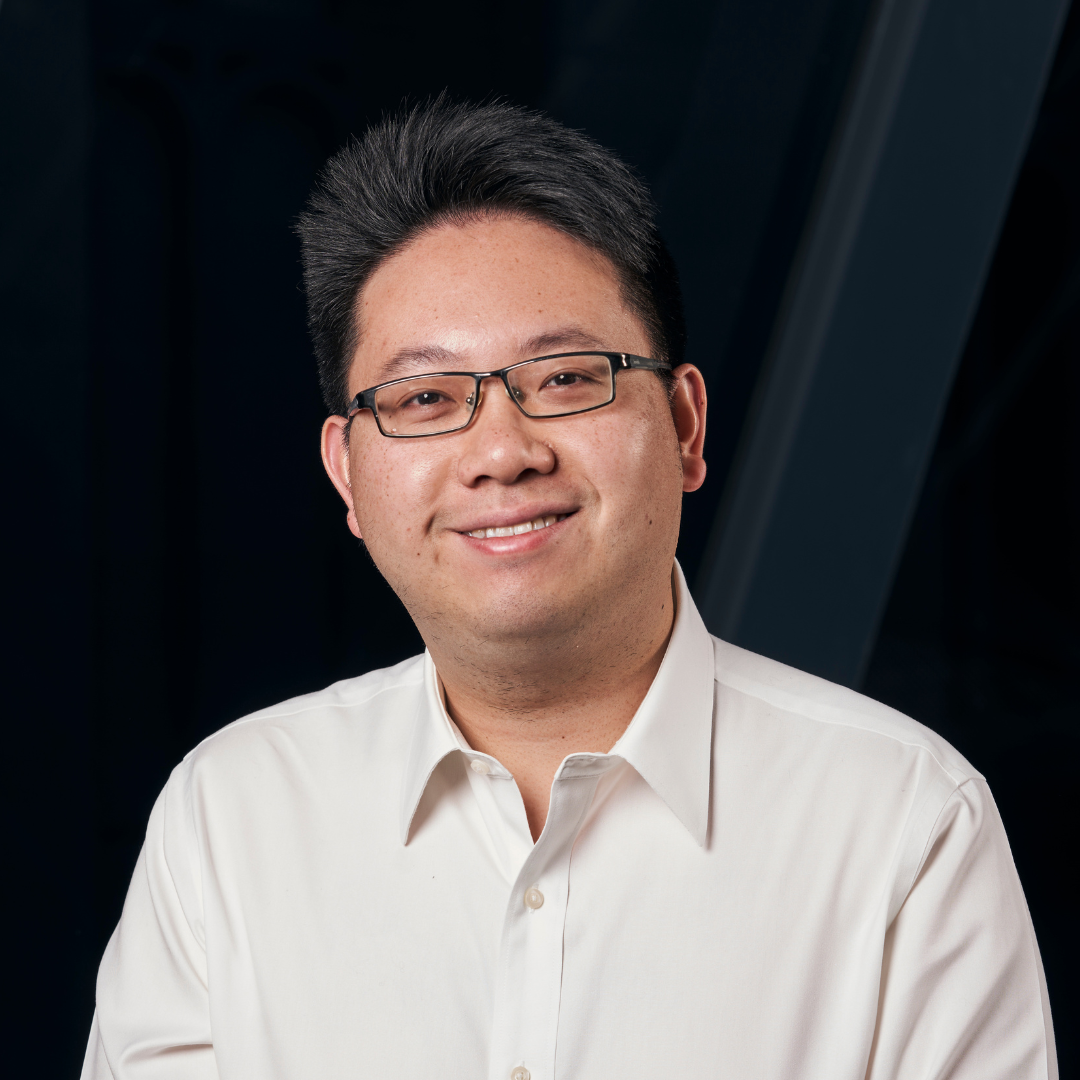 Background
I'm looking forward to being in Sydney for this important musical event that I have dreamt to be part of since I was a little kid.
Prizes
Third Prize and Prize for the Best Performance on the work by Teresa Carreño: Teresa Carreño International Master Piano Competition (Miami, USA)
Sixth Prize: Hastings International Piano Concerto Competition (Hastings, UK)
Second Prize and Prize for the Best Beethoven Performance: Australian National Piano Award (Shepparton, Australia)
Prize for the Best Sonata/Preludes Performance: Australian International Chopin Piano Competition (Canberra, Australia)
Third Prize: Lev Vlassenko Piano Competition (Brisbane, Australia)
Alexander Yau completed his Bachelor of Music piano performance with first class honours at the Sydney Conservatorium of Music, studying with Daniel Herscovitch and Elizabeth Powell. He graduated with his Master's degree at the Juilliard School under Professor Matti Raekallio.
As a soloist, he has performed with the Royal Philharmonic Orchestra, Queensland Symphony Orchestra and SBS Youth Orchestra in Rachmaninoff's first three concertos and the Sydney Conservatorium Orchestra in Brahms Concerto No.2. In 2020, he founded his own chamber orchestra and conducted Mozart's Concerto No.23 from the piano in its inaugural concert. He has given solo and chamber performances in Australia at the Canberra International Music Festival, Polish Embassy of Australia, City Recital Hall, Phoenix Central Park and many others, as well as in Italy, Germany, Norway, Japan, China and the USA.
This year Alexander released his debut album in partnership with clarinettist Deborah de Graaff. He currently holds a casual position in collaborative piano at the Sydney Conservatorium of Music and is a member of the music staff at Opera Australia. He was assistant conductor for Madama Butterfly, Handa Opera on Sydney Harbour in 2023.
2023 Competition Performances
Preliminary Round Preliminary Round 1: 20-Minute Recital
Verbrugghen Hall
Friday 7 July 2023, 5.20pm
Preliminary Round Preliminary Round 2: 30-Minute Recital
Verbrugghen Hall
Monday 10 July 2023, 11.30am
2023 Competition Repertoire
Preliminary Round
Preliminary Round 1: 20-Minute Recital
Karol Szymanowski:
20 Mazurkas Op.50
No.1 Sostenuto. Molto rubato
No.2 Allegramente. Poco vivace
No.3 Moderato
No.4 Allegramente, risoluto
Richard Strauss/Alexander Yau:
from Salome Op.54
Scene 4. Dance of the Seven Veils (transcription for solo piano)
Australian Premiere
Preliminary Round 2: 30-Minute Recital
Sergei Rachmaninoff:
Variations on a Theme of Corelli Op.42
Theme. Andante
I. Poco piu mosso
II. L'istesso tempo
III. Tempo di Minuetto
IV. Andante
V. Allegro (ma non tanto)
VI. L'istesso tempo
VII. Vivace
VIII. Adagio misterioso
IX. Un poco piu mosso
X. Allegro scherzando
XI. Allegro vivace
XII. L'istesso tempo
XIII. Agitato
Intermezzo
XIV. Andante (come prima)
XV. L'istesso tempo
XVI. Allegro vivace
XVII. Meno mosso
XVIII. Allegro con brio
XIX. Piu mosso. Agitato
XX. Piu mosso
Coda. Andante
Semi Final Round
Semi Finals Round 1: 70-Minute Recital
César Franck:
Prélude, Choral et Fugue
I. Prélude. Moderato
II. Choral. Poco più lento — Poco allegro
III. Fugue. Tempo I
Ottorino Respighi:
3 Preludes on Gregorian Melodies
No.1 Molto lento
No.2 Tempestoso
No.3 Lento
Ludwig van Beethoven:
Piano Sonata No.32 in C minor Op.111
I. Maestoso – Allegro con brio ed appassionato
II. Arietta. Adagio molto semplice cantabile
Semi Final Round 2: Chamber Music
Richard Strauss:
Sonata for Violin and Piano in E♭ major Op.18
I. Allegro, ma non troppo
II. Improvisation. Andante cantabile
III. Finale. Andante – Allegro
Fritz Kreisler:
from 3 Old Viennese Dances
Sergei Rachmaninoff:
Sonata for Cello and Piano in G minor Op.19
I. Lento
II. Allegro scherzando
III. Andante
IV. Allegro mosso
Edward Elgar:
Salut d'amour in D major Op.12
Final Round
Final Round 1: Concerto 1800 and Earlier
Wolfgang Amadeus Mozart:
Piano Concerto No.25 in C major K.503
I. Allegro maestoso
II. Andante
III. Allegretto
Johannes Brahms:
Piano Concerto No.1 in D minor Op.15
I. Maestoso
II. Adagio
III. Rondo. Allegro non troppo