Collaborating Artists
Artistic Director & Chairman of the Jury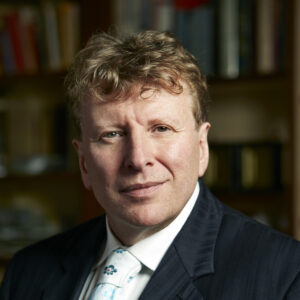 Piers Lane AO
Artistic Director - Sydney International Piano Competition
Piers Lane AO is the Artistic Director of the Sydney International Piano Competition. 2016 was the first year with Piers at the creative helm, and his enthusiasm, skills and sheer musical ability bring exciting changes.
Jury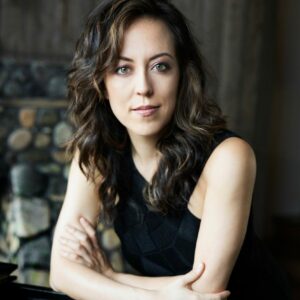 Tanya Bannister started her musical education in Hong Kong and continued in London, Italy, Germany and the USA. She holds degrees from the Royal Academy of Music in London, Yale University, where she studied with Claude Frank, and New York's Mannes School of Music, where she received an Artist Diploma as one of a handful of pianists selected to study with Richard Goode.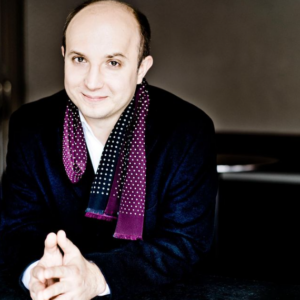 Alexander Gavrylyuk
Juror
Alexander Gavrylyuk is internationally recognised as one of the leading pianists of his generation for his electrifying and poetic performances.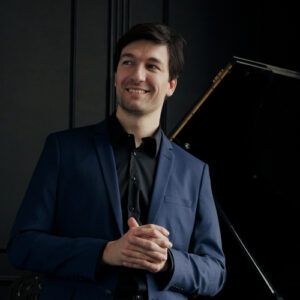 An exhilarating performer with faultless technique and fearless command of the piano, Russian Australian pianist Konstantin Shamray enjoys performing on an international level with the world's leading orchestras and concert presenters.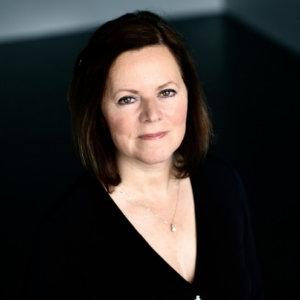 Born in Lancashire, Kathryn studied at the Yehudi Menuhin School and the Royal College of Music, with teachers including Nadia Boulanger, Vlado Perlmuter and Kendall Taylor.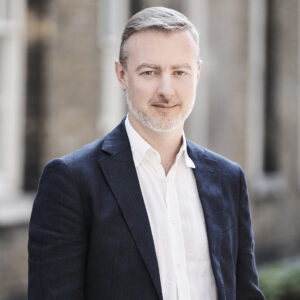 Scottish cellist Alasdair Tait studied at the Royal Northern College of Music with Emma Ferrand and Ralph Kirshbaum and in Basel with Thomas Demenga.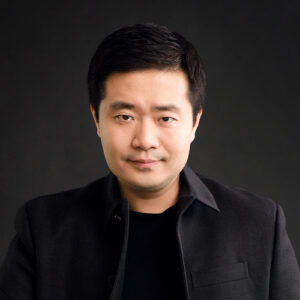 Xiaohan Wang is a leading figure in the classical music world in China and abroad. He is Artistic Director of the Arthur Rubinstein International Youth Piano Competition, Singapore International Piano Competition and Tianjin Juilliard Piano Festival.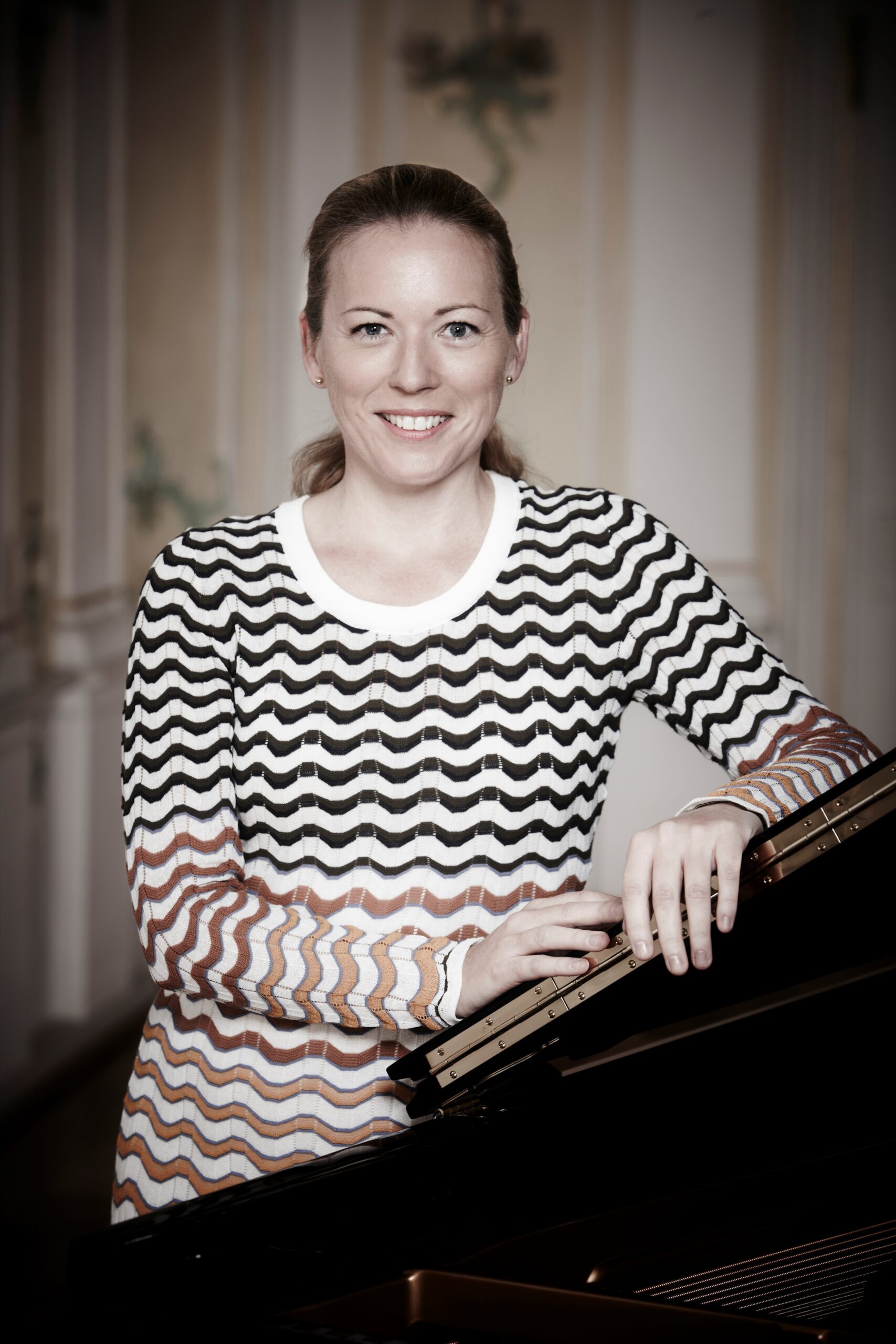 Uta Weyand was born into a musical family and throughout her childhood expressed extraordinary musical talent both with the piano and the violin.
Chamber Music Partners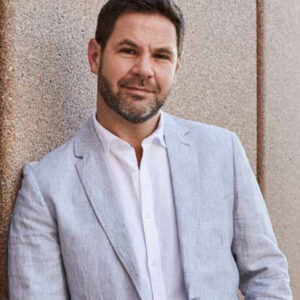 Andrew Haveron has established himself as one of the most sought after violinists of his generation, enjoying accolades as a soloist, chamber musician and concertmaster.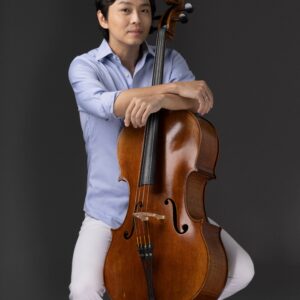 Leading Chinese-Australian cellist, Li-Wei Qin was born in Shanghai and moved to Australia at the age of 13. He won scholarships to study with Ralph Kirshbaum in Manchester and with David Takeno in London.
Conductors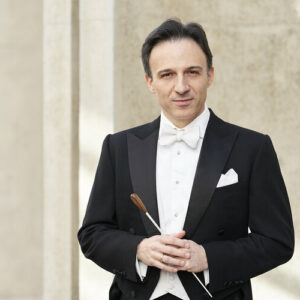 Umberto Clerici
Conductor
With a career spanning more than 20 years as a gifted cello soloist, orchestral musician and now conductor, Umberto Clerici has gained renown as an artist of diverse and multifaceted talents.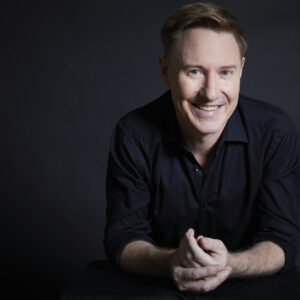 Benjamin Northey
Conductor
Australian conductor Benjamin Northey is the Chief Conductor of the Christchurch Symphony Orchestra and the Principal Conductor in Residence of the Melbourne Symphony Orchestra.
Sydney Symphony Orchestra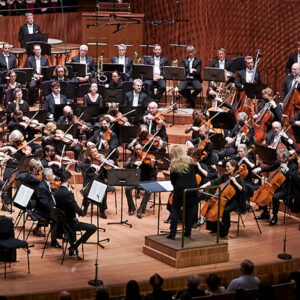 Sydney Symphony Orchestra
Simone Young AM Chief Conductor Her Excellency The Honourable Margaret Beazley AC KC Patron Founded in 1932 by the Australian Broadcasting Commission, the Sydney Symphony Orchestra has evolved into one of the world's finest orchestras as Sydney has become one of the world's great cities.