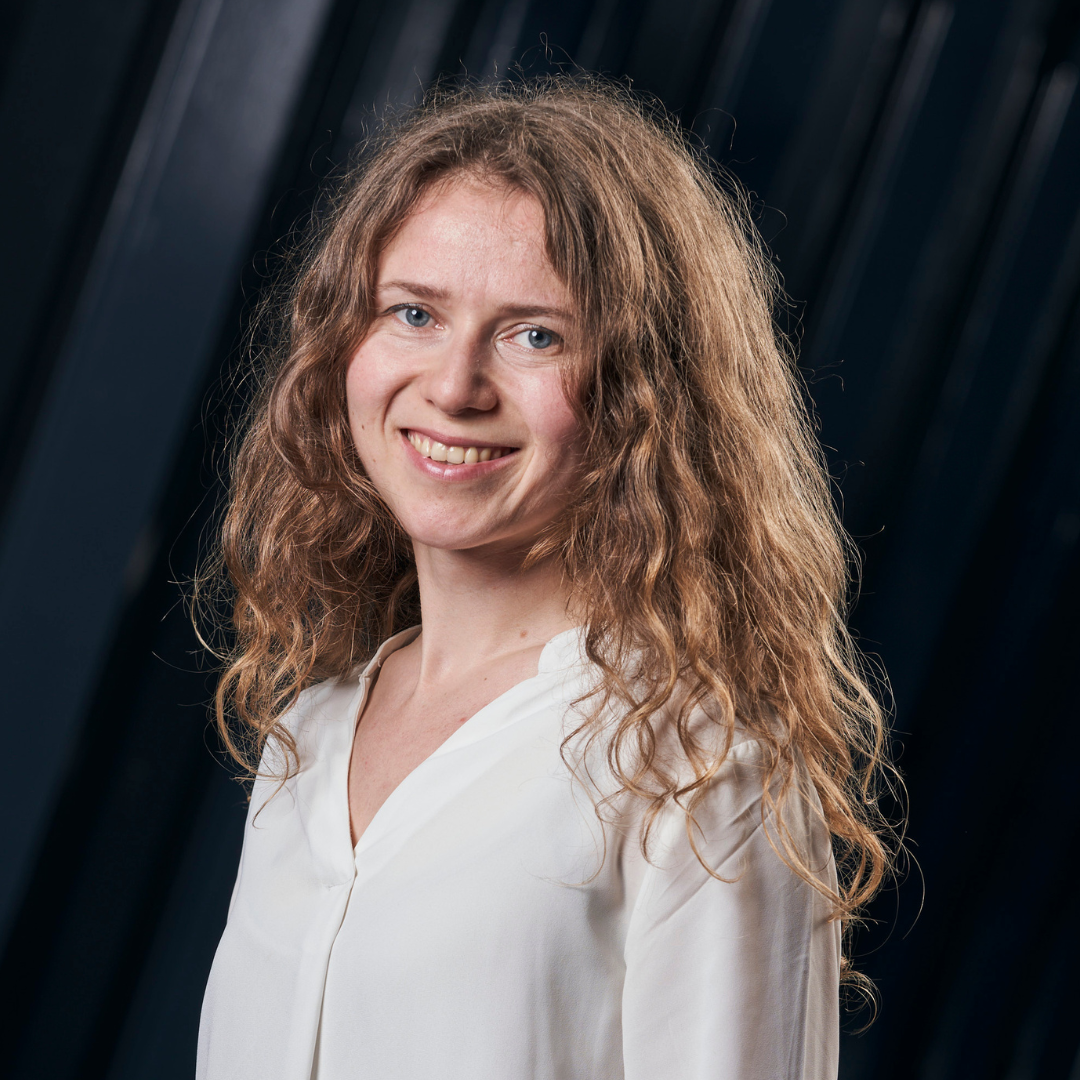 Background
I try to play competitions with the same approach as concerts. To play music for people without trying to be perfect, but rather to stay sincere and true to myself.
Prizes
Second Grand Prize and Prize for Best Performance of a Work by Liszt: Chicago International Music Competition (Chicago, USA)
Second Prize: Russian Music Piano Competition (Sanremo, Italy)
First Prize: Chopin International Piano Competition (Hartford, USA)
First Prize: "Fausto Zadra" International Piano Master Competition (Abano Terme, Italy)
Third Prize and Special Prize: Béla Bartók Piano Competition (Graz, Austria)
Anfisa Bobylova received her first piano lesson aged six, making her concert debut at ten. In 2007 she went on to study in Lviv with Tetiana Aleksandrova and composer Myroslav Volynskyi. She continued at the National Music Academy of Ukraine with Professor Yuriy Kot, completing her Master's degree with honours. Since 2016 she has been studying at the Kunstuniversität Graz, currently with Professor Dr Milana Chernyavska.
She has performed at international music festivals such as the Sommerfestival Orpheus, Austria, Lato z Chopinem, Poland, Piano Extravaganza, Bulgaria. Anfisa enjoys performing in a duo with violinist Tetiana Lutsyk and in chamber music as a member of the Lemberg Piano Trio. She has collaborated with conductors including Andrea Barizza, Mariusz Smolij and Taras Martynyk and has attended masterclasses with prominent musicians such as Aquiles Delle Vigne, Antonio di Cristofano, Robert Levin and Oleg Stepanov.
Anfisa composes and performs her own music. With a strong interest in historically informed performances, she has made fortepiano recordings Mozart am Hammerklavier and Chopin und zurück.
2023 Competition Performances
Preliminary Round Preliminary Round 1: 20-Minute Recital
Verbrugghen Hall
Thursday 6 July 2023, 12.00pm
Preliminary Round Preliminary Round 2: 30-Minute Recital
Verbrugghen Hall
Saturday 8 July 2023, 11.30am
2023 Competition Repertoire
Preliminary Round
Preliminary Round 1: 20-Minute Recital
Maurice Ravel:
from Miroirs M.43
No.3 Une barque sur l'océan
Frédéric Chopin:
Scherzo No.4 in E major Op.54
Preliminary Round 2: 30-Minute Recital
Robert Melbourne:
from Constellations
I. Oisillons
II. Murmuration
Entrant in Composing the Future 2021 
Aleksandr Scriabin:
Piano Sonata No.3 in F# minor Op.23
I. Drammatico
II. Allegretto
III. Andante
IV. Presto con fuoco
Semi Final Round
Semi Finals Round 1: 70-Minute Recital
Boris Lyatoshynsky:
5 Preludes Op.44
No.1 Lugubre ma non troppo lento
No.2 Lento e tranquillo
No.3 Allegro agitato
No.4 Andante sostenuto
No.5 Impetuoso
Frédéric Chopin:
Piano Sonata No.2 in B♭ minor Op.35
I. Doppio movimento. Grave
II. Scherzo
III. Funeral march. Lento
IV. Finale. Presto
Sergei Rachmaninoff:
Etudes-tableaux Op.33
No.1 Allegro non troppo
No.2 Allegro
No.3 Grave
No.4 Moderato
No.5 Non allegro ­­– Presto
No.6 Allegro con fuoco
No.7 Moderato
No.8 Grave
Semi Final Round 2: Chamber Music
Johannes Brahms:
Sonata for Piano and Violin No.2 in A major Op.100
I. Allegro amabile
II. Andante tranquillo – Vivace
III. Allegretto grazioso, quasi andante
Manuel Ponce/Jascha Heifetz:
Estrellita
Dmitry Shostakovich:
Sonata for Cello and Piano in D minor Op.40
I. Allegro non troppo – Largo – Poco con moto
II. Allegro
III. Largo
IV. Allegro – Risoluto
Sergei Rachmaninoff:
from 14 Romances Op.34
No.14 Vocalise in E minor
Final Round
Final Round 1: Concerto 1800 and Earlier
Ludwig van Beethoven:
Piano Concerto No.3 in C minor Op.37
I. Allegro con brio
II. Largo
III. Rondo. Allegro – Presto
Maurice Ravel:
Piano Concerto in G major M.83
I. Allegramente
II. Adagio assai
III. Presto