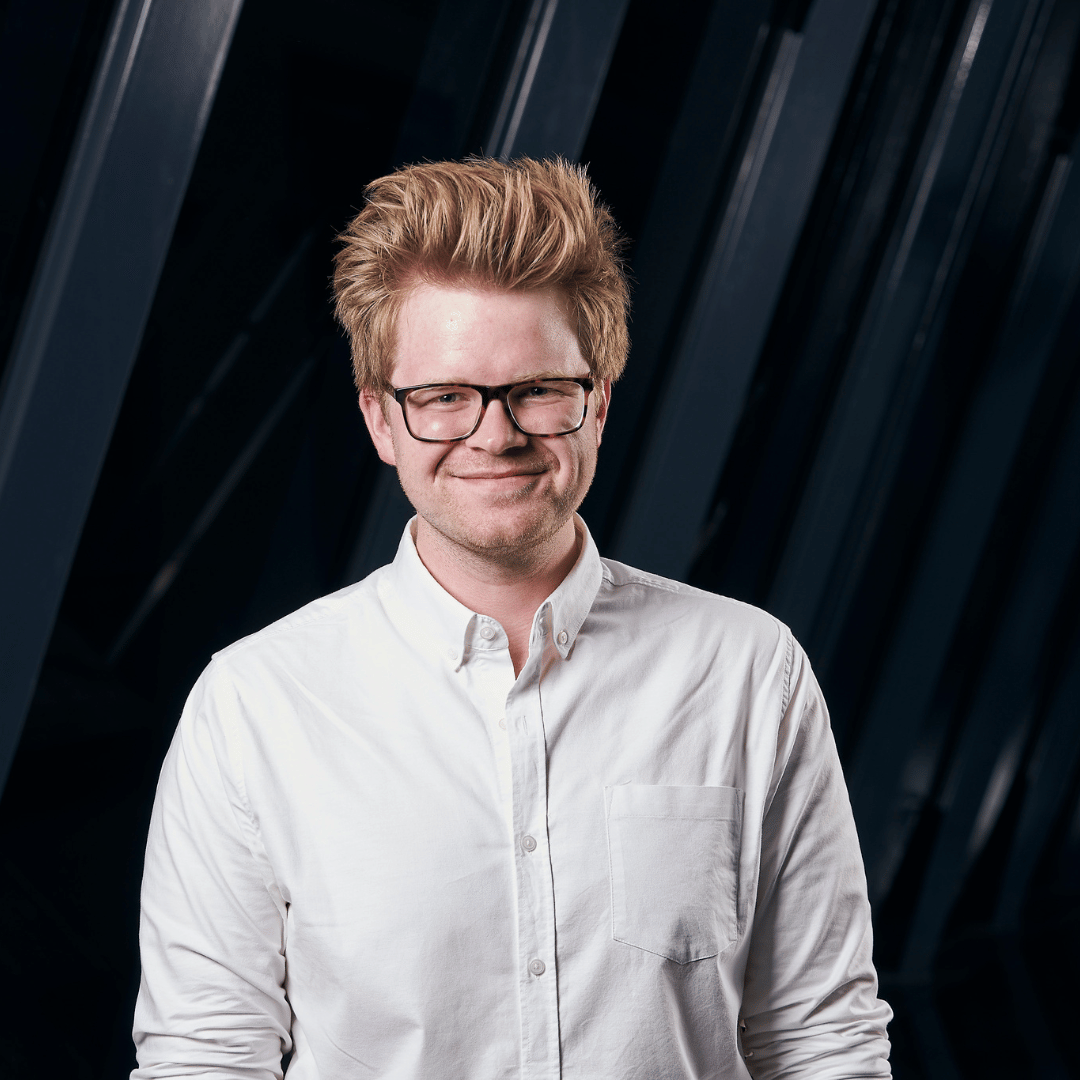 Background
I am looking forward to experiencing the natural beauty and the Australian culture. I have not yet visited the southern hemisphere and am looking forward to this special experience.
Prizes
First Prize and Prize for Best Performance of a Work by Moniuszko: International Competition of Polish Music (Rzeszów, Poland)
Finalist and Best Canadian Competitor Prize: Canada International Piano Competition (Online)
First Prize: Valsesia Musica International Competition (Varallo, Italy)
First Prize and Grand Prize: Orchestre Symphonique de Montréal Manulife Competition (Montréal, Canada)
First Prize and Prize for Best Interpretation of a Test Piece: Canadian Music Stepping Stone Competition (Montréal, Canada)
Carter Johnson began the study of piano at age five with Shelley Roberts. After continuing his studies with Michelle Mares, he completed a Bachelor of Music degree with Mark Anderson at the University of British Columbia. He then became a Master of Music from the Juilliard School under the direction of Joseph Kalichstein and Matti Raekallio, and continued to the Yale School of Music, where he completed a Master of Musical Arts with Wei-Yi Yang and will be returning in September to pursue his Doctor of Musical Arts degree.
Carter has performed with orchestras including l'Orchestre symphonique de Montréal, l'Orchestre Métropolitain, the Rzeszów Philharmonic Orchestra, the Victoria Symphony Orchestra and the Orchestra of the Americas, and his playing has been broadcast by CBC Radio and medici.tv. Venues in which he has performed include the Maison Symphonique, the Shenzhen Concert Hall and the Warsaw National Philharmonic Hall.
Carter is equally at home in the worlds of solo, concerto, chamber and art song playing, and also holds an ATCL with distinction in speech and drama from Trinity College London.
2023 Competition Performances
Preliminary Round Preliminary Round 1: 20-Minute Recital
Verbrugghen Hall
Thursday 6 July 2023, 2.30pm
Preliminary Round Preliminary Round 2: 30-Minute Recital
Verbrugghen Hall
Saturday 8 July 2023, 3.00pm
Semi Final Round Semi Finals Round 1: 70-Minute Recital
Verbrugghen Hall
Wednesday 12 July 2023, 11.30am
Semi Final Round Semi Final Round 2: Chamber Music
Verbrugghen Hall
Friday 14 July 2023, 2.00pm
2023 Competition Repertoire
Preliminary Round
Preliminary Round 1: 20-Minute Recital
Maurice Ravel:
Valses nobles et sentimentales M.61
I. Modéré, très franc
II. Assez lent, avec une expression intense
III. Modéré
IV. Assez animé
V. Presque lent, dans un sentiment intime
VI. Vif
VII. Moins vif
VIII. Épilogue. Lent
Andrián Pertout:
from Luz meridional: twenty-four études for pianoforte
No.6 Danza de guerra: Homenaje a Peggy Glanville-Hicks
Preliminary Round 2: 30-Minute Recital
Muzio Clementi:
from 6 Piano Sonatas Op.25
No.5 Sonata in F# minor
I. Più tosto allegro con espressione
II. Lento e patetico
III. Presto
Grażyna Bacewicz:
Piano Sonata No.2
I. Maestoso – Agitato
II. Largo
III. Toccata. Vivo
Semi Final Round
Semi Finals Round 1: 70-Minute Recital
Dmitry Shostakovich:
from 24 Preludes and Fugues Op.87
No.2 in A minor
No.7 in A major
Paul Hindemith:
Piano Sonata No.3
I. Ruhig bewegt
II. Sehr lebhaft
III. Mäßig schnell
IV. Fuge. Lebhaft
Johann Sebastian Bach:
Capriccio in B♭ major BWV 992
I. Arioso. Adagio. Ist eine Schmeichelung der Freunde, um denselben von seiner Reise abzuhalten
II. Andante. Ist eine Vorstellung unterschiedlicher Casuum, die ihm in der Fremde könnten vorfallen
III. Adagiosissimo: Ist ein allgemeines Lamento der Freunde
IV. Andante con moto. All hier kommen die Freunde
V. Aria di Postiglione. Allegro poco
VI. Fuga all' imitazione die Posta
Maurice Ravel:
Le tombeau de Couperin M.68
No.1 Prélude
No.2 Fugue
No.3 Forlane
No.4 Rigaudon
No.5 Menuet
No.6 Toccata
Semi Final Round 2: Chamber Music
Franz Schubert:
Sonata for Violin and Piano in A major 'Duo' D.574
I. Allegro moderato
II. Scherzo. Presto
III. Andantino
IV. Allegro vivace
Fritz Kreisler:
La Gitana
Final Round
Final Round 1: Concerto 1800 and Earlier
Wolfgang Amadeus Mozart:
Piano Concerto No.17 in G major K.453
I. Allegro
II. Andante
III. Allegretto
Final Round 2: Post 1800 Concerto
Robert Schumann:
Piano Concerto in A minor Op.54
I. Allegro affettuoso
II. Intermezzo
III. Allegro vivace