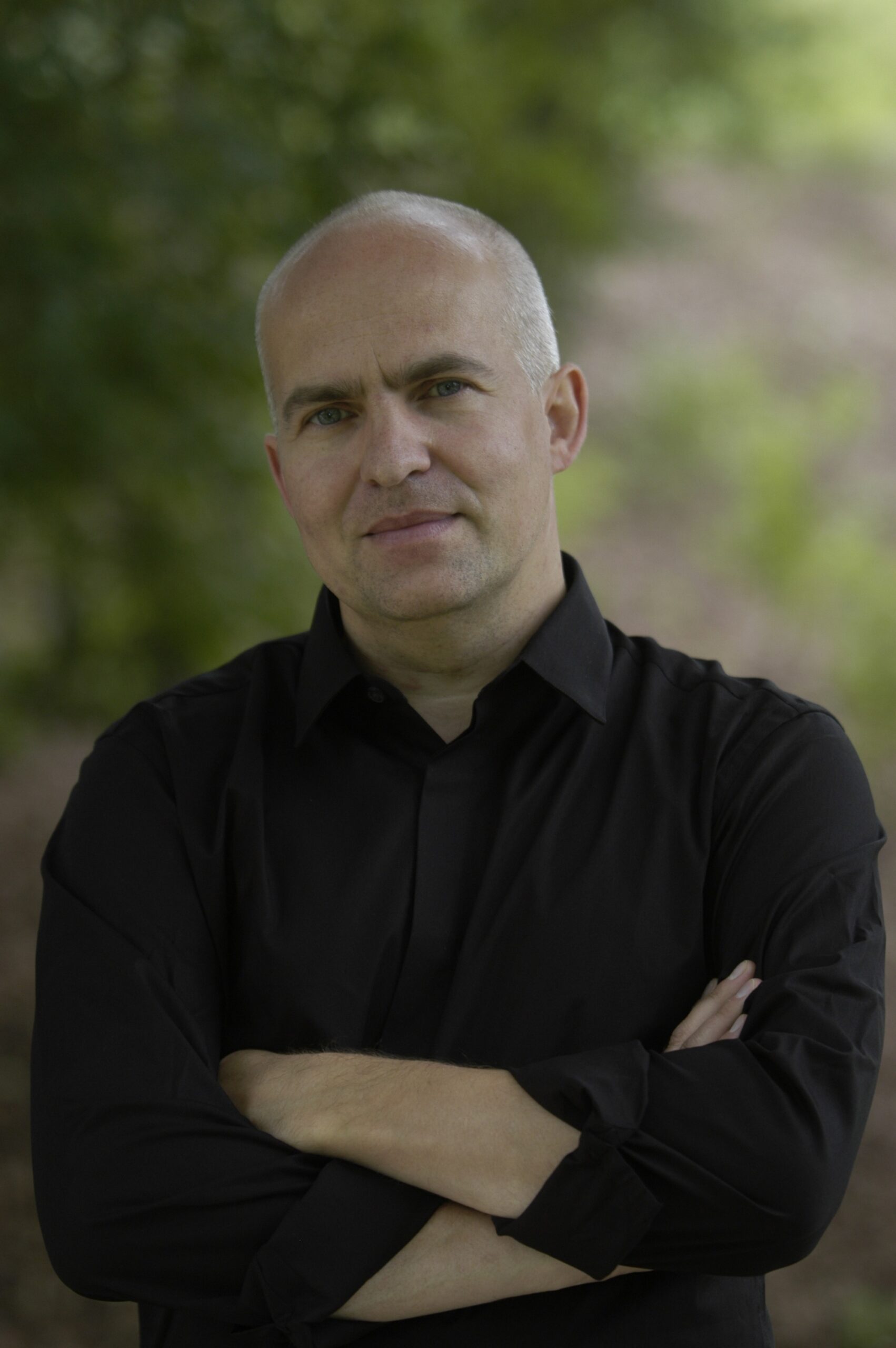 Maestro Johannes Fritzsch recently held the position of Chief Conductor of the Grazer Oper and Grazer Philharmonisches Orchester, Austria.  From 2008-2014, he was Chief Conductor of the Queensland Symphony Orchestra and as Conductor Laureate, he continues his relationship with the QSO.  In 2017, he was appointed inaugural Principal Guest Conductor of the Tasmanian Symphony Orchestra. 
Johannes Fritzsch was born in Meissen, Germany, in 1960. He received his first musical tuition in piano and organ from his father, a cantor and organist. He also studied violin and trumpet. His higher education was received at the Carl Maria von Weber Music Academy in Dresden, majoring in conducting and piano.
In 1982, after completing his studies, Maestro Fritzsch was appointed 2nd Kapellmeister (conductor) at the Volkstheater in Rostock. In 1987, he accepted the position of Kapellmeister with the Semperoper Dresden where he conducted more than 350 opera and ballet performances within five years. In 1992/3 he worked as 1st Kapellmeister at the Staatsoper Hannover. During that time, he was appointed Chief Conductor and Artistic Director at the Städtische Bühnen and the Philharmonisches Orchester in Freiburg. There he remained until 1999 enjoying widespread acclaim.
Maestro Fritzsch has performed with many orchestras, both within Germany and internationally.
In 2018, Johannes Fritzsch conducted Wagner's The Flying Dutchman for Staatsoper Hamburg, Janacek's The Cunning Little Vixen for West Australian Opera, Mozart's Don Giovanni for Opera Queensland and made major appearances with Xi'an Symphony Orchestra, Auckland Philharmonia Orchestra, Orchestra Victoria and the Tasmanian Symphony Orchestra. He returned to Opera Australia in 2019 to conduct Richard Strauss's Salome.
Maestro Fritzsch lives with his wife, Australian violinist Susan Collins, and their three daughters in Hobart where he works as adjunct Professor for the University of Tasmania, Conservatorium of Music and as course leader of the newly created Australian Conducting Academy in collaboration with the Tasmanian Symphony Orchestra.