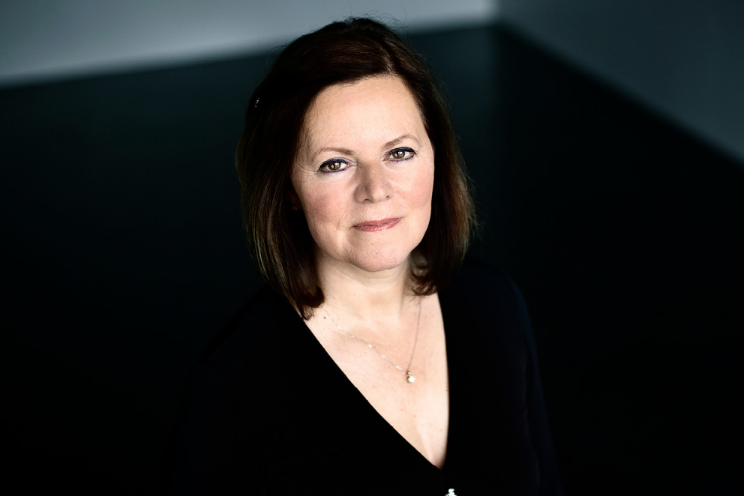 Born in Lancashire, Kathryn studied at the Yehudi Menuhin School and the Royal College of Music, with teachers including Nadia Boulanger, Vlado Perlmuter and Kendall Taylor. In 1978 she won fifth place in the Leeds International Piano Competition, launching her professional career.
Kathryn has been performing and recording with her long-time collaborator Yo-Yo Ma for over 30 years and together they regularly tour Europe, the USA, South America and the Far East. She also has long-standing collaborations with cellists Truls Mørk, Christian Poltéra, with violinist Janine Jansen, trumpeter Tine Thing Helseth and pianist Noriko Ogawa. Kathryn is known for her love of French music, particularly the works of Fauré, and contemporary classical music, tango and Latin dance music.
She has had many works written especially for her, particularly by the composer Graham Fitkin. She has developed an extensive and exceptionally varied catalogue of recordings.
For more than 20 years Kathryn has been and continues to be the artistic vision behind many major festivals and concert series. Her expertise in programming and ability to gather together the most exceptional musicians make for the most successful of events. Kathryn was the Artistic Director of the Australian Festival of Chamber Music from 2018-2021, and has directed several successful music festivals and concert series in England.
In addition to her busy career as a performer, she is a professor at the Royal Northern College of Music in Manchester, believing passionately in nurturing young musicians to reach their potential in the creative world.