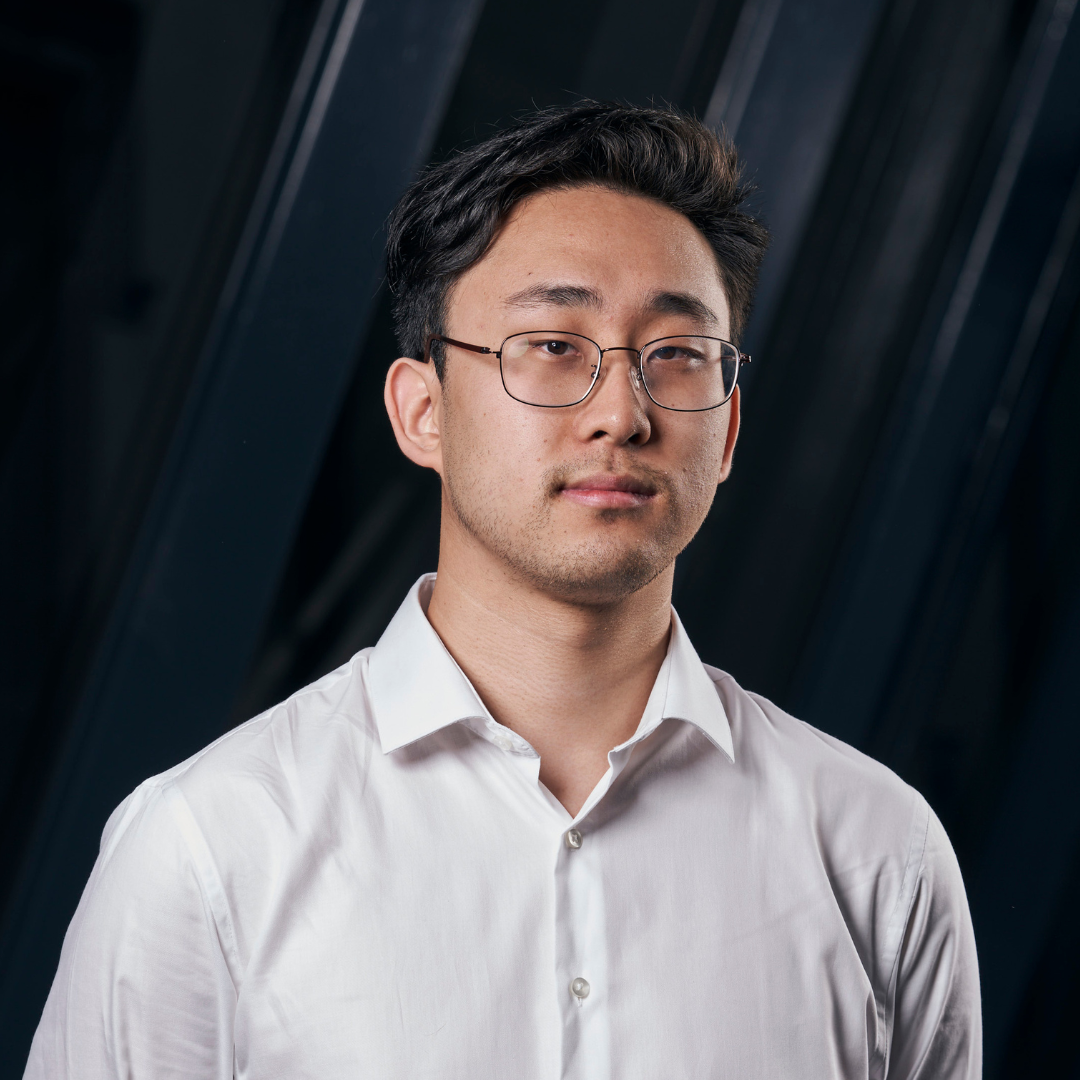 Background
Competitions provide an important place for growth and development, and I know that the opportunity of being part of The Sydney will be career altering.
Prizes
Finalist: Maj Lind International Piano Competition (Helsinki, Finland)
Piano First Prize: ABC Australian Young Performers Award (Sydney, Australia)
Kevin Chow completed his Bachelor of Music with Honours at the Melbourne Conservatorium of Music, studying under Glenn Riddle. He graduated with his Master's degree at Yale University with Boris Berman, Boris Slutsky and the late Peter Serkin and is currently completing his Konzertexamen studies with Alfredo Perl at the Hochschule für Musik Detmold.
Kevin has given concerto performances with orchestras including the Sydney Symphony Orchestra, Finnish Radio Symphony Orchestra, Thailand Philharmonic, Morocco Philharmonic Orchestra, Fremantle Symphony Orchestra and Melbourne Conservatorium of Music Symphony Orchestra. He has given recitals across Australia and in the USA, China, New Zealand, Thailand, Germany, Morocco, Greece, Holland and Indonesia. A keen chamber musician, he has performed with the New Haven New Music Initiative and the Meta4 ensemble and participated in the Australian Festival of Chamber Music. He has collaborated in masterclasses with notable musicians Lang Lang, Paavali Jumppanen, Alessio Bax and Leslie Howard.
2023 Competition Performances
Preliminary Round Preliminary Round 1: 20-Minute Recital
Verbrugghen Hall
Thursday 6 July 2023, 12.00pm
Preliminary Round Preliminary Round 2: 30-Minute Recital
Verbrugghen Hall
Saturday 8 July 2023, 11.30am
2023 Competition Repertoire
Preliminary Round
Preliminary Round 1: 20-Minute Recital
Peter Wilson:
Three Preludes
Prelude I
Prelude II
Prelude III
Aleksandr Scriabin:
Piano Sonata No.7 Op.64
Preliminary Round 2: 30-Minute Recital
Frédéric Chopin:
Piano Sonata No.2 in B♭ minor Op.35
I. Doppio movimento. Grave
II. Scherzo
III. Funeral march. Lento
IV. Finale. Presto
Claude Debussy:
L'isle joyeuse L.106
Semi Final Round
Semi Finals Round 1: 70-Minute Recital
César Franck:
Prélude, Choral et Fugue FWV 21
Ludwig van Beethoven:
Piano Sonata No.29 in B♭ major Op.106
I. Allegro
II. Scherzo. Assai vivace
III. Adagio sostenuto
IV. Introduzione. Largo
Semi Final Round 2: Chamber Music
Richard Strauss:
Sonata for Piano and Violin in E♭ major Op.18
I. Allegro, ma non troppo
II. Improvisation. Andante cantabile
III. Finale. Andante – Allegro
Fritz Kreisler:
from 3 Old Viennese Dances
Ludwig van Beethoven:
Sonata No.2 for Piano and Cello in G minor Op.5
I. Adagio sostenuto e espressivo
II. Allegro molto più tosto presto
III. Rondo. Allegro
Niccolò Paganini/Pierre Fournier:
Introduction and Variations on one string on a theme from Rossini's Moses in Egypt
Introduction. Adagio
Thema
Variation I
Variation II
Variation III
Final Round
Final Round 1: Concerto 1800 and Earlier
Ludwig van Beethoven:
Piano Concerto No.3 in C minor Op.37
I. Allegro con brio
II. Largo
III. Rondo. Allegro – Presto
Final Round 2: Post 1800 Concerto
Sergey Prokofiev:
Piano Concerto No.2 in G minor Op.16
I. Andantino
II. Scherzo. Vivace
III. Intermezzo. Allegro moderato
IV. Finale. Allegro tempestoso