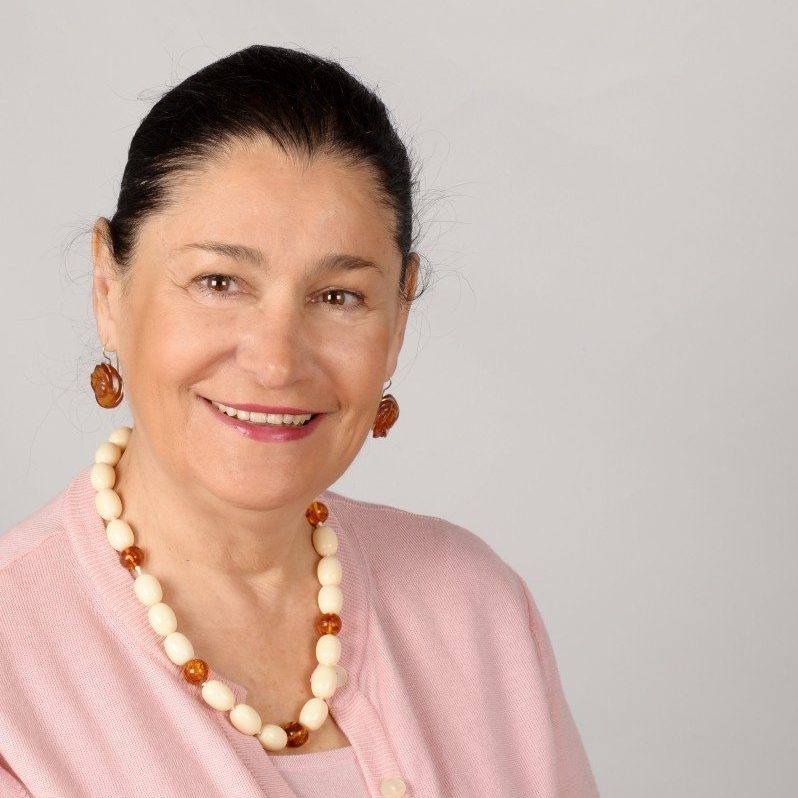 Background
Born in Belgrade, Mira Yevtich began playing piano when she was only three years old. In 1980, she was awarded a Doctorate in Piano Performance from the Tchaikovsky Moscow State Conservatory, studying under Professor Stanislav Neihaus, as well as a Doctorate from the Gnessin Academy of Music studying under Professor Boris Berlin.
She has performed extensively, in France, Austria, England, Italy, Russia and Australia with internationally renowned conductors Valery Gergiev, Evgeny Svetlanov, Alexander Anissimov, Yuri Bashmet, Gerg Rat, Takeshi Naito and others.
In addition to a prolific performance and recording schedule, Yevtich is passionately involved in the development and promotion of young musical talent. With acclaimed conductor and director of Mariinsky Theatre, Maestro Valery Gergiev, Yevtich is a co-founder of the Mariinsky International Piano Festival held in St Petersburg.