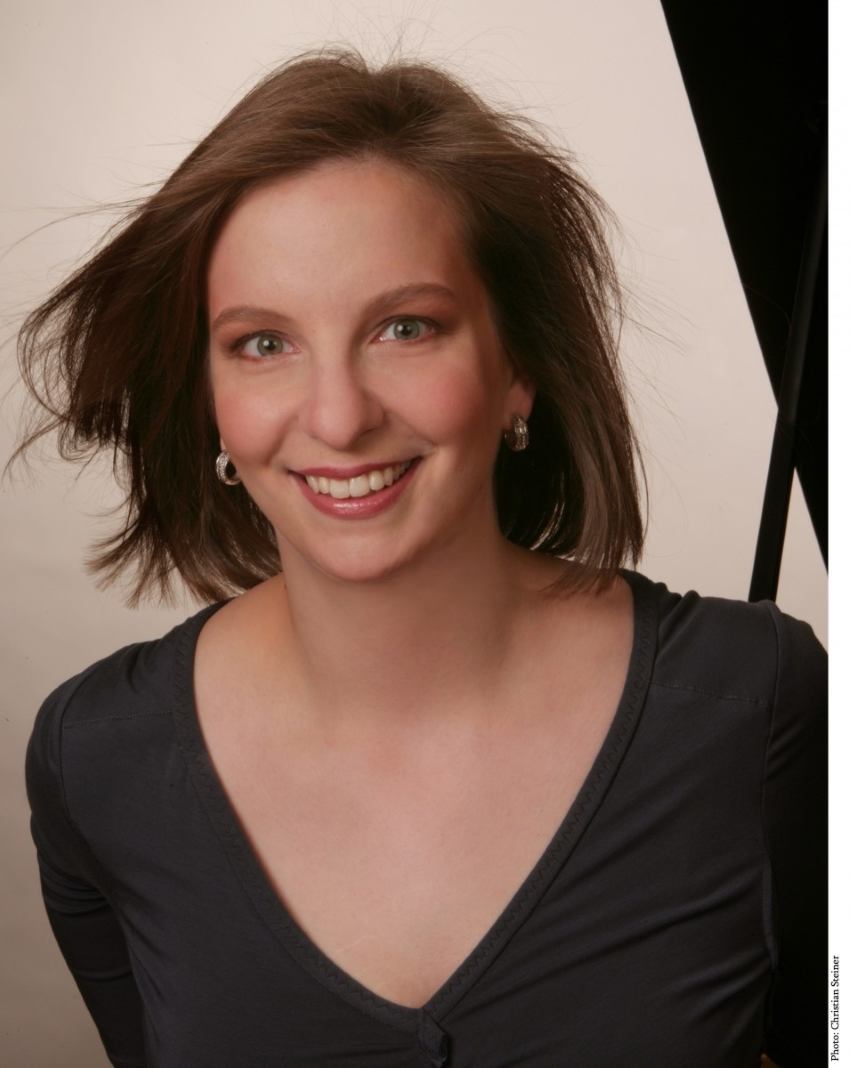 Background
A consummate musician recognised for her grace, subtlety and brilliance, Orli Shaham has established an impressive international reputation as one of today's most gifted pianists. Hailed by critics on four continents, Ms. Shaham is in demand for her prodigious skills and admired for her interpretations of both standard and modern repertoire. The New York Times called her a "brilliant pianist," The Chicago Tribune recently referred to her as "a first-rate Mozartean" in a performance with the Chicago Symphony, and London's Guardian said Ms. Shaham's playing at the Proms was "perfection."
Orli Shaham has performed with nearly all of the major symphony orchestras in North America, as well as some of the most important orchestras in Europe, Asia and Australia including the Sydney Symphony Orchestra, BBC Symphony Orchestra, Israel Philharmonic Orchestra, Orchestre National de France, and many more. She is a frequent guest at summer festivals internationally, and her recital schedule takes her to well-known venues around the world, from Carnegie Hall in New York to Amsterdam's Concertgebouw.
Ms. Shaham's most recent recording, Brahms Inspired, is a 2-CD set of new works by Brett Dean, Avner Dorman, and Bruce Adolphe alongside works of Brahms and his compositional forefathers. The New York Times praised Ms. Shaham's "beautiful performances" on the recording, calling it "a treasurable album."
In addition to her activities on stage, Ms. Shaham has served on the jury of numerous piano competitions, including the Sydney International, Cliburn International Junior and New York International competitions.