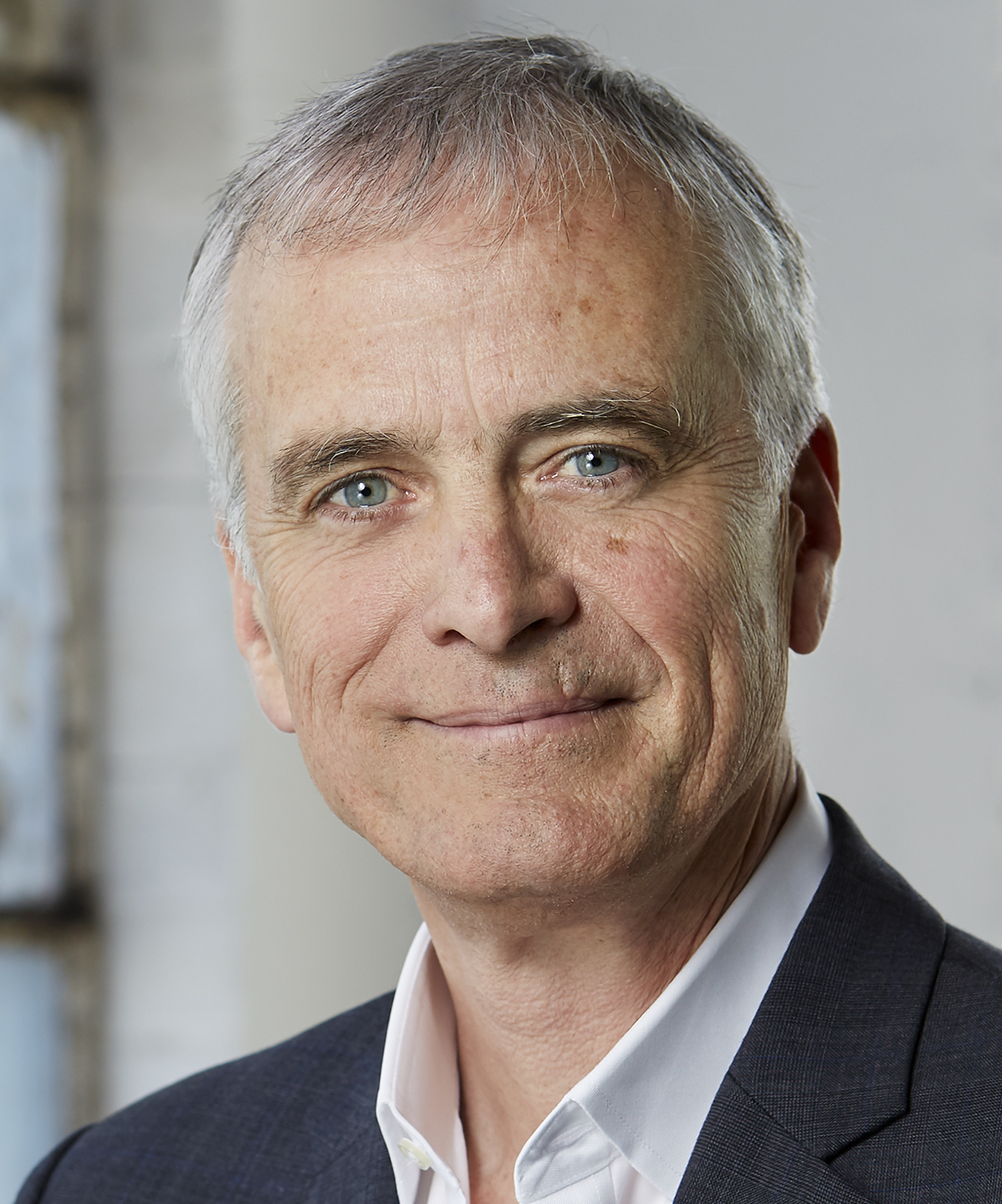 Born in Canada, Jeffes has enjoyed an extensive career in the for-profit and not-for-profit sectors in England and Australia. He holds a Master of Arts degree from Oxford University where he read Music and was awarded an Academical Clerkship. His early career was in public relations where he progressed to become a Director of Shandwick Communications in London, at the time part of the largest worldwide communications group in the world.
Most recently, Jeffes has held senior positions as CEO with Opera Australia (2017- 2021) and prior to that Managing Director of the Sydney Symphony Orchestra for nine years. He now focusses on supporting boards and senior management in the performing arts sector as an independent consultant or advisor.
Jeffes has also held senior management roles in the Development area at leading not-for-profit organisations including Outward Bound Trust UK & Australia as well as the Prince's Youth Business Trust, a charity presided over by HRH The Prince of Wales. He has also sat on several advisory groups to Government, including the New Labour Social Exclusion Unit in the UK and arts funding board for the NSW Govt. He was the Founding CEO of the world's first "virtual" charity, YouthNet UK, an innovative web-based information resource for young people.
Jeffes is a keen pilot, holding a Commercial Helicopter Pilot's Licence. In 1998 he undertook a six-week expedition piloting a microlight from India to the UK as a fundraising initiative for education charity CRY India. He is married to Executive Producer Jane and together they have two children.