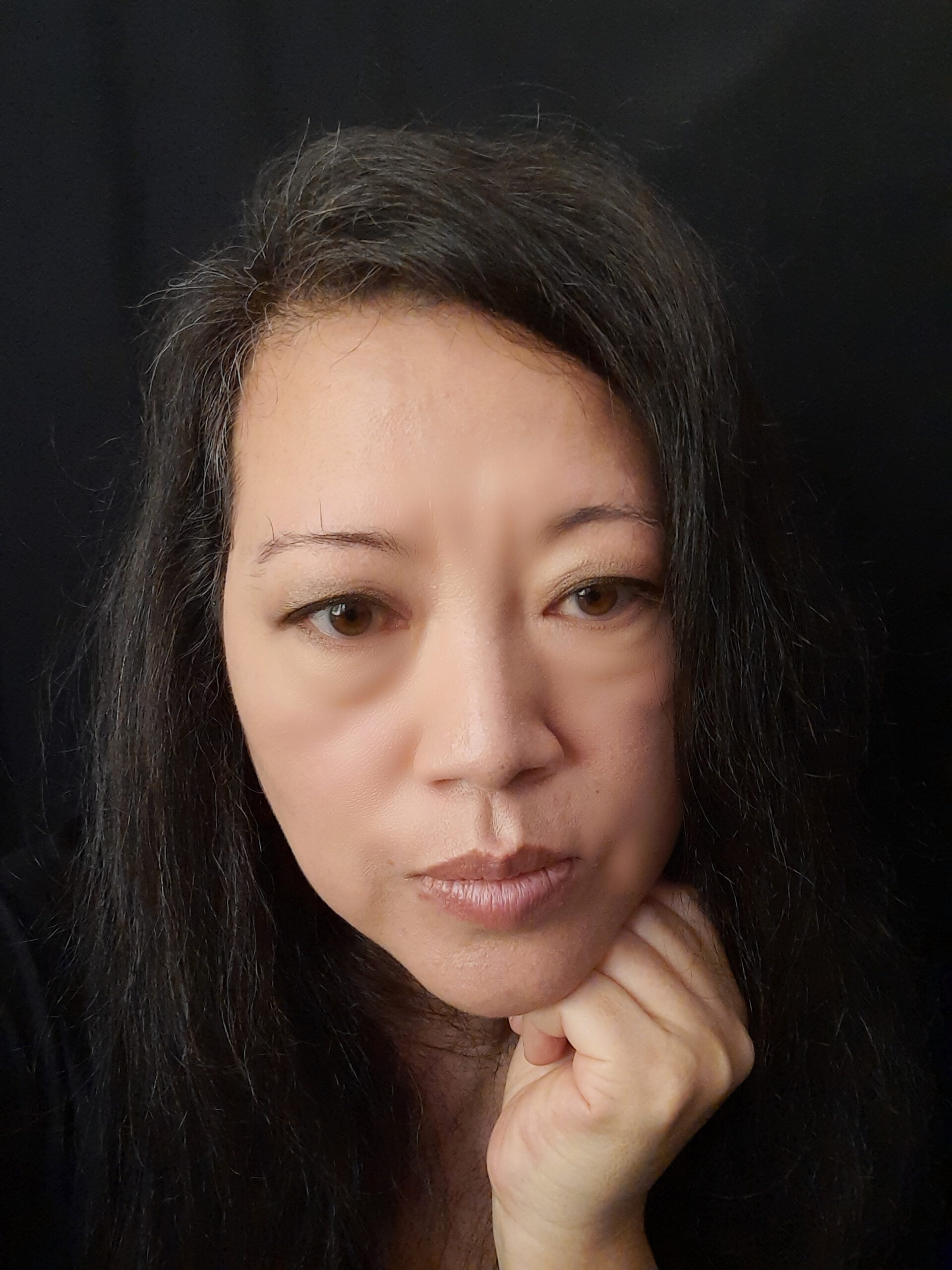 Yanghee Kim is a highly accomplished pianist, teacher and vocal coach with a rich background in music. Born in Korea, making her first public performance at 5, she spent her formative years in Sydney where her musical talent was evident, securing numerous awards in Australia's major music competitions, notably, the ABC Young Performers' Awards, the City of Sydney Eisteddfod Scholarship and the prestigious Landa Scholarship, as well as two Australia Council Grants and three successive BHP scholarships.
Yanghee's educational journey also reflects her passion for music and performance. After her studies at the NSW Conservatorium High School, and the University of Sydney, as well as at Texas Christian University in Fort Worth under the guidance of the esteemed teacher Tamas Ungar, her pursuit of excellence then led her to London, where she studied with the world-renowned teacher Maria Curcio and Mark Swartzentrüber.
As a musician and educator, Yanghee's journey extends beyond her own performance career. She embarked on teaching from a young age, accumulating more than 30 years of teaching experience. Her early involvement with singers as an accompanist and vocal coach ignited her passion for the human voice, an enthusiasm that continues to shape her teaching philosophy. Yanghee is known for her unwavering dedication and enthusiasm as an educator. She emphasises establishing a fundamental knowledge of technique to help students produce the best sound possible with ease, whether on the piano or using their own voices. Her commitment to nurturing talent and guiding aspiring musicians is a testament to her love for music and her desire to share its beauty with others.
Yanghee is a polyglot and holds a BA from The University of New England in multiple European languages. In her spare time, when she isn't learning a foreign language, she makes videos showcasing meticulous demonstrations of piano pieces for her dedicated YouTube channel.