Autumn Piano School: 17 - 21 April 2024
Expression of interest for the Autumn Piano School
If you love the piano, Autumn Piano School is for you!
Piano+ and the New England Conservatorium of Music invite you to the inaugural Autumn Piano School. A five-day immersion in the joy of piano, Autumn Piano School is open to piano-lovers at all levels of expertise and takes place in beautiful Armidale from 17 – 21 April 2024.
There's so much on offer in the friendly and relaxed atmosphere of The Autumn Piano School. From one-to-one-lessons to workshops and masterclasses, you'll get to meet and work with some of the best teachers in Australia. They'll be sharing their experience and expertise, as well as, no doubt, some great teaching moments from their international careers.
The Autumn Piano School is designed to accommodate every level of piano, from Beginner to Advanced, Amateur to Pedagogue.
Pedagogy Stream
Studio piano teachers are encouraged to join the Pedagogy stream. Learn from outstanding Australian pianists, piano pedagogues and music educators, and connect with colleagues to share teaching experiences and tips. Early career teachers and music students interested in becoming studio teachers are especially welcome.
Topics covered will include teaching beginner, junior, intermediate and advanced students, teaching children with learning difficulties, how to inspire and motivate, exploration of Australian repertoire, and guiding students to develop healthy technique. Classroom music teachers may also be interested in attending selected sessions.
Beginner and Junior Streams
The dedicated Beginner and Junior streams provide one-on-one and group classes led by specialist instructors. Classes in Kodaly and Dalcroze methods enhance the learning experience and accompanying parents and guardians are invited to attend all classes for free.
Intermediate and Advanced Streams
For pianists seeking to refine their skills and excel in examinations, the Intermediate and Advanced Streams will challenge and inspire. If you're thinking of studying music at tertiary level, you will have the opportunity to meet and learn from some of Australia's leading tertiary piano teachers from the larger Conservatoriums.
Adult Amateur Stream
For adult pianists who play for pure joy, this stream is for you.
Enjoy high-quality instruction from supportive teachers in a relaxed and encouraging environment. Whether you've never pursued a professional musical career or are simply looking to reconnect with your love for the piano, daily workshops will cater to all levels of playing, and no question goes unanswered!
Recitals
There will be entertaining afternoon recitals for children and three full-length evening concerts open to the public, all performed by our superb performer-teachers.
Enjoy the autumnal colours in Armidale, soak up the friendly, relaxed country atmosphere and be immersed in the piano-loving community, all united by a passion for this marvellously expressive instrument and its extraordinary repertoire.
Teachers and collaborating artists include:
With more to be announced………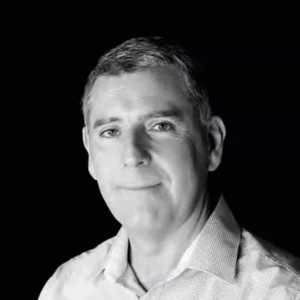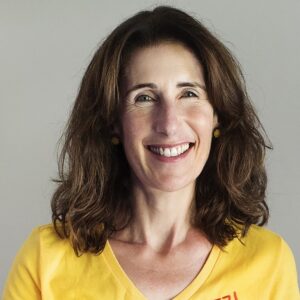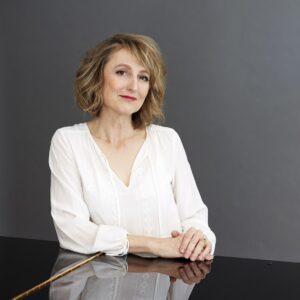 Streams:
Pedagogy:            Studio Teachers, Classroom Music Teachers and tertiary music students
Beginner:             Pre-Preliminary AMEB (5+ years old)
Junior:                    Preliminary to Grade 4 AMEB
Intermediate:      Grades 5 / 6 / 7 AMEB
Advanced:            Grade 8+ AMEB, secondary students (Years 11-12) and Tertiary Music Students
Adult Amateur:    Any grade (adults preparing advanced repertoire may prefer to enrol in the Advanced stream, and studio teachers may nominate to have one-to-one lessons or attend the Adult Amateur workshops in addition to the Pedagogy stream)
Participation fees begin from $450.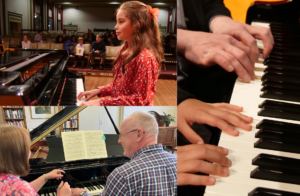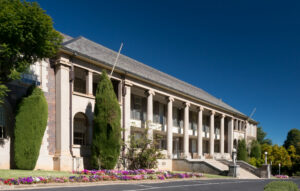 Contact
For all questions about the Autumn Piano School please phone Piano+ 02 9241 3291 or email jen@pianoplus.com.au