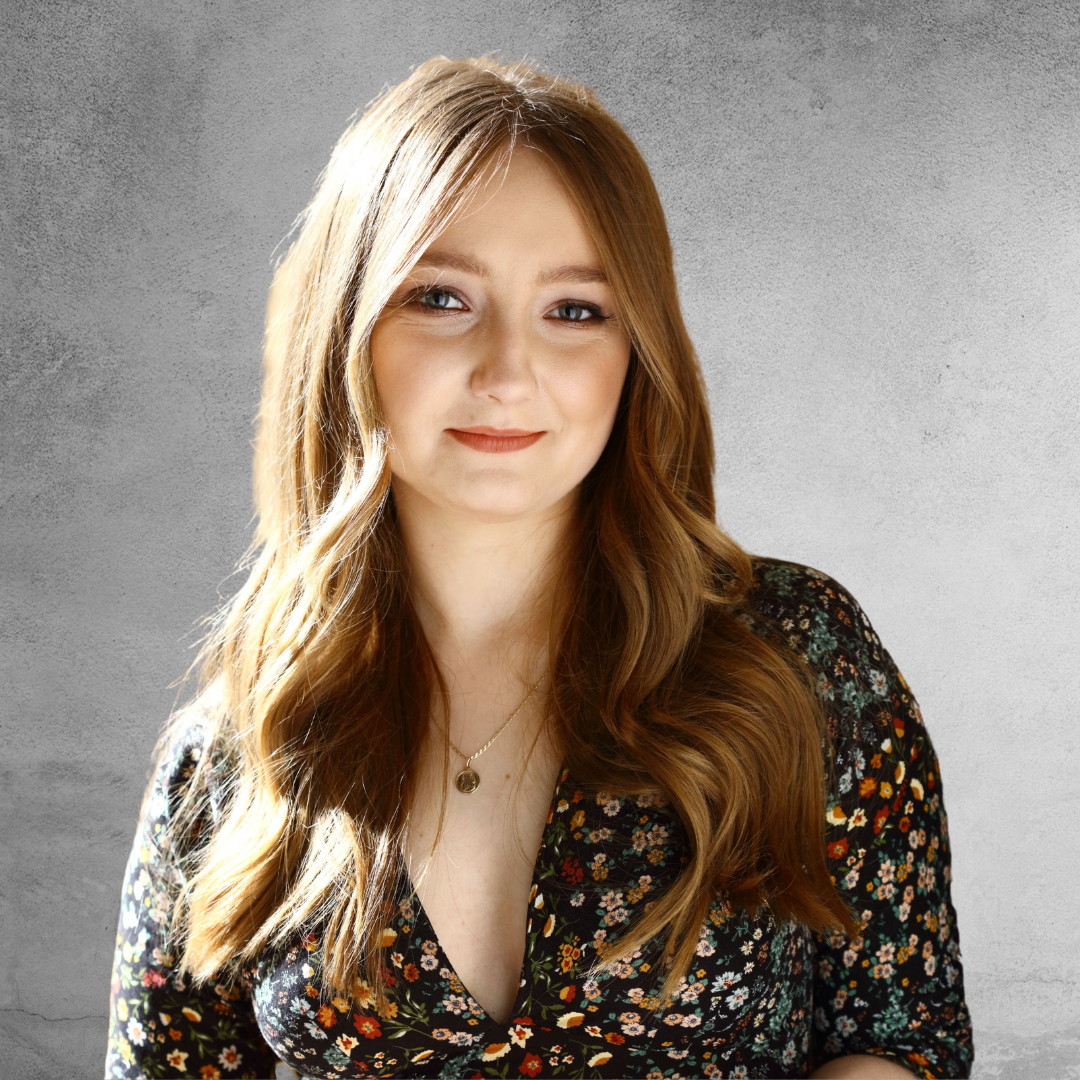 Background
Prizes
Second Prize, Orchestra Prize, Audience Award and Steinway Award: International Edvard Grieg Piano Competition (Bergen, Norway)
Second Prize and Orchestra Prize: International Chopin Competition on Period Instruments (Warsaw, Poland)
Aleksandra Świgut studied at the Fryderyk Chopin University of Music, at the Karol Szymanowski Academy of Music in Katowice and the Guildhall School of Music in London. She holds a doctorate from the Academy of Music in Gdańsk.
She has appeared at festivals in Nohant, Paris and Duszniki-Zdrój, as well as the Beethoven Easter Festival and 'Chopin and his Europe'. Performance on historical pianos is an important strand of her concert activity. As a soloist, she has performed with the Bergen Philharmonic Orchestra, Orchestra of the Eighteenth Century, the Helsingborg Symphony Orchestra, Aukso Orchestra, Polish Philharmonic Orchestras of Łódź, Lublin, Zielona Góra and Podlasie, Liepāja Symphony Orchestra and Netherlands Symphony Orchestra. She has collaborated with conductors including Lawrence Foster, Maxim Pascal, Joannes Gustavsson, Grzegorz Nowak, Bassem Akiki, Jurek Dubał, Marek Moś, Ruben Silva, Tadeusz Wojciechowski.
She has recorded a disc of works by Fryderyk Chopin and her own composition, on historical instrument Erard 1858 released by the Fryderyk Chopin Institute (2023).
2023 Competition Repertoire
Preliminary Round
Preliminary Round 1: 20-Minute Recital
Frédéric Chopin:
Andante Spianato Et Grande Polonaise Brillante Op.22
Franz Liszt:
Totentanz S.126
Preliminary Round 2: 30-Minute Recital
Entrant in Composing the Future 2021 
Frédéric Chopin:
Piano Sonata No.2 Op.35
I. Grave – Doppio movimento
II. Scherzo – Più lento
III. Marche funèbre
IV. Finale. Presto
Semi Final Round
Semi Finals Round 1: 70-Minute Recital
Karol Szymanowski:
Masques Op.34
I. Scheherazade
II. Tantris der Narr (Tantris le Bouffon)
III. Eine Don Juan-Serenade
Franz Liszt:
from 2 Konzertetüden S.145
Frédéric Chopin:
Barcarolle in F# major Op.60
Frédéric Chopin:
Variations on 'Là ci darem la mano', Op.2
Introduction. Largo — Poco piu mosso
Theme. Allegretto
Variation I. Brillante
Variation II. Veloce, ma accuratamente
Variation III. Sempre sostenuto
Variation IV. Con bravura
Variation V. Adagio — Alla Polacca
Semi Final Round 2: Chamber Music
Maurice Ravel:
Sonata for Violin and Piano No.2 in G major M.77
I. Allegretto
II. Blues. Moderato
III. Perpetuum mobile. Allegro
George Gershwin/Jascha Heifetz: :
'It ain't necessarily so' from Porgy and Bess
Dmitry Shostakovich:
Sonata for Cello and Piano in D minor Op.40
I. Allegro non troppo – Largo – Poco con moto
II. Allegro
III. Largo
IV. Allegro – Risoluto
Sergei Rachmaninoff:
from 14 Romances Op.34
No.14 Vocalise in E minor
Final Round
Final Round 1: Concerto 1800 and Earlier
Wolfgang Amadeus Mozart:
Piano Concerto No.20 in D minor K.466
I. Allegro
II. Romance
III. Allegro assai
Final Round 2: Post 1800 Concerto
Edvard Grieg:
Piano Concerto in A minor Op.16
I. Allegro molto moderato
II. Adagio
III. Allegro moderato molto e marcato