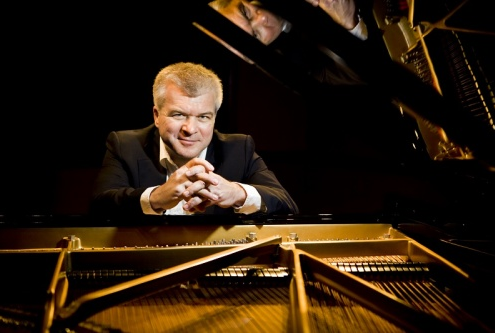 The Friends of the Sydney International Piano Competition have great pleasure of presenting a Christmas Recital by Phillip Shovk, one of Australia's foremost concert pianists, chamber musicians , accompanists and pedagogues.
Performances
Woollahra NSW
Goethe Institut
3 December 2023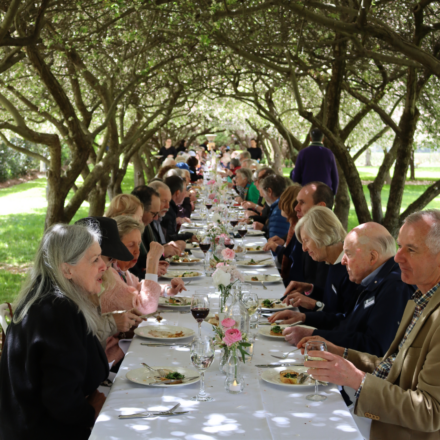 In October 2023 Bathurst will hum to a different sound. From 29 to 31 October the sounds of piano will ring out over the landscape, with a program that is inspired by place, by culinary delights, by visual art, by collaborative passion for sharing the delight that music can achieve.
Performances
Bathurst NSW
Blackdown Farm
27 October 2023
Bathurst NSW
Blackdown Farm
28 October 2023
Bathurst NSW
Blackdown Farm
29 October 2023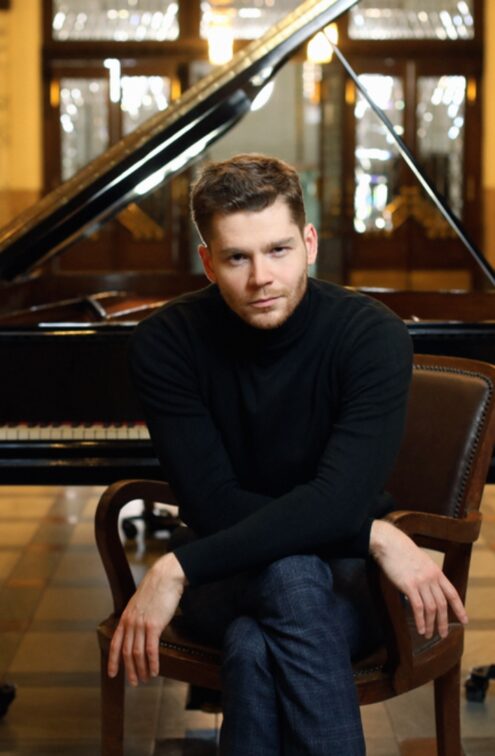 A lyrical evening of virtuosic passion. 2016 Competition winner Andrey Gugnin returns to the Australian stage for a dazzling performance of music by Grieg, Tchaikovsky, Carl Vine and more.
"These upcoming concerts are a very special home-coming of sorts for me. Australia will always have a place in my heart having already toured the length and breadth of your sunburnt country and I just cannot wait to be able to play again for you. I hope to see you all at these concerts in November and see you in the foyers after the concerts. "
Andrey Gugnin
Performances
Melbourne VIC
Melbourne Recital Centre
1 November 2023
Sydney NSW
City Recital Hall
2 November 2023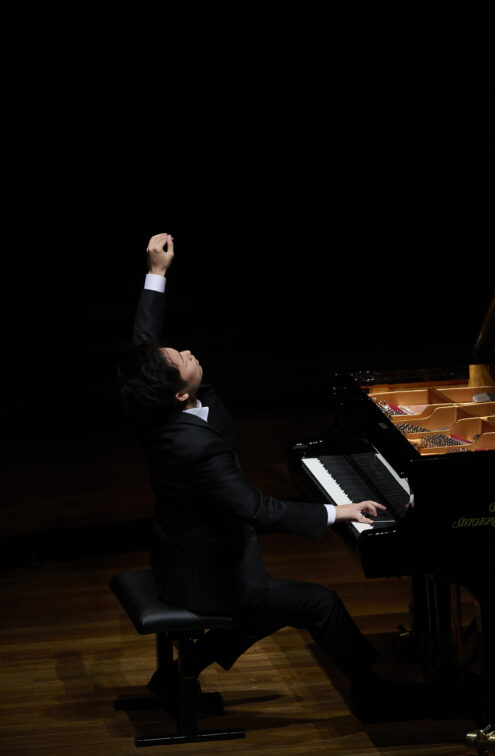 Emerging victorious, the First Prize winner at the 2023 Sydney International Piano Competition is Jeonghwan Kim and he will give his one night only Winner's recital across Sydney, Melbourne, Adelaide, Canberra Townsville and Perth.
"He's got it all. He will be the perfect ambassador for The Sydney. "
Piers Lane AO
Performances
There are 6 concerts in this Australian tour, click more info find your venue.