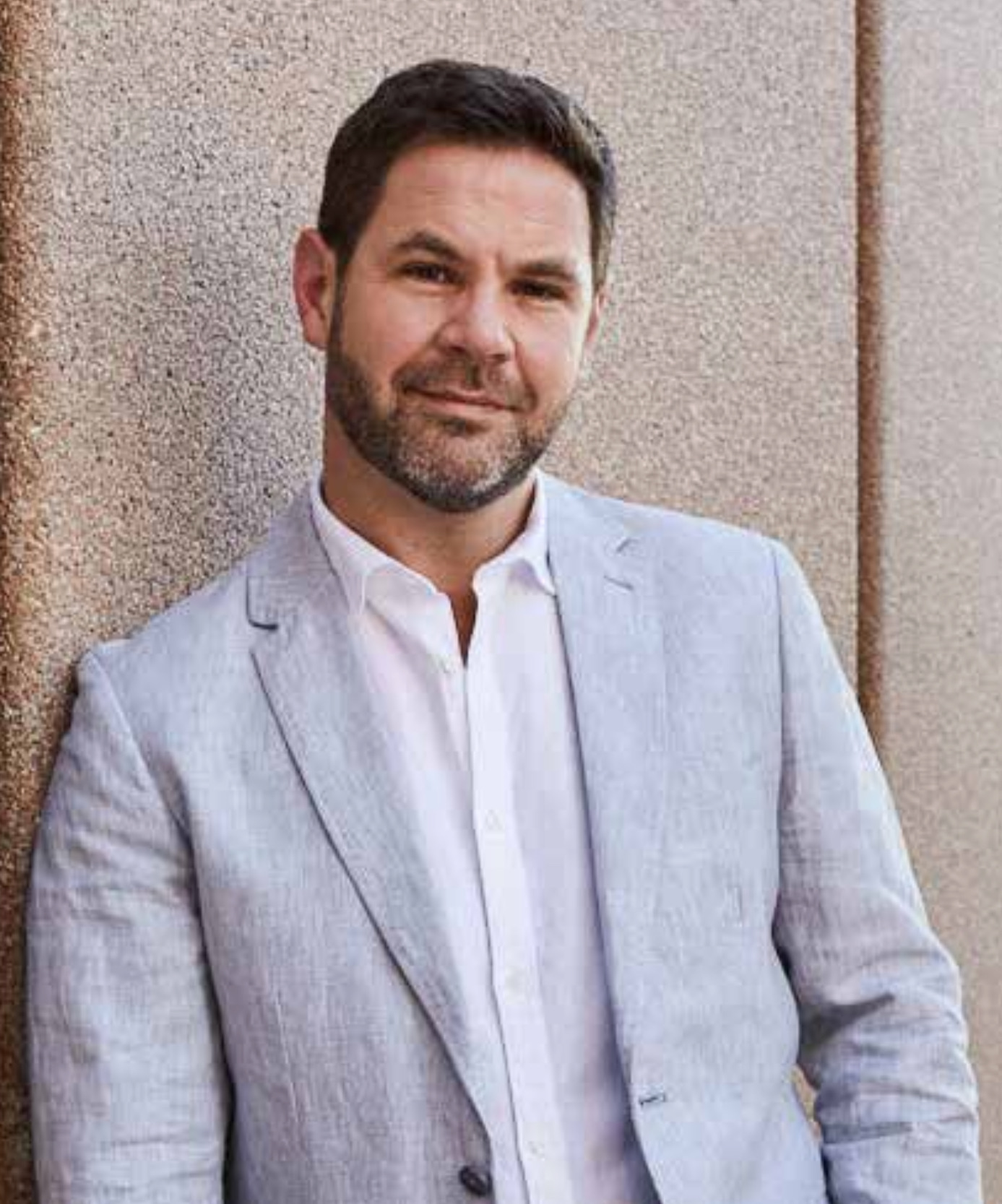 Andrew Haveron has established himself as one of the most sought after violinists of his generation, enjoying accolades as a soloist, chamber musician and concertmaster.
In 1999 Andrew was appointed leader of the Brodsky Quartet. A busy schedule saw the quartet perform and broadcast in their unique style all over the world. He has appeared with numerous groups such as the Nash and Hebrides ensembles, Kathy Selby and Friends, the Verbrugghen Ensemble, the Sydney Soloists and Ensemble Q. He has appeared in recitals around Australia with the pianists Piers Lane, Simon Tedeschi and Anna Goldsworthy.
As a concertmaster and orchestral director he has held positions with the BBC Symphony Orchestra, the Philharmonia and since 2014 the Sydney Symphony Orchestra. Andrew has also worked extensively with the London Symphony Orchestra and the Academy of St. Martin in the Fields. He can be heard on many film and computer game soundtracks including Disney's 'Fantasia' game.
In 2004 Andrew received an honorary Doctorate from the University of Kent for his services to music. He plays on a G.B. Guadagnini violin from 1757, a generous loan to the Sydney Symphony Orchestra.