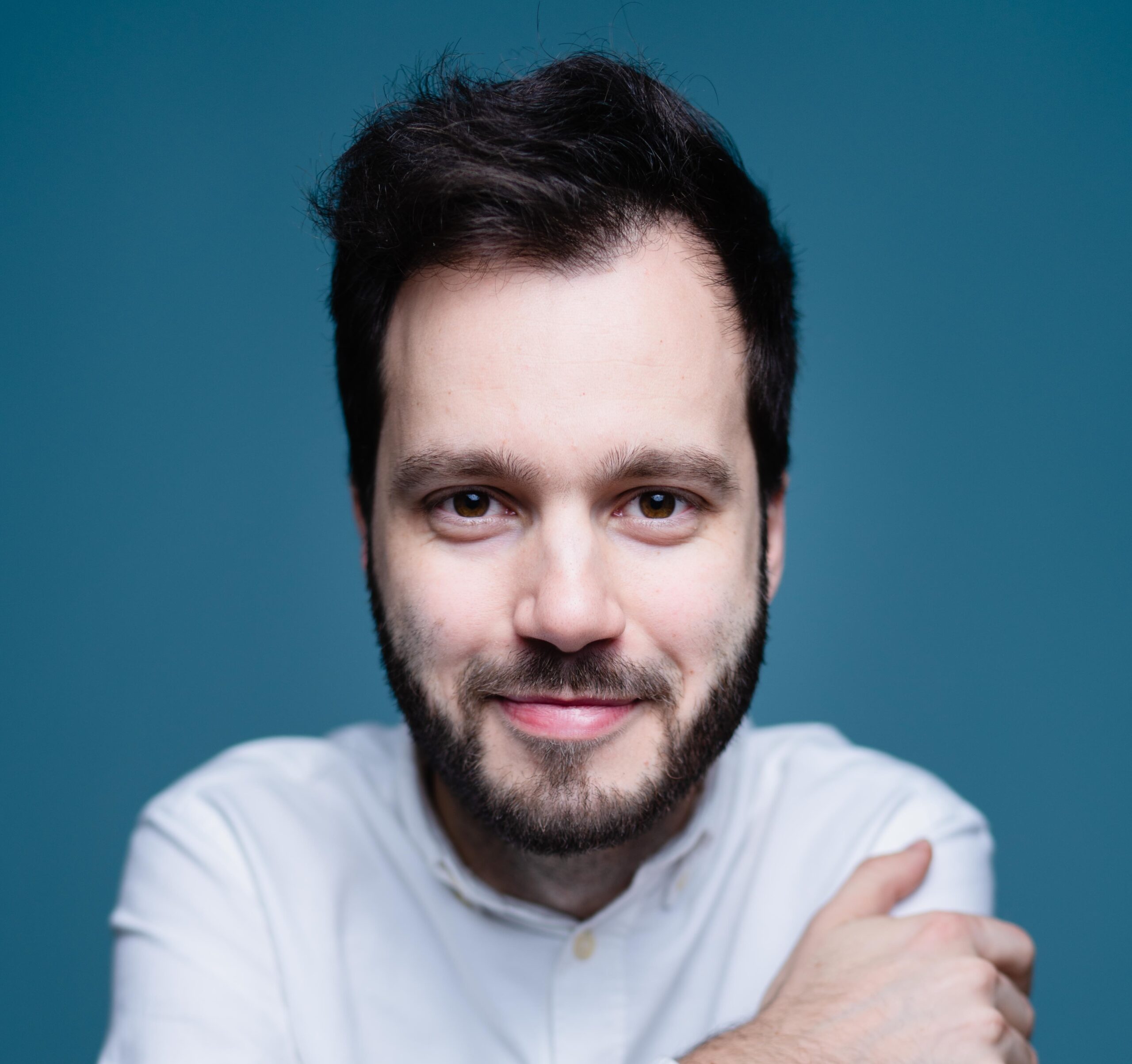 Background
Prizes
Prizes for each of the six Semi Finalists not proceeding to the Finals $1,000 each
Sydney International Piano Competition
First Prize: Arthur Rubinstein International Piano Master Competition (Tel Aviv, Israel)
Second Prize (equal): Ferruccio Busoni International Piano Competition (Bolzano, Italy)
First Prize: International Piano Competition Premio Jaén (Jaén, Spain)
First Prize, Orchestra Finals: Isidor Bajić Piano Memorial Competition (Novi Sad, Serbia)
Second Prize, Intermediate (equal): International Competition for Young Pianists in Memory of Vladimir Horovitz (Kiev, Ukraine)
Antonii Baryshevskyi studied at the Tchaikovsky National Music Academy of Ukraine, completing his Master's degree with Professor Valeriy Kozlov. He has also graduated from the École Normale de Musique de Paris 'Alfred Cortot', studying with Professor Marian Rybicki.
Antonii regularly gives recitals at home in Ukraine and performs internationally with such orchestras as the National Philharmonic of Ukraine, St Petersburg State Governor's Symphony, Israel Philharmonic and Heidelberg Philharmonic. He has performed in London's Wigmore Hall, the Berlin Philharmoniker, Amsterdam's Concertgebouw, and the Mariinsky Theatre Concert Hall in St Petersburg. He has appeared in international music festivals that include Progetto Martha Argerich in Lugano, Switzerland, Chautauqua Festival in the USA, Copenhagen Summer Festival in Denmark and the Ferruccio Busoni International Piano Festival in Bolzano, Italy.
He has participated in masterclasses given by Daniel Pollack, Lily Dorfman, Alfred Brendel and Richard Goode and has himself given masterclasses at the International Summer Academy of Music in Ochsenhausen, Germany.
SEMI FINAL PROGRAM THEME
The theme of my semi-final is "Imagination".
I reveal this topic from different angles – there are masks of Schumann here, impressionistic pictures by Ravel, and metaphysical, ecstatic visions by Messiaen.
I think that imagination is something that lies at the basis of our listening experience. However, there are many examples of so-called "pure art". Anyway, even if there is some definite program, the deepness of the real masterpiece could go far from the title.
Ravel`s piece is so much far from just sounds of waterfalls – there is a pagan god, that enjoys a river, darkness and brightness of the feelings.
Carnaval is not only about the festive mood, it is also about love and friendship, globally –  about the real truth in the Art, the fight against babbitry.
Messiaen's music is full of colours but it is not only a game of it – there theme of God, indian rhythms combined with Gregorian chant, there are West and East together, in the hands of Creator.
2021 Competition Performances
Preliminary Round Preliminary Round
Webcast: Online Concert
Friday 9 July 2021, 7.30pm
Semi Final Round Semi Final Round
Webcast: Online Concert
Thursday 15 July 2021, 7.30pm
2021 Competition Repertoire
Preliminary Round
Preliminary Round
Carl Vine:
rom Five Bagatelles
Modest Mussorgsky:
Pictures at an Exhibition
[Promenade I] Allegro giusto, nel modo russico; senza allegrezza, ma poco sostenuto
I. The Gnome
[Promenade II]. Moderato commodo assai e con delicatezza
II. The Old Castle
[Promenade III]. Moderato non tanto, pesamente
III. Tuileries
IV. Oxen
[Promenade IV]. Tranquillo
V. The Ballet of the Unhatched Chicks in their Shells
VI. Samuel Goldenberg and Schmuÿle
[Promenade V] Allegro giusto, nel modo russico; poco sostenuto
VII. The Market at Limoges (The Great News)
VIII. Catacombs – With the Dead in a Dead Language
IX. The Hut on Hens' Legs
X. The Great Gate of Kiev
Carl Vine:
from Five Bagatelles:
Semi Final Round
Semi Final Round
Robert Schumann:
Carnaval Op.9
Maurice Ravel:
Jeux d'eau 
Olivier Messiaen:
from Vingt Regards sur l'enfant-Jésus
X. Regard de l'Esprit de Joie
Final Round
Final Round
Johann Sebastian Bach:
from The Well-Tempered Clavier Book I
Prelude and Fugue in D major BWV 850
Ludwig van Beethoven:
Piano Sonata No.30 in E major Op.109
I. Vivace ma non troppo, sempre legato – Adagio espressivo
II. Prestissimo
III. Gesangvoll, mit innigster Empfindung. Andante molto cantabile ed espressivo
Frédéric Chopin:
Mazurka in C major Op.56 No.2
Frédéric Chopin:
Nocturne in F minor Op.55 No.1
Frédéric Chopin:
Scherzo in B♭ minor No.2 Op.31
Alexander Scriabin:
Piano Sonata No.3 in F# minor Op.23
I. Drammatico
II. Allegretto
III. Andante
IV. Presto con fuoco
Valentin Sylvestrov  :
Kitsch Music No.1
Igor Stravinsky:
Three Movements from 'Petrushka' 
I. Russian Dance
II. Petrushka's Cell
III. The Shrovetide Fair
Antonii Baryshevskyi:
Toccata