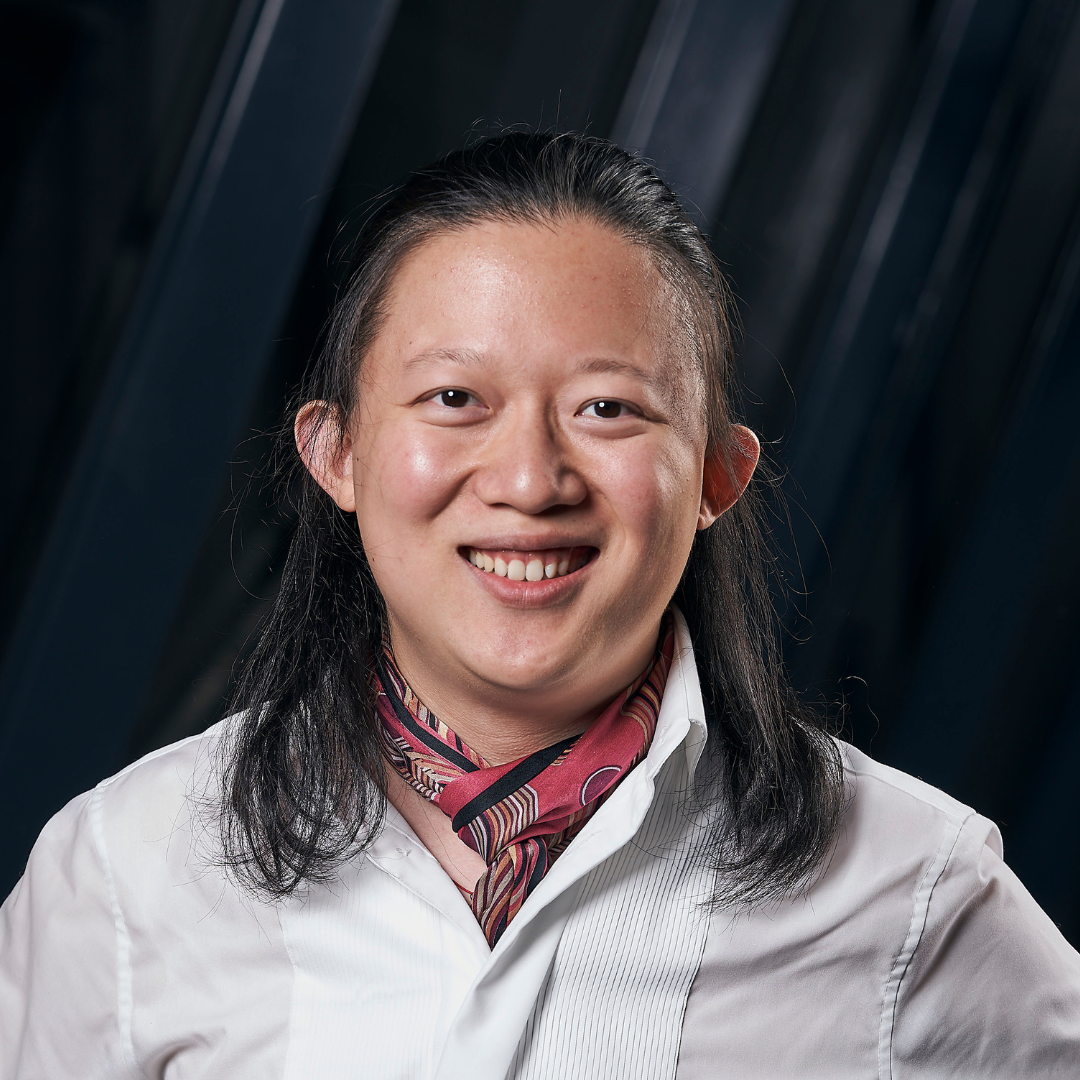 Background
The land I represent is the land of all humanity, all people without any categorisation, speaking the language that all understand, bringing the message of all prayers.
Prizes
Second Prize: Maria Canals International Music Competition (Barcelona, Spain)
First Prize: Olga Kern International Piano Competition (Albuquerque, USA)
First Prize: International A.Scriabin Piano Competition (Grosseto, Italy)
At the age of 11 Antonio Chen Guang moved to Beijing to study at the Central Conservatory of Music. In 2012 he finished his studies at the Juilliard School of New York. In 2015 he received his Diploma at the Accademia Pianistica Internazionale di Imola, studying with Maestro Ashkenazy. He is currently studying at the Universität für Musik und darstellende Kunst in Vienna with Professor Lilya Zilberstein and with Andrea Bonatta in Brescia. Among his past teachers are Zhao Pingguo, Matti Raekallio, Paul Badura-Skoda and his mentor Dr Antonio Mormone.
Antonio has performed in solo recitals and with orchestras in some of the most important venues across the world, including Beijing Concert Hall, Sala Verdi of Milan, Gewandhaus zu Leipzig, Palau de la Musica Barcelona, Royal Concertgebouw Amsterdam and Alice Tully Hall New York, with programs ranging from William Byrd to composers of our time. He has performed with the Orchestra Filarmonica della Fenice in Venice, the Nordwestdeutsche Philharmonie under Yves Abel, the Wuppertal Sinfonieorchester with Jan Willem de Vriend, the Cape Town Philharmonic under Conrad van Alphen and many other orchestras.
2023 Competition Performances
Preliminary Round Preliminary Round 1: 20-Minute Recital
Verbrugghen Hall
Thursday 6 July 2023, 12.00pm
Preliminary Round Preliminary Round 2: 30-Minute Recital
Verbrugghen Hall
Saturday 8 July 2023, 11.30am
2023 Competition Repertoire
Preliminary Round
Preliminary Round 1: 20-Minute Recital
Johann Sebastian Bach:
Italienisches Konzert BWV 971
I. Allegro
II. Andante
III. Presto
Claude Debussy:
L'Isle Joyeuse L.106
Preliminary Round 2: 30-Minute Recital
Mark Isaacs:
from Songs Without Words
II. Walk a Golden Mile
III. The Wind in the Willows
Entrant in Composing the Future 2021 
Robert Schumann:
Piano Sonata No.2 in G minor Op.22
I. So rasch wie möglich
II. Andantino. Getragen
III. Scherzo. Sehr rasch und markiert
IV. Rondo. Presto
Semi Final Round
Semi Finals Round 1: 70-Minute Recital
Frédéric Chopin:
Études Op.10
No.1 in C major
No.2 in A minor
No.3 in E major
No.4 in C# minor
No.5 in G♭ major
No.6 in E♭ minor
No.7 in C major
No.8 in F major
No.9 in F minor
No.10 in A♭ major
No.11 in E♭ major
No.12 in C minor
Franz Liszt:
Sonata in B minor S.178
Semi Final Round 2: Chamber Music
Johannes Brahms:
Sonata for Piano and Violin No.2 in A major Op.100
I. Allegro amabile
II. Andante tranquillo – Vivace
III. Allegretto grazioso, quasi andante
Manuel Ponce/Jascha Heifetz:
Estrellita
Johannes Brahms:
Sonata for Piano and Cello No.2 in F Major Op.99
I. Allegro vivace
II. Adagio affettuoso
III. Allegro passionato
IV. Allegro molto
David Popper:
from Concert-Etudes Op.55
Final Round
Final Round 1: Concerto 1800 and Earlier
Wolfgang Amadeus Mozart:
Piano Concerto No.22 in E♭ major K.482
I. Allegro
II. Andante
III. Allegro
Final Round 2: Post 1800 Concerto
Ludwig van Beethoven:
Piano Concerto No.4 in G major Op.58
I. Allegro moderato
II. Andante con moto
III. Rondo. Vivace