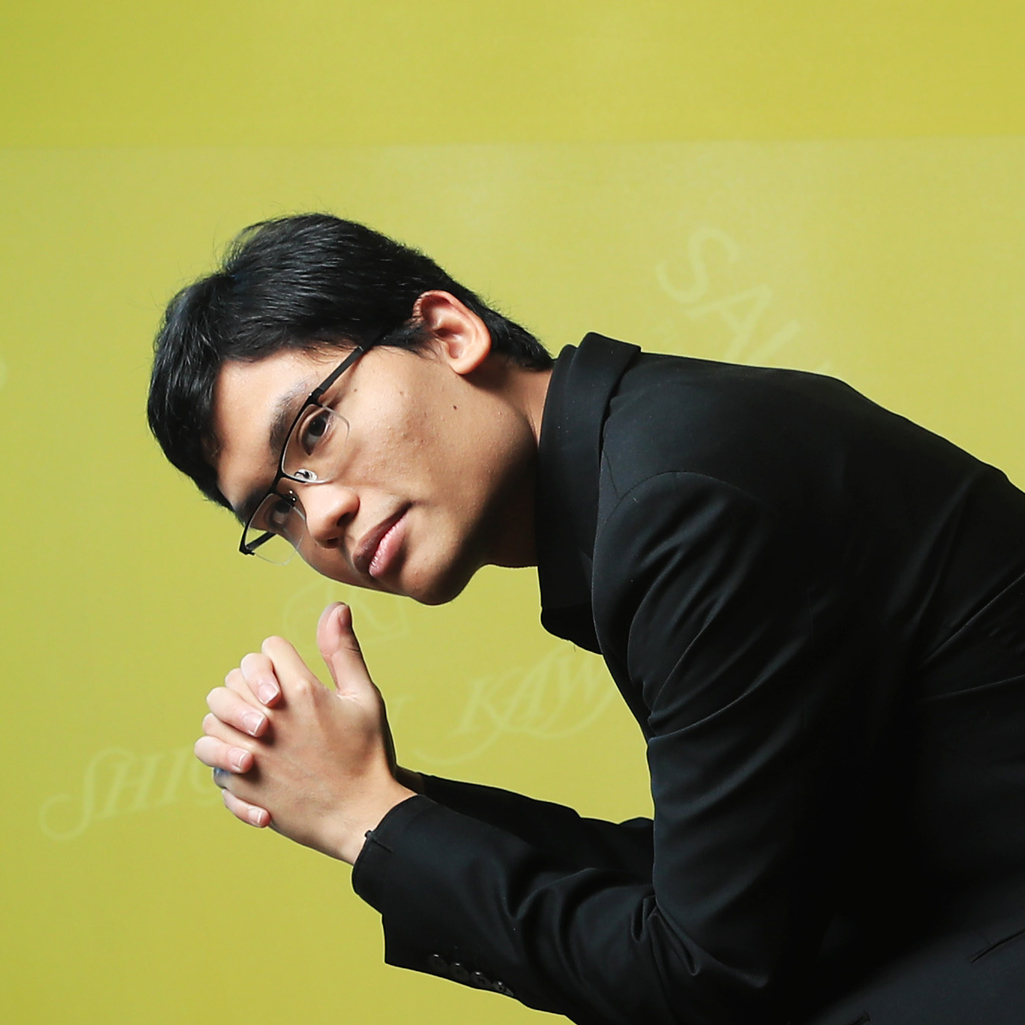 The youngest competitor of the 2021 competition at just 20 years old and competing against 31 other international musicians, Calvin won through the stages of the competition with expertise and skill beyond his years. The international jury also awarded Calvin Abdiel with the Nancy Weir Best Australian Pianist prize and the prize of an overseas scholarship for an Australian competitor to further their musical career. Following the announcement of Calvin's win, The Australian's Matthew Westwood described the young Australian/Indonesian pianist 'Piano Man' and wrote about his extraordinary 'pianistic authority.'
Calvin made his orchestral debut in 2017 with the St Petersburg State Capella Symphony Orchestra and subsequent performances with the Queensland Symphony Orchestra and the Swiss orchestra, Les Chambristes. He has also performed in Indonesia, Germany, Denmark and Israel. He has been broadcast by ABC Classic FM and Fine Music Sydney.
Calvin studies at the Sydney Conservatorium of Music undertaking his Honours Degree with current teacher Natalia Ricci. He has received masterclasses from such acclaimed pianists such as Angela Hewitt, Orli Shaham, Justas Dvarionas and Jahja Ling.