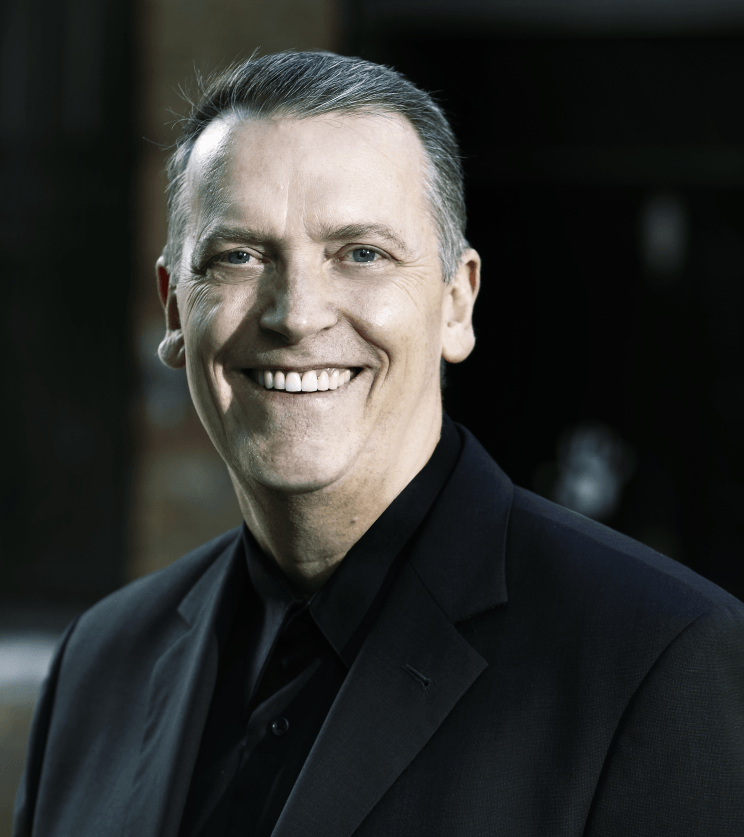 Background
Carl Vine AO is one of Australia's best known and often performed composers, with a catalogue now including seven symphonies, ten concertos, music for film, television, dance and theatre, electronic music and numerous chamber works. Although primarily a composer of modern 'classical' music he has undertaken tasks as diverse as arranging the Australian National Anthem and writing music for the Closing Ceremony of the Olympic Games (Atlanta, 1996).
Born in Perth, he studied piano with Stephen Dornan and composition with John Exton at the University of Western Australia. Moving to Sydney in 1975, he worked as a freelance pianist and composer with a wide range of ensembles, theatre and dance companies over the following decades.
Since 2000 Vine has been the Artistic Director of Musica Viva Australia, the largest chamber music entrepreneur in the world. His recent compositions include "Our Sons" for the Australian Chamber Orchestra, Concerto for Orchestra for the West Australian Symphony, and Piano Concerto No 2 for the Sydney Symphony.