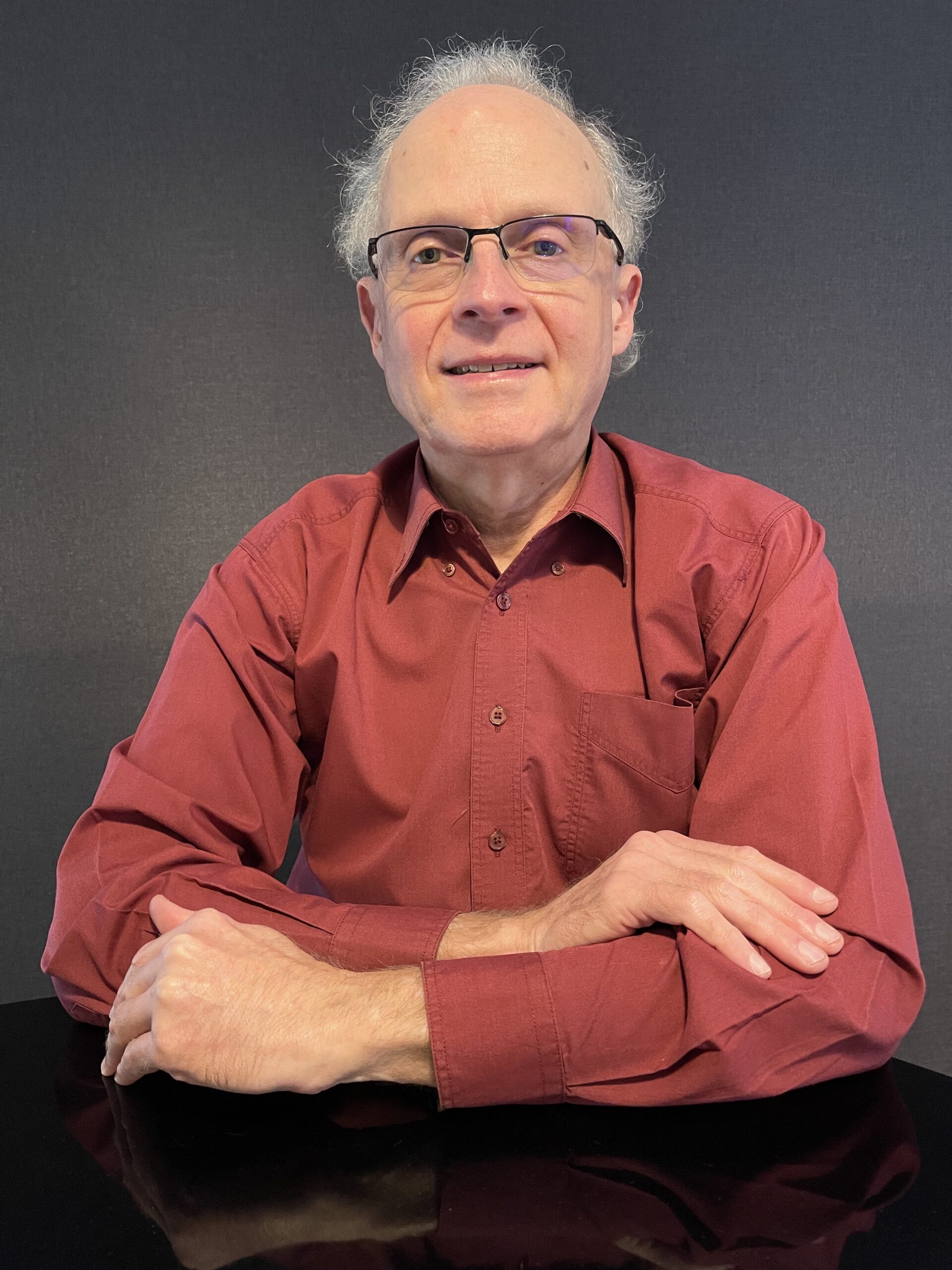 Brisbane-born pianist Colin Spiers studied at the Q'ld Conservatorium of Music where he graduated with its medal for excellence in 1979. In the ensuing decade he consolidated his reputation as an accompanist and ensemble player, performing live and in broadcast with many well-known Australian and overseas artists, while simultaneously establishing an enviable reputation as a piano pedagogue specialising in twentieth century repertoire.
Highlights of his performing career have included appearances with the Q'ld Philharmonic and Hunter Orchestras, and the Australian premiere of Sir Michael Tippett's Piano Sonata No. 4 in the presence of the composer. From 1984 to 1987, Spiers was a full-time staff member of the University of Queensland, becoming in 1988 the foundation pianist of the contemporary ensemble "Perihelion" – a position he held until 1990 when he joined the staff of the Newcastle University Conservatorium as a Lecturer in Piano. Here, he also established the Conservatorium's tertiary composition strand, which he administered for more than twenty years and through which a generation of students enrolled in the BMus program passed. Many of these students have gone on to cultivate high-profile writing and/or performing careers, with many more establishing their own successful teaching practices.
In addition to his role as a performer and composition pedagogue, Spiers has also been active as a composer with an output including piano, vocal, chamber and orchestral works – the last of which have been performed and recorded by the Q'ld Symphony, Q'ld Philharmonic and Hunter Orchestras, the Bourbaki Ensemble, and the Christchurch Camerata. Many Novocastrians will particularly recall the performance of his large-scale work for vocal soloists, two choirs and orchestra entitled A Slender Strand of Memories, which was commissioned by Newcastle University in conjunction with Newcastle City Council to celebrate the latter's sesquicentenary in 2009. His works are regularly broadcast on the ABC and appear on the ABC Classics and Jade labels.