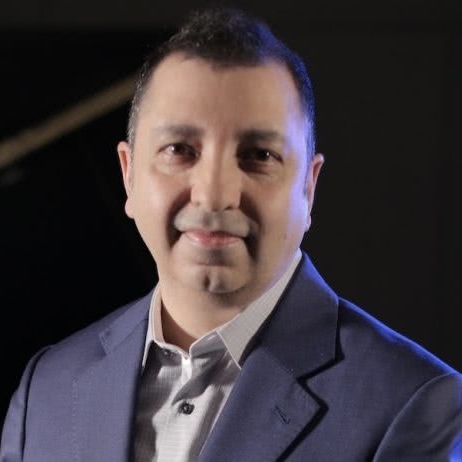 Cyrus Meher-Homji is Senior Vice President, Classics & Jazz / Arts & Entertainment at Universal Music Australia.
A graduate in music from the University of Western Australia, Meher-Homji majored in piano, following this with postgraduate study in musicology. From 1993–98 he founded, directed and published Soundscapes, a classical music magazine with international circulation. He has several entries on pianists for the second edition of The New Grove Dictionary of Music and Musicians and The Oxford Companion to Australian Music, as well as discographical chapters in books and music journals about Eileen Joyce, Noël Mewton-Wood, Julius Katchen and Percy Grainger. He has also written numerous liner notes for recordings.
Meher-Homji has been executive producer for recordings by Greta Bradman, Rosario La Spina, Emma Matthews and the Orava Quartet. He has broadcast extensively on radio, and in 2008 he launched his own television programme, Good Listening, which was broadcast on both SBS and Foxtel. In 1998 he launched the Eloquence label devoted to the reissue of recordings from the Decca and Deutsche Grammophon archives. Over a thousand have been issued, and many have won awards and received critical acclaim from media in France, Germany, England, Japan and the USA.
In 2019, Cyrus Meher-Homji, was awarded the Medal of the Order of Australia (OAM) for service to the performing arts, particularly through music.