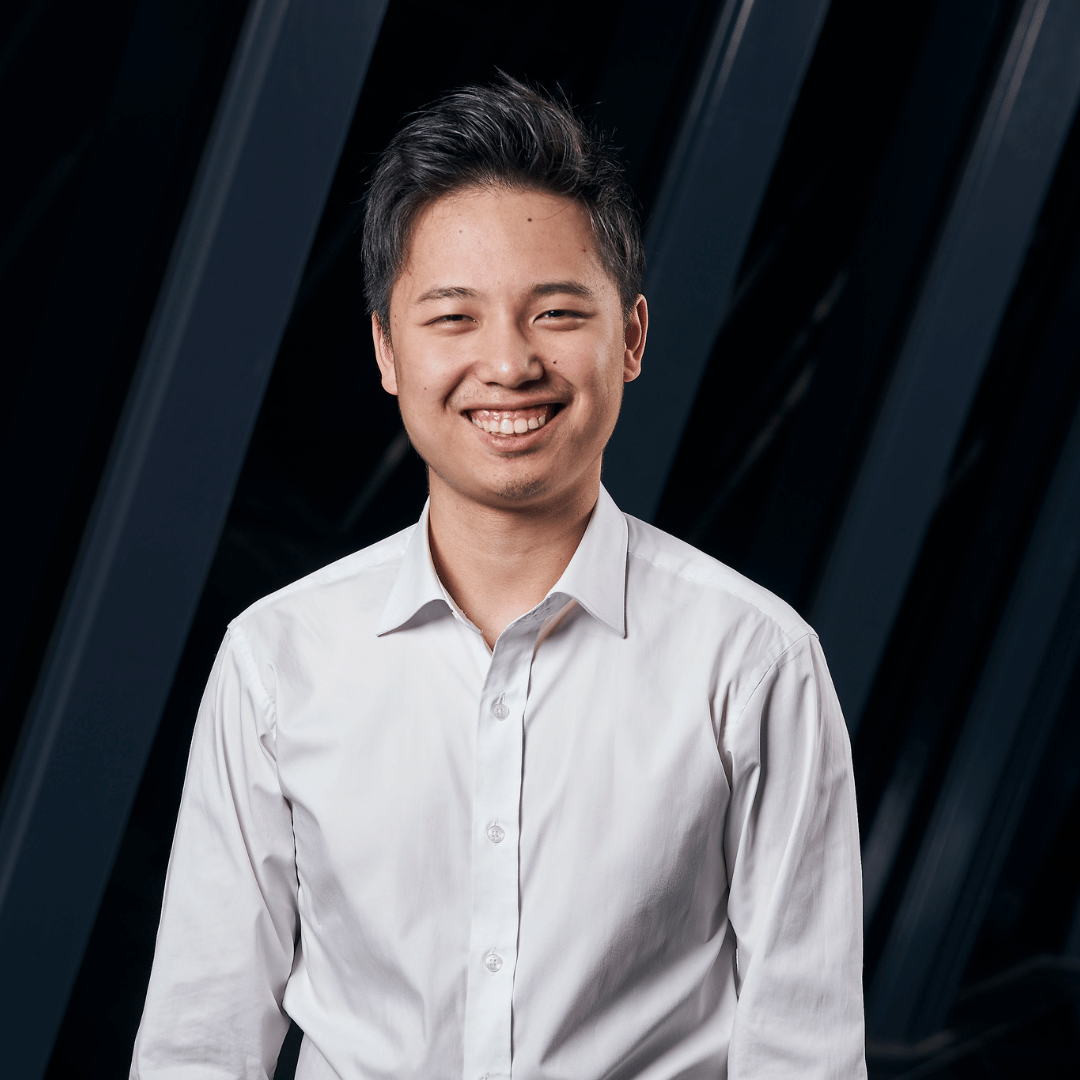 Background
It would be a great honour for me to win this – one of the most prestigious piano competitions in the world. I would see it as a definite validation of my devotion to music.
Prizes
First Prize: Felix Mendelssohn Bartholdy Conservatory Competition (Berlin, Germany)
Fourth Prize and Audience Prize: Sendai International Music Competition (Sendai, Japan)
First Prize: Aarhus International Piano Competition (Aarhus, Denmark)
Jeonghwan Kim first began playing the piano at the age of six. In the following years, his numerous first prizes in national competitions led to his admission to the Seoul Arts Center Academy for Young Talented Musicians at just nine years old. Moving to Berlin at the age of 11, he has continued to earn extensive recognition. Since 2017 he has been studying at the Hochschule für Musik Hanns Eisler in the class of Professor Konrad Maria Engel. His former professors include Kyuhee Kim, Leda Kim and Thomas Just. He has also participated in masterclasses with Jakob Leuschner, Bob Versteegh and Robert Levin. Crucial influences on his artistic development include Stephan Imorde, Konstantin Heidrich, Stephan Forck and Jonathan Aner.
Jeonghwan has performed with the Konzerthaus Orchester Berlin, with the Aarhus and Odense Symphony Orchestras, and has given concerts in major halls in Berlin, Weimar, Hamburg and Aarhus, among others.
2023 Competition Performances
Preliminary Round Preliminary Round 1: 20-Minute Recital
Verbrugghen Hall
Thursday 6 July 2023, 8.30pm
Preliminary Round Preliminary Round 2: 30-Minute Recital
Verbrugghen Hall
Sunday 9 July 2023, 11.30am
Semi Final Round Semi Finals Round 1: 70-Minute Recital
Verbrugghen Hall
Wednesday 12 July 2023, 3.00pm
Semi Final Round Semi Final Round 2: Chamber Music
Verbrugghen Hall
Friday 14 July 2023, 7.00pm
Final Round Final Round 1: Concerto 1800 and Earlier
Concert Hall
Tuesday 18 July 2023, 8.00pm
Final Round Final Round 2: Post 1800 Concerto
Concert Hall
Saturday 22 July 2023, 2.30pm
2023 Competition Repertoire
Preliminary Round
Preliminary Round 1: 20-Minute Recital
Johann Sebastian Bach:
from The Well-Tempered Clavier Book 1
Prelude and Fugue in A minor BWV 865
Frédéric Chopin:
Berceuse in D♭ major Op.57
Olivier Messiaen:
from Vingt Regards sur l'Enfant-Jésus
No.10 Regard de l'Esprit de joie
Preliminary Round 2: 30-Minute Recital
Wolfgang Amadeus Mozart:
10 Variations on 'Unser dummer Pöbel meint' K.455
Mark Grandison:
Broken Threads (Abridged Version III)
Prelude
Passacaglia I
Passacaglia III
Toccata III
Passacaglia IV
Entrant in Composing the Future 2021 
Semi Final Round
Semi Finals Round 1: 70-Minute Recital
Ludwig van Beethoven:
Piano Sonata No.26 in E♭ major Op.81a Les Adieux
I. Das Lebewohl. Adagio – Allegro
II. Abwesenheit. Adagio – Allegro
III. Das Wiedersehen. Vivacissimamente
Robert Schumann:
4 Nachtstücke Op.23
No.1 Mehr langsam, oft zurückhaltend
No.2 Markiert und lebhaft
No.3 Mit großer Lebhaftigkeit
No.4 Ad libitum – Einfach
Sergey Prokofiev:
Piano Sonata No.6 in A major Op.82
I. Allegro moderato
II. Allegretto
III. Tempo di valzer lentissimo
IV. Vivace
Semi Final Round 2: Chamber Music
Frédéric Chopin:
Sonata for Cello and Piano in G minor Op.65
I. Allegro moderato
II. Scherzo
III. Largo
IV. Finale. Allegro
Gabriel Fauré:
Romance Op.69
Final Round
Final Round 1: Concerto 1800 and Earlier
Wolfgang Amadeus Mozart:
Piano Concerto No.22 in E♭ major K.482
I. Allegro
II. Andante
III. Allegro
*cadenza by Jeonghwan Kim
Final Round 2: Post 1800 Concerto
Béla Bartók:
Piano Concerto No.2 in G major Sz.95
I. Allegro
II. Adagio – Presto – Più adagio
III. Allegro molto