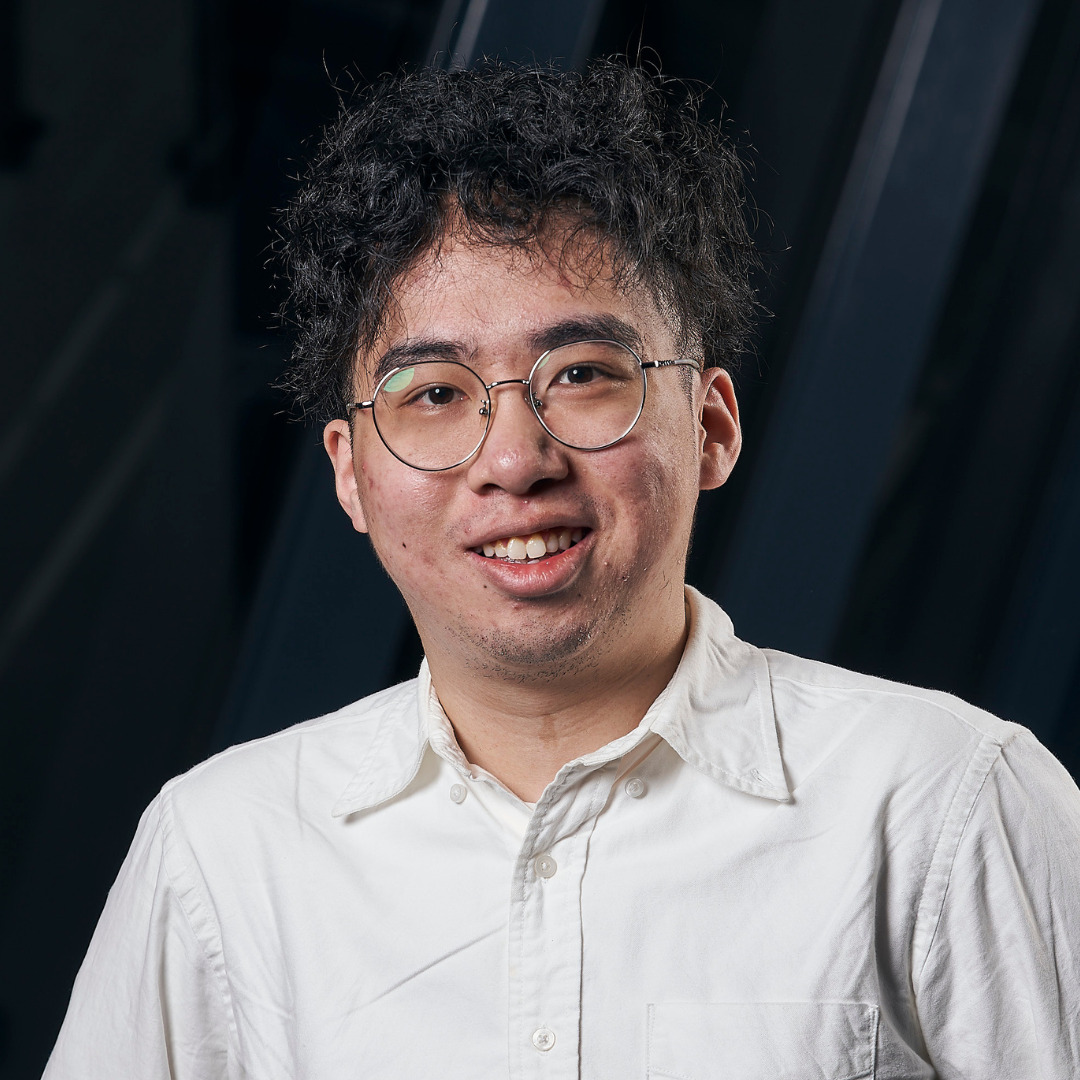 Background
I like to think of myself as a musical story-teller. I hope I can convey many stories and paint different pictures for the audience.
Prizes
First Prize: Sendai International Music Competition (Sendai, Japan)
Fourth Prize: Fryderyk Chopin Beijing International Piano Competition (Beijing, China)
Winner: PianoTexas Young Artists Concerto Competition (Fort Worth, USA)
First Prize: Arthur Dann Piano Competition (Oberlin, USA)
Jiaqing Luo began his piano studies with Professor Yang Hu in the Attached Middle School of Wuhan Conservatory of Music. After his graduation he relocated to the USA, continuing his studies at the Oberlin Conservatory of Music in Ohio with Professor Robert Shannon. He is currently at the New England Conservatory of Music in Massachusetts studying with Professor Đặng Thái Sơn.
Jiaqing has given recitals in France and the USA and in China, in Shanghai, Qingdao, Guangzhou, Wuhan and Hunan, performing in venues including the Salle Cortot in Paris and the Fulkerson Recital Hall of Humboldt University in California. He has performed with orchestras such as the Minnesota Orchestra, Fort Worth Symphony Orchestra under Miguel Harth-Bedoya, China Philharmonic, Wuhan Philharmonic and Sendai Philharmonic Orchestra under Takaseki Ken.
2023 Competition Performances
Preliminary Round Preliminary Round 1: 20-Minute Recital
Verbrugghen Hall
Thursday 6 July 2023, 12.00pm
Preliminary Round Preliminary Round 2: 30-Minute Recital
Verbrugghen Hall
Saturday 8 July 2023, 11.30am
2023 Competition Repertoire
Preliminary Round
Preliminary Round 1: 20-Minute Recital
Aleksandr Scriabin:
Piano Sonata No.9 Op.68 (Black Mass)
Frédéric Chopin:
Scherzo No.4 in E major Op.54
Preliminary Round 2: 30-Minute Recital
Joseph Haydn:
Keyboard Sonata in C major Hob.XVI:48
I. Andante con espressione
II. Rondo. Presto
Carl Vine:
from The Anne Landa Preludes
No.1 Short story
No.7 Divertissement
No.9 Tarantella
No.10 Romance
Adolf Schulz-Evler:
Arabesken über 'An der schönen blauen Donau' von Johann Strauss
Semi Final Round
Semi Finals Round 1: 70-Minute Recital
Robert Schumann:
Abegg Variations Op.1
Thema. Animato
Variation I
Variation II
Variation III
Finale alla fantasia. Vivace
Robert Schumann:
Piano Sonata No.1 Op.11
I. Introduzione. Un poco Adagio – Allegro vivace
II. Aria
III. Scherzo. Allegrissimo – intermezzo. Lento
IV. Finale. Allegro, un poco maestoso
Olivier Messiaen:
from Vingt Regards sur l'Enfant-Jésus
No.11 Première communion de la Vierge
Franz Liszt:
Réminiscences de Norma (after Bellini) S.394
Semi Final Round 2: Chamber Music
Maurice Ravel:
Sonata for Violin and Piano No.2 in G major M.77
I. Allegretto
II. Blues. Moderato
III. Perpetuum mobile. Allegro
George Gershwin/Jascha Heifetz:
'It ain't necessarily so' from Porgy and Bess
Felix Mendelssohn:
Sonata for Cello and Piano No.2 in D Major Op.58
I. Allegro assai vivace
II. Allegretto scherzando
III. Adagio
IV. Molto allegro e vivace
Fritz Kreisler:
from 3 Old Viennese Dances
Final Round
Final Round 1: Concerto 1800 and Earlier
Wolfgang Amadeus Mozart:
Piano Concerto No.25 in C major K.503
I. Allegro maestoso
II. Andante
III. Allegretto
Johannes Brahms:
Piano Concerto No.1 in D minor Op.15
I. Maestoso
II. Adagio
III. Rondo. Allegro non troppo