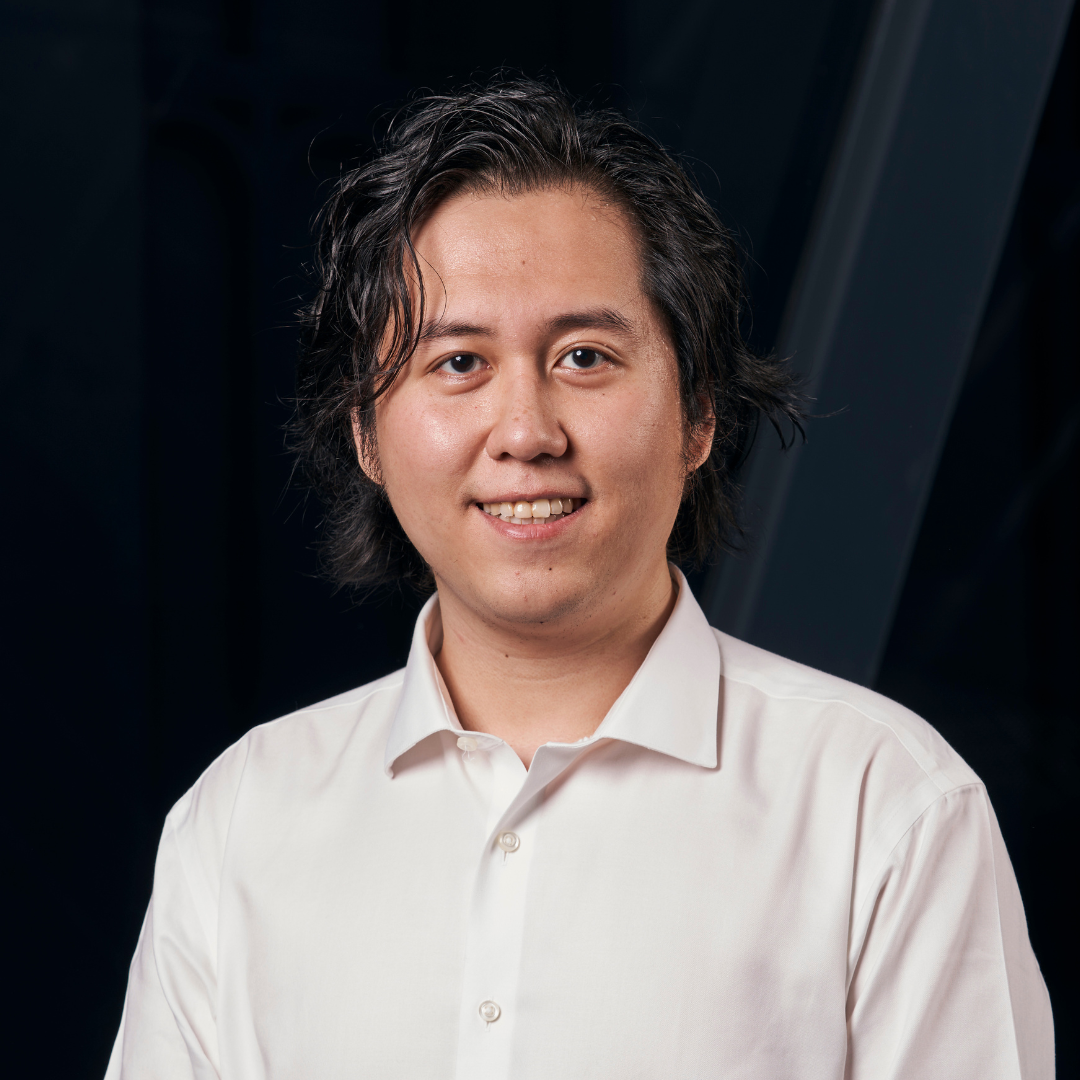 Background
I want to say to my fellow competitors that everyone on this stage is already a success, so just enjoy the moment on the stage. I am honoured to be with you all.
Prizes
Third Prize: Île-de-France International Piano Competition (Maisons-Laffitte, France)
Second Prize: China Music Golden Bell Awards (Guangzhou, China)
Semi Finalist: Sydney International Piano Competition (Sydney, Australia)
Third Prize: Hilton Head International Young Artists Piano Competition (Hilton Head Island, USA)
Jinhong Li initially studied with Professor Danwen Wei at Shenyang Conservatory of Music. He moved to the USA where he continued his studies with Stanislav Ioudenitch at Park University in Missouri. He achieved his Master of Music degree at the Juilliard School, studying with Hung-Kuan Chen. Currently he is a doctoral student at the Eastman School of Music, studying with Dr Douglas Humpherys.
Jinhong has performed in concerts throughout Asia, Europe and North America in both solo and collaborative settings. He made his public debut at the age of 14 with the Youth Symphony Orchestra of the Shenyang Conservatory. Since then, he has performed with the Shenzhen Symphony Orchestra, the Xiamen Theatre Orchestra, the Guangzhou Symphony, the Kansas City Chamber Orchestra, the Hilton Head Symphony Orchestra, i Solisti di Perugia and the Uzbekistan National Symphony. He made his Carnegie Hall debut in the Weill Recital Hall in 2022.
2023 Competition Performances
Preliminary Round Preliminary Round 1: 20-Minute Recital
Verbrugghen Hall
Friday 7 July 2023, 5.20pm
Preliminary Round Preliminary Round 2: 30-Minute Recital
Verbrugghen Hall
Monday 10 July 2023, 11.30am
2023 Competition Repertoire
Preliminary Round
Preliminary Round 1: 20-Minute Recital
Johann Sebastian Bach:
Chromatic Fantasia and Fugue BWV 903
Aleksandr Scriabin:
Fantasie in B minor Op.28
Preliminary Round 2: 30-Minute Recital
Franz Liszt:
Totentanz S.525
Franz Liszt:
La Lugubre Gondola No.2 S.200
Gina Ismene Chitty:
The Dance of the Robotic Cyborg
Entrant in Composing the Future 2021 
Semi Final Round
Semi Finals Round 1: 70-Minute Recital
Robert Schumann:
Fantasie in C major Op.17
I. Durchaus fantastisch und leidenschaftlich vorzutragen; Im Legendenton
II. Mäßig. Durchaus energisch
III. Langsam getragen. Durchweg leise zu halten
Samuel Barber:
Piano Sonata in E♭ minor Op.26
I. Allegro energico
II. Allegro vivace e leggiero
III. Adagio mesto
IV. Fuga. Allegro con spirito
Semi Final Round 2: Chamber Music
Johannes Brahms:
Sonata for Piano Violin No.2 in A major Op.100
I. Allegro amabile
II. Andante tranquillo – Vivace
III. Allegretto grazioso, quasi andante
Manuel Ponce/Jascha Heifetz:
Estrellita
Sergei Rachmaninoff:
Sonata for Cello and Piano in G minor Op.19
I. Lento
II. Allegro scherzando
III. Andante
IV. Allegro mosso
Edward Elgar:
Salut d'amour in D major Op.12
Final Round
Final Round 1: Concerto 1800 and Earlier
Ludwig van Beethoven:
Piano Concerto No.3 in C minor Op.37
I. Allegro con brio
II. Largo
III. Rondo. Allegro – Presto
Final Round 2: Post 1800 Concerto
Maurice Ravel:
Piano Concerto in G major M.83
I. Allegramente
II. Adagio assai
III. Presto