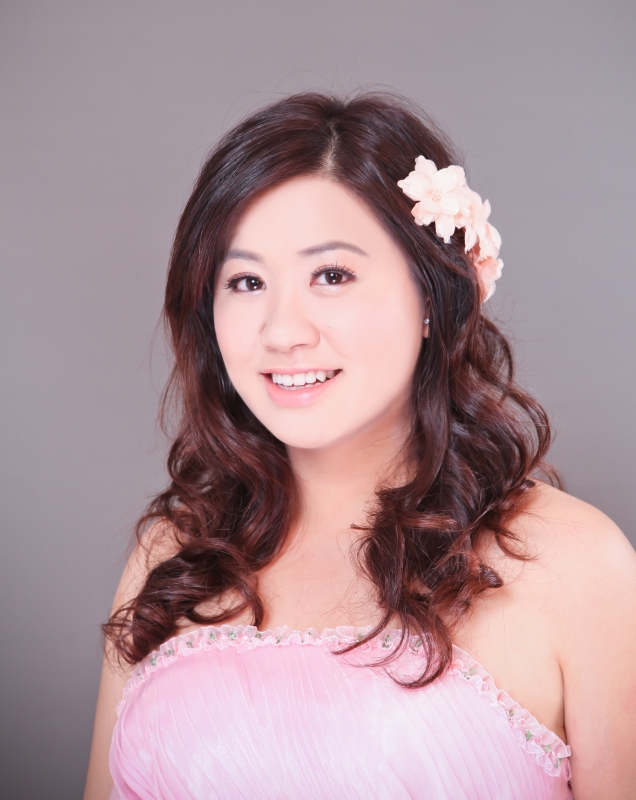 Background
Prizes
Winner: PianoTexas International Young Artists Concerto Competition (USA)
Second Prize: Kosciuszko Frederic Chopin Piano Competition (USA)
Third Prize: Lagny-Sur-Marne International Piano Competition (France)
Sixth Prize: Gina Bachauer International Young Artists Piano Competition (USA)
Collegiate Gold Medal: Seattle International Piano Competition (USA)
Fantee Jones began piano training with her mother at the age of three. She received her Bachelor of Music degree at the Manhattan School of Music in 2014 as a student of Dr Marc Silverman. She is currently pursuing her Master of Music degree at The Juilliard School, under the tutelage of Professor Hung-Kuan Chen.
She made her Carnegie Hall debut in May 2005 and has attended music festivals including the Adamant Music School, Banff Piano Master Class, Gold Country Piano Institute and the Yong Siew Toh Summer Festival in Singapore. She took part in the Gamper Festival of Contemporary Music in Bowdoin International Music Festival, and she gave the Western première of Japanese composer, Yoko Oba's Lullaby On Joseph Haydn's Name, during the Focus! Festival, held in the Peter J Sharp Theater in the Lincoln Center.
Fantee has worked with many notable musicians including Lewis Kaplan, Seymour Lipkin, Jerome Lowenthal, Robert McDonald, Anton Nel and Andre-Michel Schub.
2016 Competition Repertoire
Preliminary Round
Round 1: 20-Minute Recital
Joseph Haydn:
Sonata in E Major HobXVI:31
Moderato
Allegretto
Finale. Presto
Percy Grainger:
Country Gardens (1918)
Henri Dutilleux:
Sonata III: Choral et Variations
Round 2: 30-Minute Recital
Waltz Op.70 No. 2
Waltz Op.34 No.3
Robert Schumann:
Carnaval Op.9
Semi Final Round
Round 1: 65-Minute Recital
Franz Schubert:
Fantasie in C Major D.760 (Wanderer)
Allegro con fuoco ma non troppo
Adagio
Allegro
Allegro
Frédéric Chopin:
12 Études Op.25
A♭ Major
F minor
F Major
A minor
E minor
G♯ minor
C♯ minor
D♭ Major
G♭ Major
B minor
A minor
C minor
Charles Gounod/Franz Liszt:
Waltz from 'Faust'
Round 2: Accompaniment/Chamber Music
César Franck:
Sonata for Violin and Piano in A Major
Allegretto ben moderato
Allegro
Ben moderato: Recitative-Fantasia
Allegretto poco mosso
Robert Schumann:
Piano Quintet in E♭ Major Op.44
Allegro brillante
In modo d'una marcia. Un poco largarmente
Scherzo: Molto vivace
Allegro ma non troppo
Final Round
Round 1: 18th Century Concerto
Wolfgang Amadeus Mozart:
Concerto No.24 in C minor K.491
Allegro
Larghetto
Allegretto
Round 2: 19th or 20th Century Concerto
Sergei Prokofiev:
Concerto No.3 in C Major Op.26
Andante. Allegro
Tema con variazioni
Allegro, ma non troppo