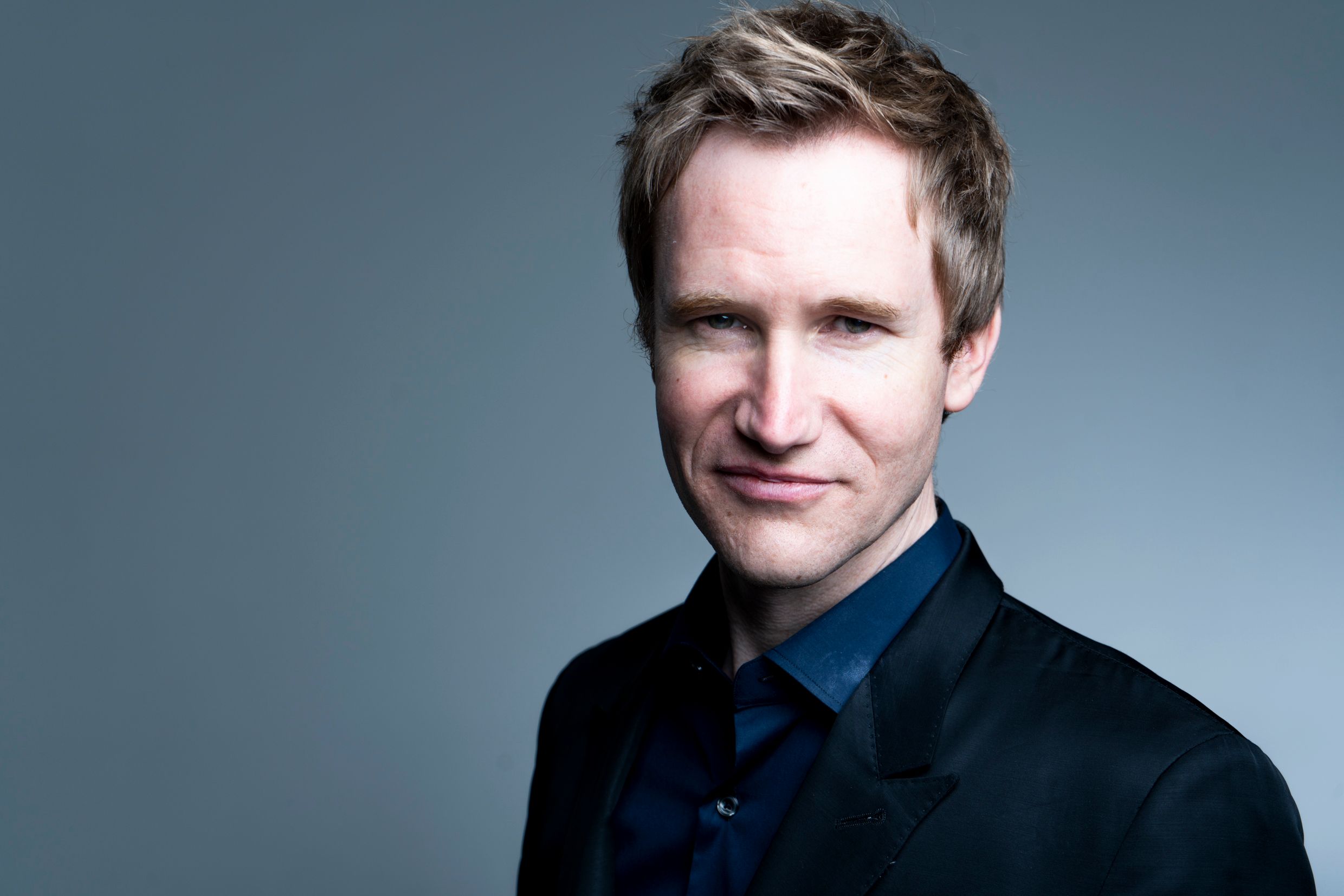 Justin Williams holds the position of Assistant Principal Viola with the Sydney Symphony Orchestra and is the founding violist of the Tinalley String Quartet (TSQ). Justin has performed as Principal Viola with Melbourne Symphony Orchestra, Sydney Symphony Orchestra, Australian World Orchestra, Australian Opera and Ballet Orchestra (AOBO), Melbourne Chamber Orchestra and Australia ProArte. With the Sydney Symphony Orchestra, he has had the privilege of performing to audiences throughout New South Wales, Europe and China. He is a member of the Australian World Orchestra, and between 2006 and 2015 he was a core player with the Melbourne Chamber Orchestra.
As a member of Tinalley String Quartet, Justin shared in the experience of winning the 2005 Australian Chamber Music Competition and the 9th Banff International String Quartet Competition. With TSQ he has toured extensively throughout Australia, Europe and North America, and has enjoyed performing chamber music in many of Europe's renowned concert halls, including Vienna's Musikverein; Amsterdam's Concertgebouw, Berlin's Konzerthaus; the Alte Oper in Frankfurt; Musee d'Orsay, Paris. With TSQ he has performed in many of Australia's major festivals and has released several recordings with Move Records, Decca Australia and ABC Classic.
A graduate of the University of Melbourne, Justin holds a Bachelor of Music with Honours and a Master of Music Performance under the tutelage of William Hennessy, Caroline Henbest and Brett Dean. As a member of TSQ, he has had the privilege of studying with many of the world's pre-eminent chamber musicians, including members of the original ASQ, and members of St Lawrence; Tokyo; Emerson; Schoenberg; Keller; and Takacs quartets.
Recently, Justin has focused on composing and will shortly complete his first symphony. His String Quartet was premiered in 2020 by violinists Andrew Haveron and Lerida Delbridge; cellist Umberto Clerici and Justin playing viola – a performance presented by Sydney Symphony Orchestra's digital series Chamber Sounds. The work has received subsequent performances at Blackheath Chamber Music Festival and at Arts in the Valley, and it reached the final round of the Classic Pure Vienna International Composition Competition.