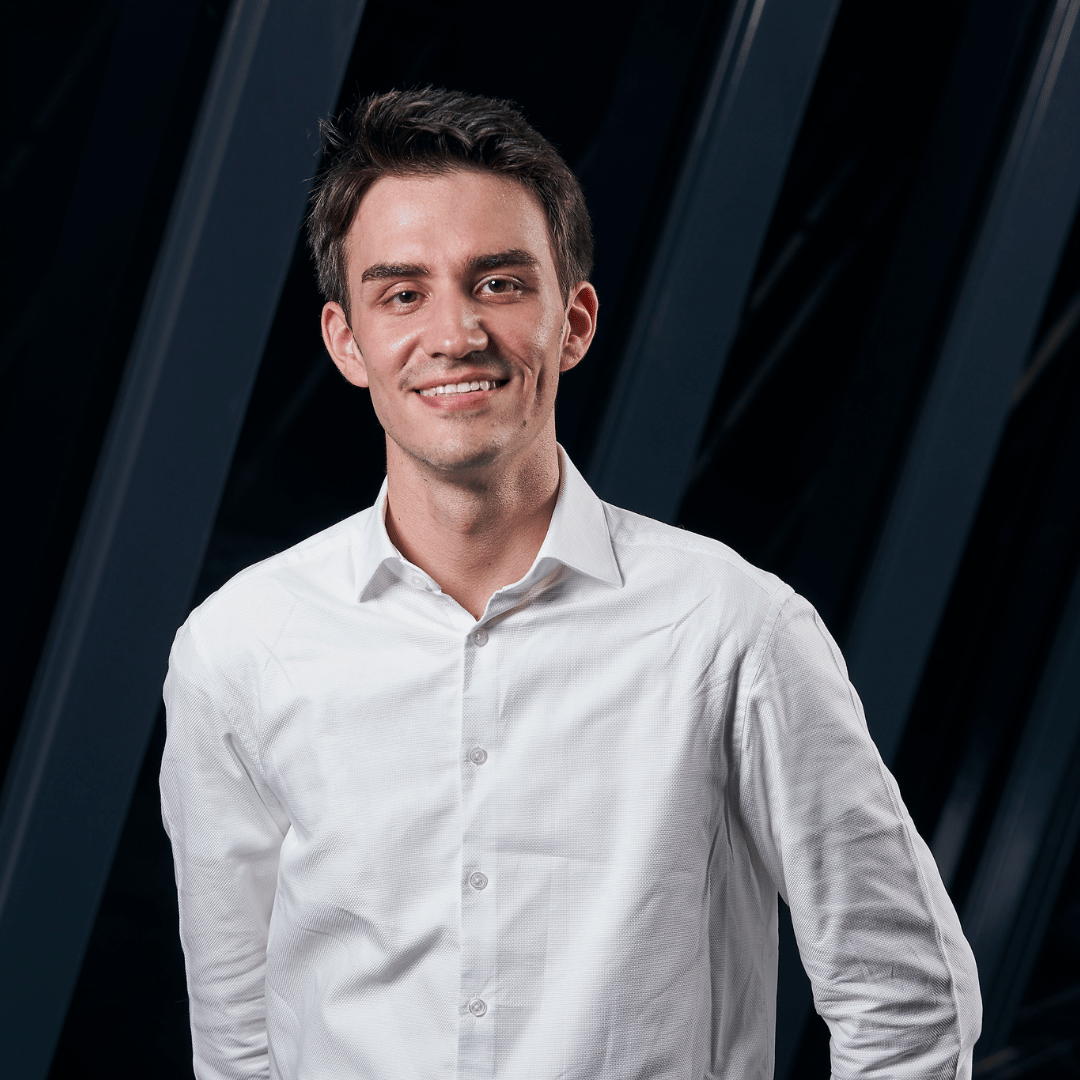 Background
The past winners are great indicators of why this competition is special, they are all extremely unique artists with different personalities, and it would be an honor to join them.
Prizes
First Prize and CD Recording Prize: The Vendome Prize for Piano (New York City, USA)
Korkmaz Can Sağlam began his musical education with Gamze Kirtil at the Bilkent University, Music and Ballet Primary School at the age of seven. After studying with Antonio Pompa-Baldi and Sergei Babayan at the Cleveland Institute of Music, he received his Bachelor's degree from The Juilliard School.
Korkmaz Can has played in masterclasses of artists including Jacques Rouvier, Pavel Gililov, Boris Berman, Ilya Itin, Michel Béroff, JeanFrançois Heisser and Emanuel Ax. He has performed in Paris, Nice, Brussels, Cleveland, Verona and Istanbul, in concert halls including the Gilder Lehrman Hall of New York's Morgan Library & Museum and the Wiener Saal in Salzburg. He has appeared in festivals such as the Gümüşlük International Classical Music Festival, Antalya Piano Festival, Bellapais Music Festival and Cayman Arts Festival.
Korkmaz Can is currently pursuing graduate studies at the Cleveland Institute of Music under the direction of Sergei Babayan. His first studio album, featuring works by Scriabin, Handel, Schubert and Rachmaninoff will be released by the Sono Luminus label in 2023.
2023 Competition Performances
Preliminary Round Preliminary Round 1: 20-Minute Recital
Verbrugghen Hall
Thursday 6 July 2023, 8.30pm
Preliminary Round Preliminary Round 2: 30-Minute Recital
Verbrugghen Hall
Sunday 9 July 2023, 11.30am
Semi Final Round Semi Finals Round 1: 70-Minute Recital
Verbrugghen Hall
Wednesday 12 July 2023, 3.00pm
Semi Final Round Semi Final Round 2: Chamber Music
Verbrugghen Hall
Friday 14 July 2023, 2.00pm
2023 Competition Repertoire
Preliminary Round
Preliminary Round 1: 20-Minute Recital
Domenico Scarlatti:
Keyboard Sonata in C minor K.56
Aleksandr Scriabin:
Piano Sonata No.2 in G# minor Op.19
Kenneth Leighton:
from Six Studies (Study-Variations) Op.56
Preliminary Round 2: 30-Minute Recital
Enrique Granados:
from Goyescas (piano suite) Book 2
No.5 El Amor y la Muerte: Balada
Franz Liszt:
from Schwanengesang (after Franz Schubert) S.560
Franz Liszt:
from 12 Lieder von Franz Schubert S.558
No.2 Auf dem Wasser zu singen
Carl Vine:
from The Anne Landa Preludes
Carl Vine:
from Piano Sonata No.4
Semi Final Round
Semi Finals Round 1: 70-Minute Recital
George Frideric Handel:
Suite in D minor HWV 428
I. Präludium
II. Allegro (Fugue)
III. Allemande
IV. Courante
V. Air & 5 variations
VI. Presto
Maurice Ravel:
from Miroirs M.43
No.3 Une barque sur l'océan
Sergei Rachmaninoff:
Piano Sonata No.1 in D minor Op.28
I. Allegro moderato
II. Lento
III. Allegro molto
Semi Final Round 2: Chamber Music
Maurice Ravel:
Sonata for Violin and Piano No.2 in G major M.77
I. Allegretto
II. Blues. Moderato
III. Perpetuum mobile. Allegro
George Gershwin/Jascha Heifetz:
'It ain't necessarily so' from Porgy and Bess
Final Round
Final Round 1: Concerto 1800 and Earlier
Wolfgang Amadeus Mozart:
Piano Concerto No.25 K.503
I. Allegro maestoso
II. Andante
III. Allegretto
Final Round 2: Post 1800 Concerto
Sergey Prokofiev:
Piano Concerto No.2 in G minor Op.16
I. Andantino
II. Scherzo. Vivace
III. Intermezzo. Allegro moderato
IV. Finale. Allegro tempestoso