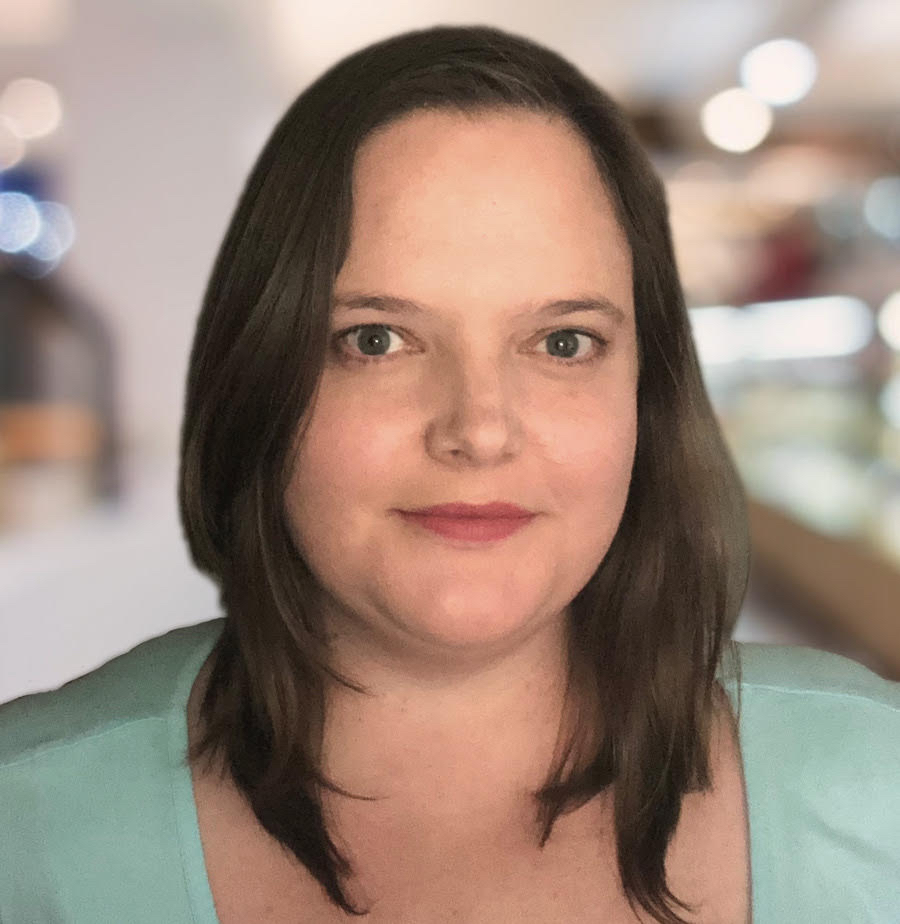 Having held senior positions at Australia Council for the Arts, Bundanon and Gondwana Choirs, Kristy has also provided specialist marketing services to many small-mid sized arts organisations such as Patternmakers, Indigenous Art Code, Paper on Skin, and Music in the Regions.
A true marketing generalist, Kristy has worked across media, health and culture sectors for the last 20 years. Her experience traverses all facets of marketing, from strategic planning, campaign execution, graphic design, market research, data analysis, website and search engine optimisation, paid social media and search advertising as well as a strong track record in fundraising and grant success.
Kristy has formal qualifications with a Post Graduate Diploma in Arts & Cultural Management, and has previously served on the board at Merrigong Theatre Company and Green Music Australia. Kristy lives on Dhawaral land on the south coast of NSW with her husband, two children, and their menagerie of pets.