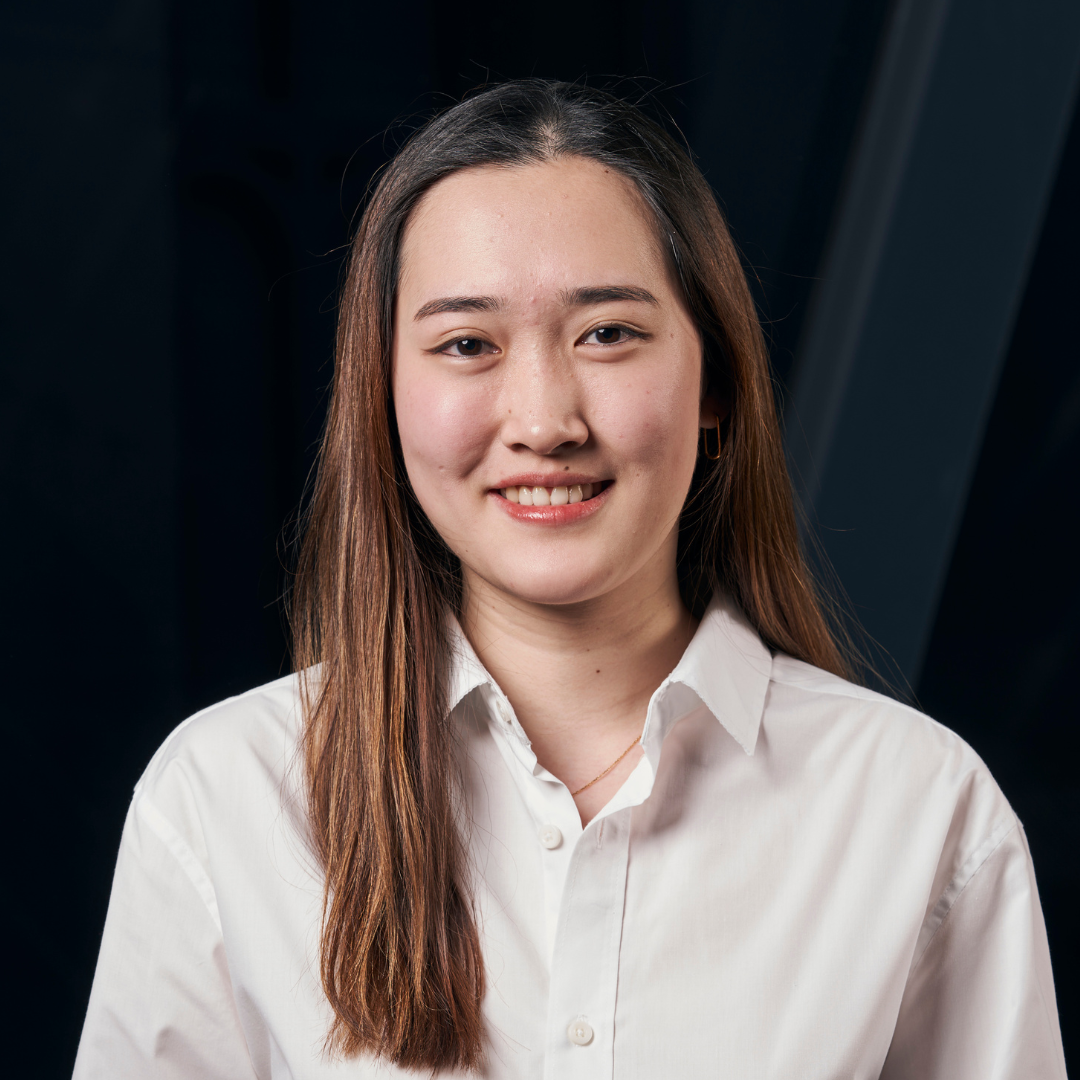 Background
I am excited to come home, see my family and friends and perform in the beautiful Verbrugghen Hall of the Sydney Conservatorium of Music.
Prizes
Winner: Stefan Kruger Scholarship 2MBS Fine Music Sydney (Sydney, Australia)
First Prize, Concerto Prize, Prize for Best Recital in Round Three and Prize for Best Performance of a Prelude and Fugue: Lev Vlassenko Piano Competition (Brisbane, Australia)
Winner: Kawai Piano Scholarship Sydney Eisteddfod (Sydney, Australia)
Winner: Piano Unit's Concerto Competition Sydney Conservatorium of Music (Sydney, Australia)
Award Winner: Theme and Variations Foundation (Sydney, Australia)
Leanne Jin is currently completing her Master of Music degree at the Yale School of Music studying with Boris Berman. Recently she completed her Bachelor of Music Performance degree with First Class Honours at the Sydney Conservatorium of Music studying with Natalia Ricci, who continues to be her mentor.
Leanne has been invited to perform in the Encuentro Españoles Spanish Music Festival, Canberra International Music Festival, Bowral Autumn Music Festival, Phoenix Central Park and Carnegie Hall. Other highlights include solo performances with the Queensland Symphony Orchestra, Sydney Conservatorium Orchestra, Ku-ring-gai Philharmonic Orchestra and Penrith Symphony Orchestra. She has also played in masterclasses for pianists including Marta Zabaleta, Ferenc Rados, Sa Chen, Yejin Gil, Wei-Yi Yang, Melvin Chen, Michael Endres, Vyacheslav Gryzanov, Thomas Hecht and Jan Jiracek von Arnim.
Leanne's debut film recording with Master Performers, featuring works by Schumann, Rachmaninoff, Falla and Debussy, is due for imminent release. She will record her second DVD with Master Performers this year featuring Spanish and Latin American masterworks.
2023 Competition Performances
Preliminary Round Preliminary Round 1: 20-Minute Recital
Verbrugghen Hall
Friday 7 July 2023, 8.30pm
Preliminary Round Preliminary Round 2: 30-Minute Recital
Verbrugghen Hall
Monday 10 July 2023, 3.00pm
2023 Competition Repertoire
Preliminary Round
Preliminary Round 1: 20-Minute Recital
Sergei Rachmaninoff/Earl Wild/Arcadi Volodos:
from 6 Romances Op.4
No.3 In the Silence of the Secret Night. Lento
Johann Sebastian Bach/Sergei Rachmaninoff:
Preludio from Violin Partita No.3 in E major BWV 1006
Sergei Rachmaninoff:
from Etudes-tableaux Op.39
No.1 in C minor Allegro agitato
Carl Vine:
from The Anne Landa Preludes
No.10 Romance
No.5 Two fifths
No.12 Chorale
No.7 Divertissement
Preliminary Round 2: 30-Minute Recital
Claude Debussy:
from Préludes Book 2 L.123
Claude Debussy:
from Préludes Book 1 L.117
No.9 La sérénade interrompue
Isaac Albéniz:
from Iberia Book 2
No.1 Rondeña
No.2 Almeria
No.3 Triana
Semi Final Round
Semi Finals Round 1: 70-Minute Recital
Robert Schumann:
Kreisleriana Op.16
No.1 Äußerst bewegt
No.2 Sehr innig und nicht zu rasch
No.3 Sehr aufgeregt
No.4 Sehr langsam
No.5 Sehr lebhaft
No.6 Sehr langsam
No.7 Sehr rasch
No.8 Schnell und spielend
Maurice Ravel:
Gaspard de la nuit M.55
No.1 Ondine
No.2 Le Gibet
No.3 Scarbo
Semi Final Round 2: Chamber Music
Richard Strauss:
Sonata for Violin and Piano in E♭ major Op.18
I. Allegro, ma non troppo
II. Improvisation. Andante cantabile
III. Finale. Andante – Allegro
Fritz Kreisler:
from 3 Old Viennese Dances
Ludwig van Beethoven:
Sonata No.2 for Piano and Cello in G minor Op.5
I. Adagio sostenuto ed espressivo
II. Allegro molto più tosto presto
III. Rondo. Allegro
Niccolò Paganini/Pierre Fournier:
Introduction and Variations on one string on a theme from Rossini's Moses in Egypt
Introduction. Adagio
Thema
Variation I
Variation II
Variation III
Final Round
Final Round 1: Concerto 1800 and Earlier
Wolfgang Amadeus Mozart:
Piano Concerto No.24 in C minor K.491
I. Allegro
II. Larghetto
III. Allegretto
Final Round 2: Post 1800 Concerto
Maurice Ravel:
Piano Concerto in G major M.83
I. Allegramente
II. Adagio assai
III. Presto