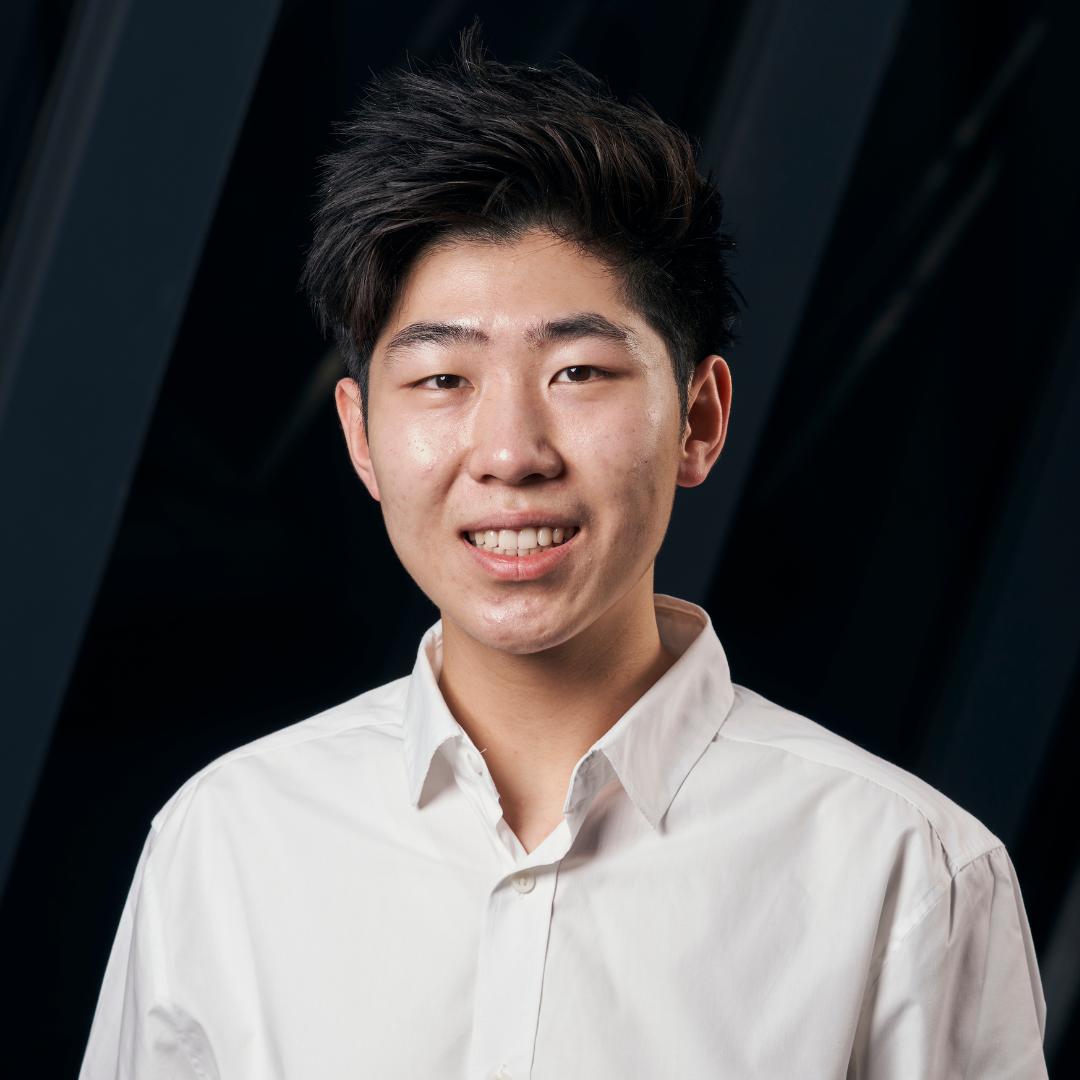 Background
I aspire to perform for audiences around the world as well as help promote musical education for youth.
Prizes
Semi Finalist: Arthur Rubinstein International Piano Master Competition (Tel Aviv, Israel)
Second Prize, Silver Medal: Gina Bachauer International Artists Competition (Salt Lake City, USA)
First Prize: National Concerto Competition (Christchurch, New Zealand)
First Prize: Performing Arts Competitions Association of New Zealand National Young Performer Awards (Palmerston North, New Zealand)
First Prize: Wallace National Piano Competition (Auckland, New Zealand)
Lixin Zhang started learning the piano at the age of four and soon attained both the Licentiate of the Royal Schools of Music with distinction and the Fellow of Trinity College London certificate. In addition to playing the piano, Lixin plays the violin and has attained the Licentiate of Trinity College London certificate.
He has performed in the USA, Asia, Europe and New Zealand and has participated in numerous international music festivals including the Aspen Music Festival and PianoTexas. Lixin has recently founded the ToneAce Academy in Christchurch with the aim of promoting musical excellence to aspiring music students in New Zealand. Alongside his professional music-related activities, Lixin frequently performs in fundraising concerts for charities and other organisations.
Lixin is currently pursuing his Bachelor of Music degree at the Colburn Conservatory of Music in Los Angeles, where he studies with Fabio Bidini. Rattle Records released Lixin's first album PLAY in 2018 which promptly reached first place on RNZ's Classical Charts.
2023 Competition Performances
Preliminary Round Preliminary Round 1: 20-Minute Recital
Verbrugghen Hall
Friday 7 July 2023, 12.00pm
Preliminary Round Preliminary Round 2: 30-Minute Recital
Verbrugghen Hall
Sunday 9 July 2023, 3.00pm
2023 Competition Repertoire
Preliminary Round
Preliminary Round 1: 20-Minute Recital
Johann Sebastian Bach:
Toccata in D major BWV 912
Franz Liszt:
from Transcendental études S.139
No.4 in D minor 'Mazeppa'
Preliminary Round 2: 30-Minute Recital
Frédéric Chopin:
Barcarolle in F# major Op.60
Maurice Ravel:
Jeux d'eau M.30
Carl Vine:
Piano Sonata No.4
I. Aphorisms
II. Reflection
III. Fury
Semi Final Round
Semi Finals Round 1: 70-Minute Recital
Frédéric Chopin:
Piano Sonata No.2 in B♭ minor Op.35
I. Doppio Movimento Grave
II. Scherzo
III. Funeral March Lento
IV. Finale Presto
Ludwig van Beethoven:
Piano Sonata No.23 in F minor Op.57 'Appassionata'
I. Allegro assai
II. Andante con moto
III. Allegro ma non troppo – Presto
Sergei Rachmaninoff:
Piano Sonata No.2 in B♭ minor Op.36
I. Allegro agitato
II. Non allegro – Lento
III. L'istesso tempo – Allegro molto
Semi Final Round 2: Chamber Music
Maurice Ravel:
Sonata for Violin and Piano No.2 in G major M.77
I. Allegretto
II. Blues. Moderato
III. Perpetuum mobile. Allegro
George Gershwin/Jascha Heifetz:
'It ain't necessarily so' from Porgy and Bess
Sergei Rachmaninoff:
Sonata for Cello and Piano in G minor Op.19
I. Lento
II. Allegro scherzando
III. Andante
IV. Allegro mosso
Edward Elgar:
Salut d'amour in D major Op.12
Final Round
Final Round 1: Concerto 1800 and Earlier
Ludwig van Beethoven:
Piano Concerto No.3 in C minor Op.37
I. Allegro con brio
II. Largo
III. Rondo. Allegro – Presto
Final Round 2: Post 1800 Concerto
Frédéric Chopin:
Piano Concerto No.2 in F minor Op.21
I. Maestoso
II. Larghetto
III. Allegro vivace