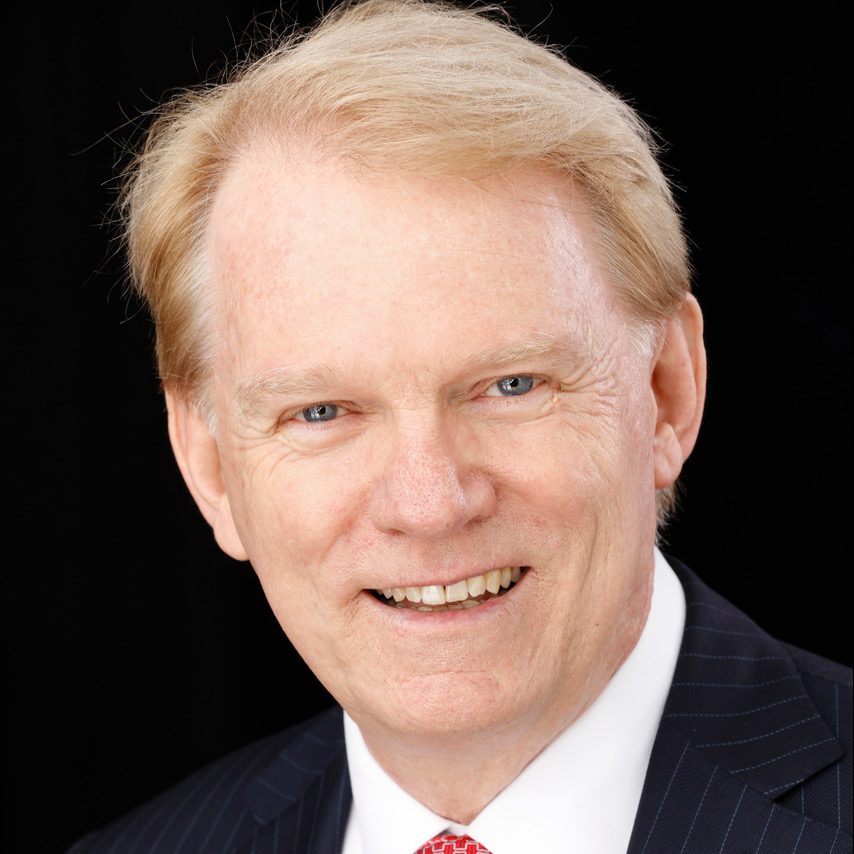 Background
Mark Coughlan is a pianist, musical director, educator and businessman, and was most recently the Chief Executive Officer of the West Australian Symphony Orchestra. He studied music at the University of Western Australia before moving to London where he lived and worked for several years. He returned to Western Australia to become Head of the Music Faculty at the University of Western Australia (UWA) and since this time has held leadership roles in the Australian performing arts and higher education sectors.
Mark was a Board Member of Musica Viva Australia and was Federal Chairman of the Australian Music Examinations Board (AMEB), Australia's largest music examination and publishing company. Mark has also been Chairman of the Australasian Piano Pedagogy Conference.
As a pianist Mark performed in Europe, South East Asia and around Australia, playing a variety of repertoire including piano concertos, solo recitals, vocal accompaniment and chamber music. As a conductor, Mark works with a range of orchestras, at both professional and community levels, often playing and directing from the piano.
Mark is also an experienced piano teacher and mentor, a former head of keyboard at UWA, AMEB federal examiner and guest teacher at the Pan Pacific Summer Schools in Sydney. For several years he lectured in piano pedagogy at the Western Australian Academy of Performing Arts where he currently gives piano masterclasses and performance workshops.
Mark is Artistic Director and Conductor of the annual New Year's Eve Concerts at the Perth Concert Hall, a fundraising event for Perth Rotary which has been running for more than 30 years.
In 2006 Mark established Music on the Terrace, a concert series in Government House Ballroom Perth, and served as Artistic Director until 2019. This program has a strong focus on nurturing young talent as well as presenting major national and international artists. In 2013 he was co-founder of Lost and Found Opera and was its Chairman until 2019. He was also a music critic for The Australian newspaper from 2005 to 2019.
Mark has been a member of the Board of Directors of the West Australian Symphony Orchestra and the West Australian Youth Orchestra, Chairman of the Government House Foundation of Western Australia and the St George's College Music Board, and a member of the St George's Cathedral Arts Foundation.
For 12 years Mark was owner and executive director of a medical services company, providing general primary healthcare services in the southern suburbs of Perth. Mark has three times been a finalist for West Australian of the Year in the Arts and Culture category.