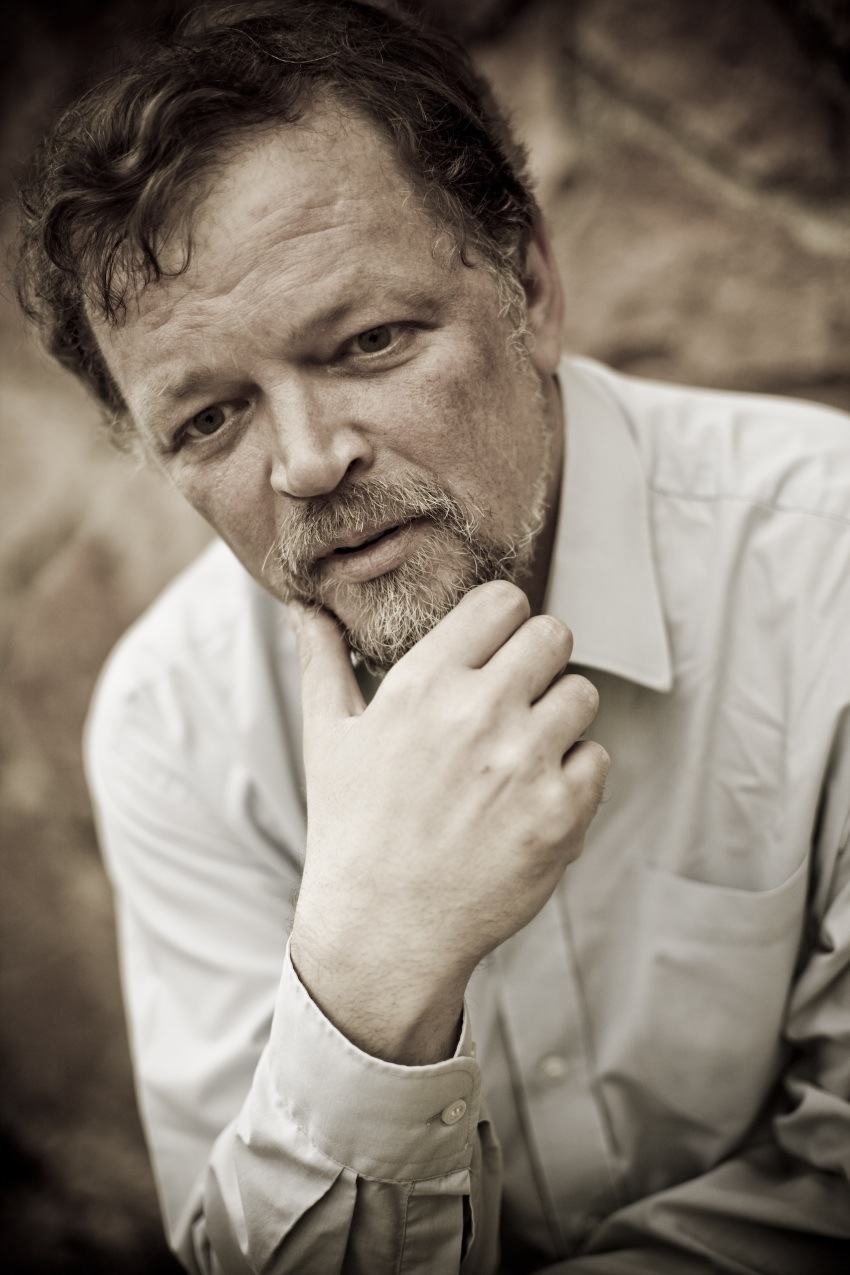 Background
Nikolai Demidenko's passionate virtuosity and musicianship has brought him worldwide recognition. He is renowned for his authoritative performances of Bach, Beethoven, Brahms, Chopin, Liszt, Mussorgsky, Prokofiev, Rachmaninov, Schubert, Scarlatti and Tchaikovsky and has worked with many renowned conductors and orchestras throughout the world.
Demidenko is 'Soloist-in-Residence' at Queensland Symphony Orchestra for the 2016 season.
Upcoming recital highlights include a return performance at the International Piano Series (St John's Smith Square, London), Palau de la Música Catalana (Barcelona) and the Berlin Klavierfestival. Concerto engagements in the upcoming season include appearances with the Queensland Symphony Orchestra, Polish National Radio Symphony Orchestra, RAI National Symphony Orchestra and Galicia Symphony Orchestra.
Demidenko has an extensive recording catalogue of which many has won prestigious awards.
In 2014 he was awarded an honorary doctorate from the University of Surrey in recognition of his outstanding contribution to the field of Music and the University.