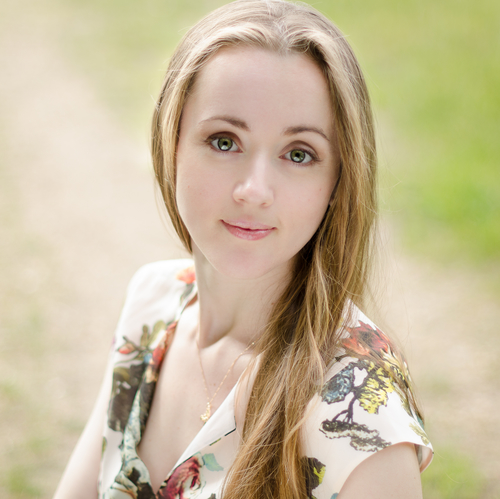 Oxana Shevchenko is internationally recognised as a pianist of outstanding artistry, sensibility, and versatility and is equally in demand both as a soloist and as a chamber musician.
In 2016 Oxana was one of the top six finalists at the Sydney International Piano Competition and also won the prize for the best Piano Quintet. She has also won the top prize at the Scottish International Piano Competition, International Premio Franz Liszt Competition and the Orbetello International Piano Competition.
Born in Kazakhstan, Oxana gave her first performance as a soloistwith the Kazakh State Symphony Orchestra at age of nine and made her Western debut in Vilnius with the Lithuanian National Symphony Orchestra conducted by Juozas Domarkas in 2004. Oxana has since performed with the BBC Scottish Symphony Orchestra, the Orchestre de Chambre de Lausanne, the Pilsen Radio Symphony Orchestra, the Sendai Philharmonic Orchestra, the Norrlands Operan Symphony Orchestra, and with conductors Vladimir Ashkenazy, Martyn Brabbins, Jacques Mercier, Pascal Verrot, Koji Kawamoto, Rumon Gamba and Tolepbergen Abdrashev.
A keen chamber musician, Oxana has collaborated with musicians such as the Kopelman Quartet, Brodsky Quartet, Ray Chen, Narek Hakhnazaryan, Alena Baeva, Christoph Croisé and Isabel Villanueva. In 2016, in collaboration with French/German cellist Christoph Croisé, Oxana won the First Prize at the Salieri-Zinetti International Chamber Music Competition in Verona-Mantova. In 2014, together with the Latvian violinist Jana Ozolina, Oxana received the Second Prize at the Sion International Duo Competition. The two artists starred in the movie "The Looser Takes It All" by the famous duo of musicians and comedians Igudesman & Joo.
Oxana made her debut recording with Delphian Recordswhich was released in 2011, and included works by Shostakovich, Mozart, Liszt, and Ravel.