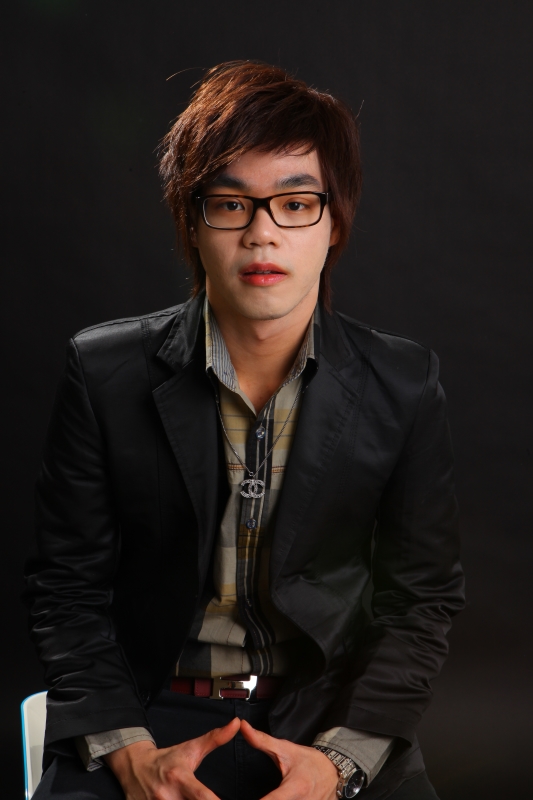 Background
Prizes
Tagore Gold Medal: Outstanding Contribution to the Royal College of Music (UK)
First Prize: Sussex International Piano Competition (UK)
First Prize Thailand International Piano Competition (Thailand)
First Prize: Fifth International Isidor Bajic Piano Competition (Serbia)
Poom Prommachart studied with Dina Parakhina at the Royal College of Music, London where he gained a Master degree in performance in 2013 and his Artist Diploma in 2014.
Poom has performed in concert halls throughout Europe ( Cadogan Hall, the Royal Albert Hall, the South Bank, St John's Smith Square, Belgrade's Kolarac Hall and the National Theater of Serbia), Asia and Australia, and has also worked with many leading orchestras. His repertoire includes more than 30 concertos.
Recent and upcoming engagements include Music Festival Perugia in Italy, Rachmaninoff Hall in Moscow, the Thailand Philharmonic Orchestra at Prince Mahidol Hall and the Bangkok Symphony Orchestra at Suntory Hall, Tokyo.
Poom recently released his debut CD with Champs Hill Records in the U.K. featuring works by Medtner, Liszt and Rachmaninoff. It has received positive reviews in Europe, Asia and America.
2016 Competition Repertoire
Preliminary Round
Round 1: 20-Minute Recital
Jean-Philippe Rameau:
Prelude "L'entretien des Muses" No.8 from Suite in D major (Pieces de Clavecin 1724)
Franz Liszt:
Variations on a theme of Bach S.180 from 'Weinen, Klagen, Sorgen, Zagen' by J.S.Back S.180
Round 1: 20-Minute Recital
Carl Vine:
Toccatissimo (2011)
Nikolai Medtner:
Sonata-Ballade in F♯ Major Op.27
Ballade
Introduzione e Finale
Semi Final Round
Round 1: 65-Minute Recital
Wolfgang Amadeus Mozart:
12 Variations on an Allegretto in B♭ Major K.500
Frédéric Chopin:
from 12 Études Op.25
I. A♭ Major II. F minor V. E minor
Alexander Scriabin:
Piano Sonata No. 9 Op.68 ('Black Mass')
Sergei Prokofiev:
Piano Sonata No.6 in A Major Op.82
I. Allegro inquieto II. Allegretto III. Tempo di valzer, lentissimo VI. Vivace
Round 2: Accompaniment/Chamber Music
César Franck:
Sonata for Violin and Piano in A Major
I. Allegretto ben moderato II. Allegro III. Ben moderato: Recitative-Fantasia VI. Allegretto poco mosso
César Franck:
Piano Quintet in F minor
I. Molto moderato quasi lento – Allegro II. Lento con molto sentiment III. Allegro non troppo ma con fuoco
Final Round
Round 1: 18th Century Concerto
Ludwig van Beethoven:
Concerto No.2 in B♭ Major Op.19
I. Allegro con brio II. Adagio III. Rondo, Molto allegro
Round 2: 19th or 20th Century Concerto
Johannes Brahms:
Concerto No.2 in B♭ Major Op.83
I. Allegro non troppo II. Allegro appassionato III. Andante IV. Allegretto grazioso