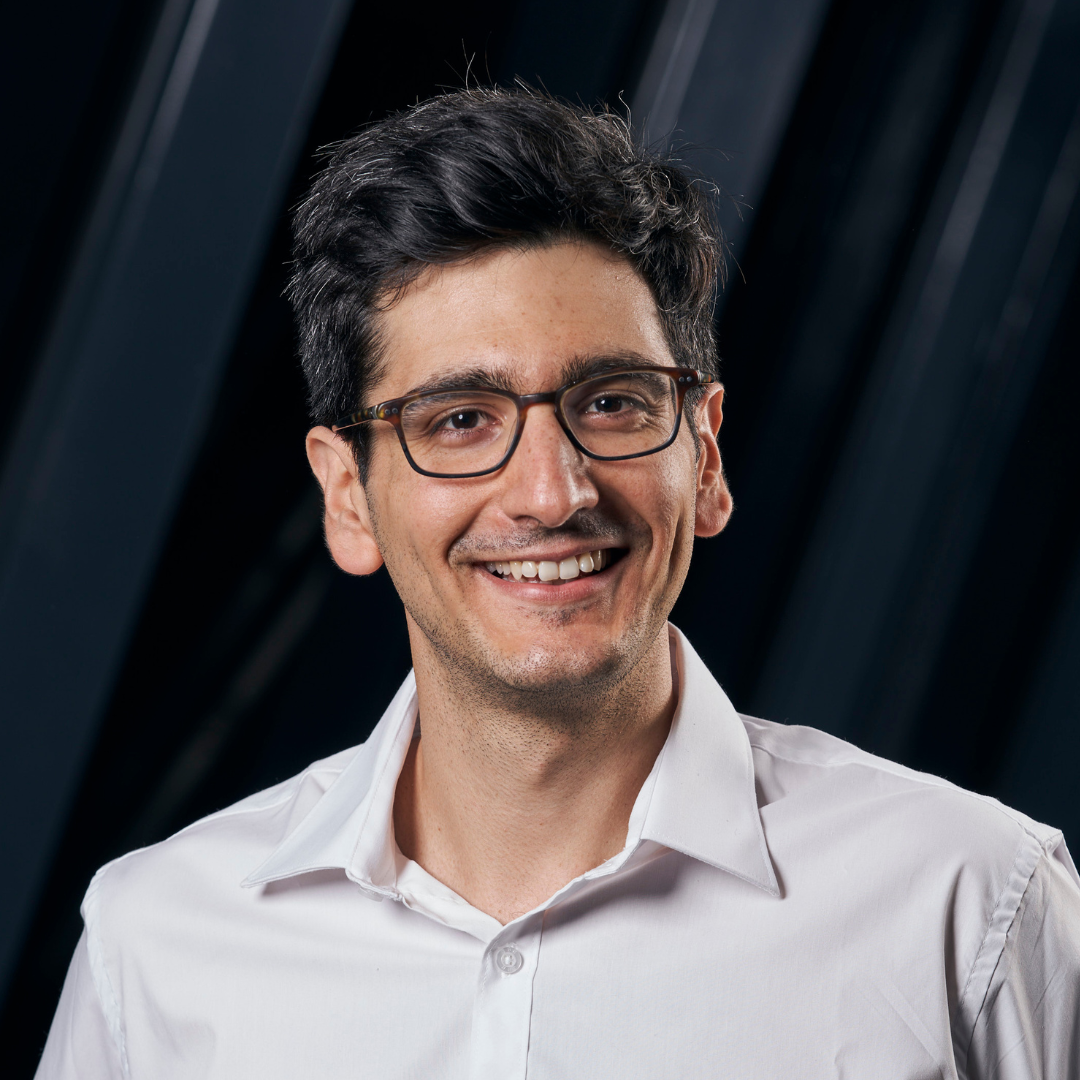 Background
Imagination, concentration and confidence are three great words to always have in mind prior to a performance. Obviously only when the word 'work' has been added a long time ago in the process!
Prizes
Third Prize: Maria Clara Cullell International Piano Competition (San Jose, Costa Rica)
Rafael Gutiérrez-Vélez began playing the piano at the age of five. At nine he was admitted to the Jose Jacinto Cuevas Music School to study with Alberto Alvarez Iñiguez, who up to this date continues to be his mentor. In the UK he studied at the Purcell School of Music with Tatiana Sarkissova and Ilana Davies. He is a graduate of the Moscow State Conservatory, studying with Elena Richter and has recently completed his Master's degree at Hochschule für Musik und Darstellende Kunst Stuttgart with Professor Peter Nagy.
Rafael has played concerts at Steinway Hall, St Martin-in-the-Fields and the Barbican Centre in London, Rachmaninoff Concert Hall and Moscow International House of Music, as well as in Spain, France, Switzerland, Germany, Mexico, Russia and Ukraine. He has appeared as a soloist with the Yaroslavl Philharmonic Orchestra and the Donetsk Philharmonic, taking part in festivals such as Crimea Music Festival and Prokofiev Spring Festival. His passion for conducting, which he studied in Stuttgart and Milan, has led him to found and conduct the ORJUMID orchestra in Mérida.
In 2022 Rafael was a Deutschland-stipendium holder and the recipient of the Maria Rosa Oubiña award for outstanding Mexican pianists.
2023 Competition Performances
Preliminary Round Preliminary Round 1: 20-Minute Recital
Verbrugghen Hall
Thursday 6 July 2023, 5.20pm
Preliminary Round Preliminary Round 2: 30-Minute Recital
Verbrugghen Hall
Saturday 8 July 2023, 7.30pm
2023 Competition Repertoire
Preliminary Round
Preliminary Round 1: 20-Minute Recital
Joseph Haydn:
Variations in F minor Hob.XVII:6
Justin Williams:
from Three Intermezzi
No.1 Con brio – Largo
No.3 Andante con rubato e molto espressivo – Molto largamente
Entrant in Composing the Future 2021 
Preliminary Round 2: 30-Minute Recital
Nikolay Medtner:
Sonata-Tale No.1 in C minor Op.25
I. Allegro abbandonamente
II. Andantino con moto
III. Allegro con spirito
Aleksandr Scriabin:
Piano Sonata No.7 Op.64
Semi Final Round
Semi Finals Round 1: 70-Minute Recital
Franz Liszt:
from Années de pèlerinage II S.161
No.7 Après une lecture du Dante. Fantasia quasi Sonata
Frédéric Chopin::
Barcarolle in F# major Op.60
Karol Szymanowski:
Piano Sonata No.2 in A major Op.21
I. Allegro assai – Maestoso
II. Tema. Allegretto tranquillo
Semi Final Round 2: Chamber Music
Ludwig van Beethoven:
Sonata for Piano and Violin No.7 in C minor Op.30
I. Allegro con brio
II. Adagio cantabile
III. Scherzo. Allegro – Trio
IV. Finale. Allegro
Jules Massenet/Martin Pierre Marsick:
from 'Thaïs'
Ludwig van Beethoven:
Sonata No.2 for Piano and Cello in G minor Op.5
I. Adagio sostenuto ed espressivo
II. Allegro molto più tosto presto
III. Rondo. Allegro
Niccolò Paganini/Pierre Fournier: :
Introduction and Variations on one string on a theme from Rossini's "Moses in Egypt"
Introduction. Adagio
Thema
Variation I
Variation II
Variation III
Final Round
Final Round 1: Concerto 1800 and Earlier
Wolfgang Amadeus Mozart:
Piano Concerto No.20 in D minor K.466
I. Allegro
II. Romance
III. Allegro assai
Final Round 2: Post 1800 Concerto
Béla Bartók:
Piano Concerto No.2 in G major Sz.95
I. Allegro
II. Adagio – Presto – Più adagio
III. Allegro molto