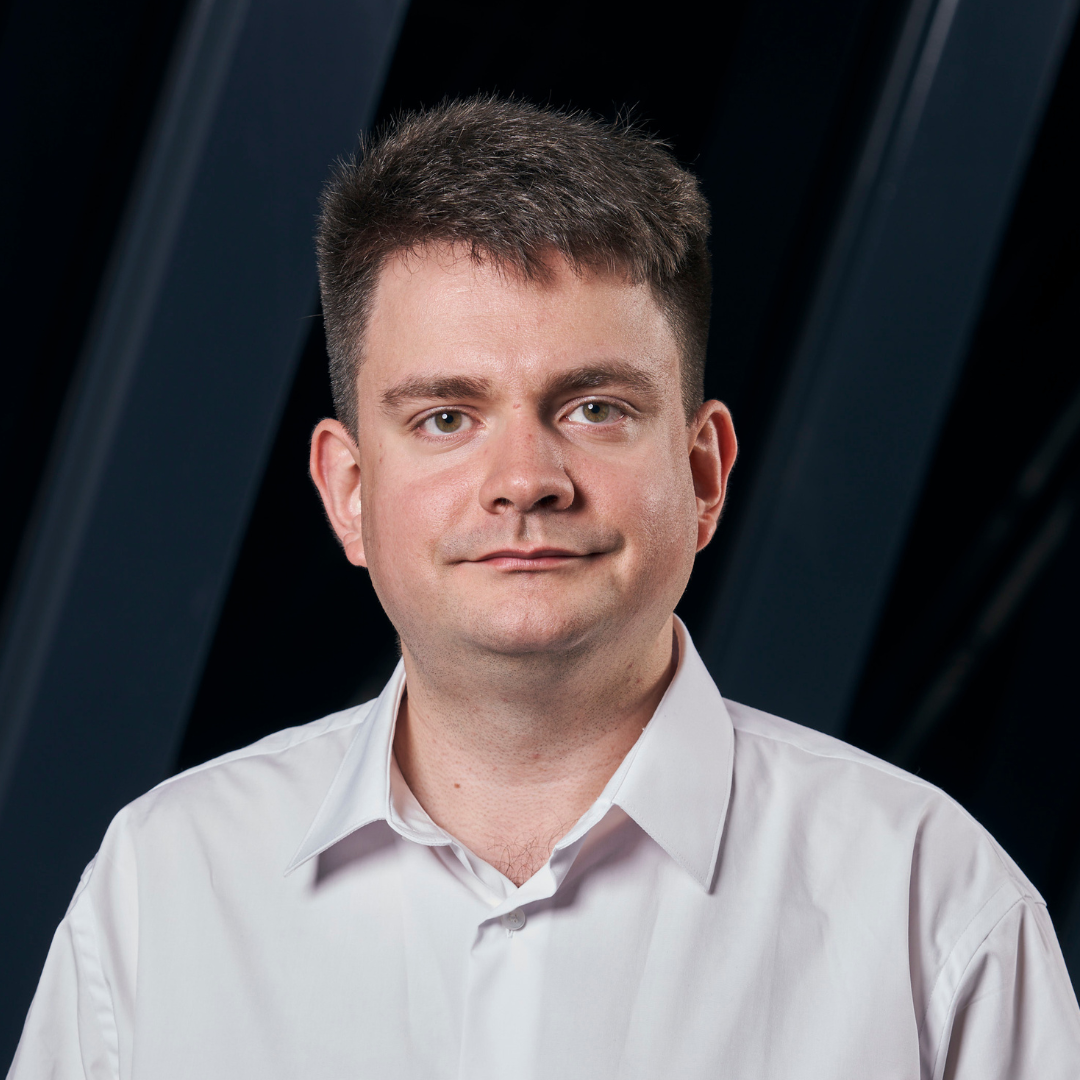 Background
The Sydney is one of the most famous and influential, so winning this competition will give any pianist a lot.
Prizes
Third Prize: Maria Canals International Music Competition (Barcelona, Spain)
Fifth Prize: Ljubljana Festival International Piano Competition (Ljubljana, Slovenia)
Finalist: Arthur Rubinstein International Piano Master Competition (Tel Aviv, Israel)
Third Prize and Audience Prize: Ferruccio Busoni International Piano Competition (Bolzano, Italy)
Second Prize: Hamamatsu International Piano Competition (Hamamatsu, Japan)
Roman Lopatynskyi studied piano from the age of five at Kyiv Lysenko Secondary Specialized Music Boarding School, under Iryna Barynova and Larysa Raiko. At the age of sixteen he began studying under Boris Petrushansky at the International Piano Academy Incontri col Maestro in Italy and under Professor Sergey Riabov at the Pyotr Ilyich Tchaikovsky National Music Academy of Ukraine.
He is a regular guest of renowned international concert halls and festivals such as Ginza Hall, Tokyo, Steinway Hall, New York, the Mariinsky International Piano Festival, St. Petersburg, the Next Generation Festival in Bad Ragaz, Switzerland and the Festival Heidelberger Frühling. He has shared successful collaborations with the National Symphony Orchestra and the National Philharmonic of Ukraine, the Tokyo Symphony Orchestra, the German Radio Philharmonic Saarbrücken, Arena di Verona Orchestra and the Filarmonica del Teatro Comunale di Bologna. He has also debuted in the Musikverein and Konzerthaus in Vienna.
Since 2017, Roman has been a member of the Heidelberg Festival Academy in Heidelberg, Germany.
2023 Competition Performances
Preliminary Round Preliminary Round 1: 20-Minute Recital
Verbrugghen Hall
Thursday 6 July 2023, 8.30pm
Preliminary Round Preliminary Round 2: 30-Minute Recital
Verbrugghen Hall
Sunday 9 July 2023, 11.30am
2023 Competition Repertoire
Preliminary Round
Preliminary Round 1: 20-Minute Recital
Sergei Rachmaninoff:
from Preludes Op.23
Robert Melbourne:
from Constellations
I. Oisillons
II. Murmuration
Entrant in Composing the Future 2021 
Camille Saint-Saëns/Franz Liszt/Vladimir Horowitz:
Danse Macabre
Preliminary Round 2: 30-Minute Recital
Robert Schumann:
Symphonic Etudes Op.13
Thema. Andante
Etude I. (Variation I) Un poco più vivo
Etude II. (Variation II) Marcato il canto espressivo
Etude III. Vivace
Etude IV. (Variation III)
Etude V. (Variation IV)
Etude VI. (Variation V) Agitato
Etude VII (Variation VI). Allegro molto
Etude VIII. (Variation VII)
Etude IX. Presto possible
Etude X (Variation VIII)
Etude XI. (Variation IX) Con espressione
Etude XII. (Finale) Allegro brillante
Semi Final Round
Semi Finals Round 1: 70-Minute Recital
Franz Schubert:
Piano Sonata in A minor D.784
I. Allegro giusto
II. Andante
III. Allegro vivace
Johannes Brahms:
Variations on a Theme by Paganini Op.35
Book I
Thema. Non troppo presto
Variation I
Variation II
Variation III
Variation IV
Variation V
Variation VI
Variation VII
Variation VIII
Variation IX
Variation X
Variation XI Andante
Variation XII
Variation XIII
Variation XIV Allegro
Book II
Variation I
Variation II Poco animato
Variation III
Variation IV Poco allegretto
Variation V
Variation VI Poco più vivace
Variation VII
Variation VIII Allegro
Variation IX
Variation X Veloce, energico
Variation XI Vivace
Variation XII Un poco andante
Variation XIII Un poco più andante
Variation XIV Presto, ma non troppo
Paul Hindemith:
1922 Op.26
I. 5 Hutchinsons 5, Luft-Akt, Marsch
II. Shimmy
III. Nachtstück
IV. Boston
V. Ragtime
Semi Final Round 2: Chamber Music
Richard Strauss:
Sonata for Violin and Piano in E♭ major Op.18
I. Allegro, ma non troppo
II. Improvisation. Andante cantabile
III. Finale. Andante – Allegro
Fritz Kreisler:
from 3 Old Viennese Dances
Felix Mendelssohn:
Sonata for Cello and Piano No.2 in D Major Op.58
I. Allegro assai vivace
II. Allegretto scherzando
III. Adagio
IV. Molto allegro e vivace
Fritz Kreisler:
from 3 Old Viennese Dances
Final Round
Final Round 1: Concerto 1800 and Earlier
Wolfgang Amadeus Mozart:
Piano Concerto No.24 in C minor K.491
I. Allegro
II. Larghetto
III. Allegretto
Final Round 2: Post 1800 Concerto
Sergey Prokofiev:
Piano Concerto No.2 in G minor Op.16
I. Andantino
II. Scherzo. Vivace
III. Intermezzo. Allegro moderato
IV. Finale. Allegro tempestoso