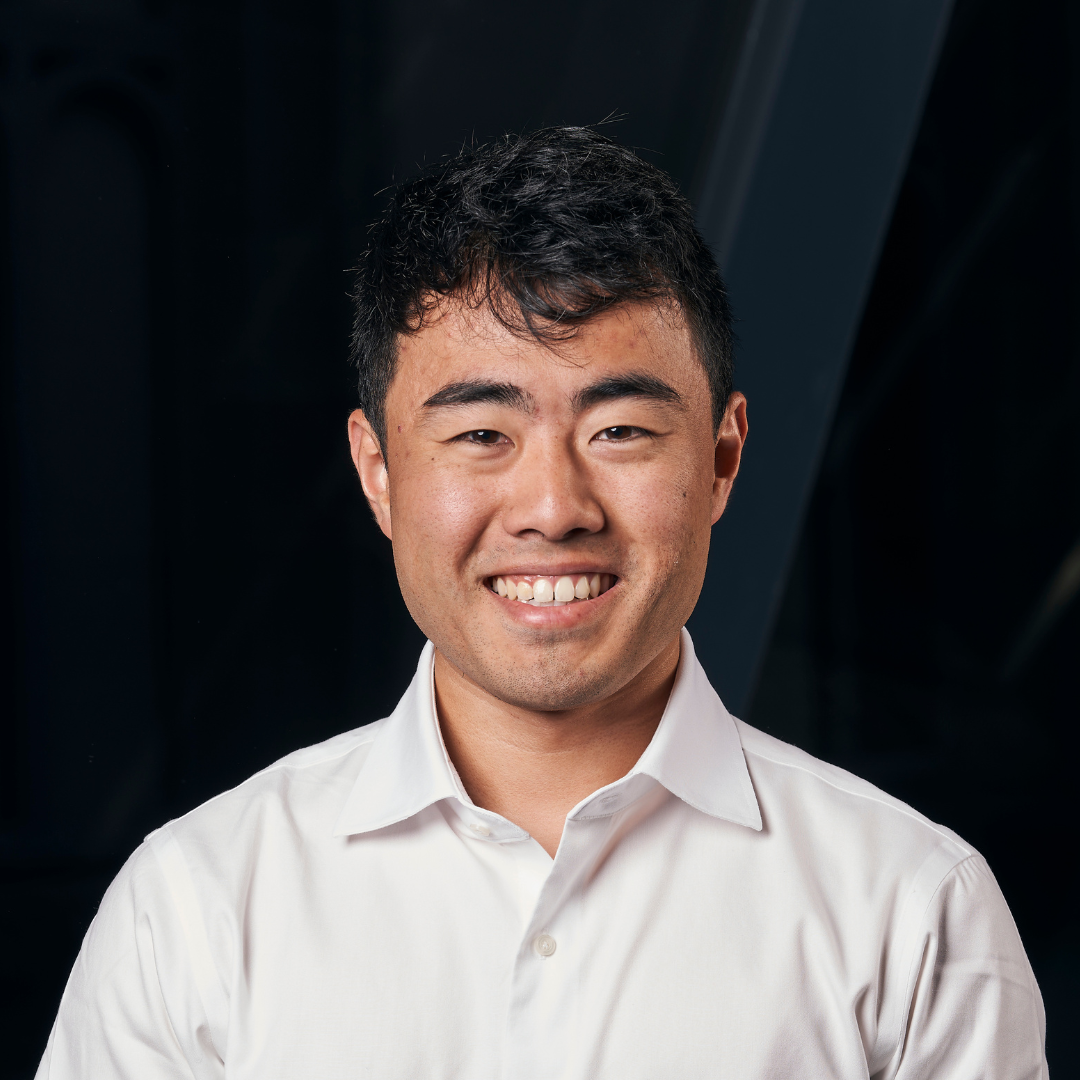 Background
I'm looking forward to experiencing Australian culture for the first time, and hopefully getting to sightsee a little bit. I also would really love to try Vegemite.
Prizes
Third Prize: New Orleans International Piano Competition (New Orleans, USA)
First Prize and Chamber Music Award: Charles Wadsworth Piano Competition (Newnan, USA)
Winner: Princeton University Orchestra Concerto Competition (Princeton, USA)
Bostonian pianist Seho Young holds a Bachelor of Science (Computer Science) from Princeton University and a Master of Music from Yale School of Music. His mentors include Boris Berman and Francine Kay, and he has participated in masterclasses with Stanislav Ioudenitch, Angela Hewitt, Jeffrey Kahane and William Grant Naboré.
Seho has appeared on stages internationally, from Carnegie Hall and the Lincoln Center to venues in Japan, Italy, Poland, Switzerland and the Netherlands. He has performed as a soloist with the Louisiana Philharmonic, Pro Arte Chamber Orchestra, Brockton Symphony Orchestra, Princeton University Orchestra and the Northwestern Baroque Music Ensemble.
On a tour hosted by the International Holland Music Sessions, he gave solo recitals across Europe in such venues as The Royal Concertgebouw and the Philharmonic Hall in Bratislava. Seho is also a passionate composer and arranger, writing original works for orchestra, film and musical theatre, spanning a range of genres and ensembles, from piano and string quartet to bands and acappella groups.
He is currently pursuing a Doctor of Musical Arts at Northwestern University's Bienen School of Music in Illinois, studying piano with James Giles.
2023 Competition Performances
Preliminary Round Preliminary Round 1: 20-Minute Recital
Verbrugghen Hall
Friday 7 July 2023, 2.30pm
Preliminary Round Preliminary Round 2: 30-Minute Recital
Verbrugghen Hall
Sunday 9 July 2023, 7.30pm
2023 Competition Repertoire
Preliminary Round
Preliminary Round 1: 20-Minute Recital
Carl Vine:
Piano sonata No.4
I. Aphorisms
II. Reflection
III. Fury
Sergei Rachmaninoff:
from Etudes-tableaux Op.39
No.5 in E♭ minor. Appassionato
Preliminary Round 2: 30-Minute Recital
Wolfgang Amadeus Mozart:
Piano Sonata No.13 in B♭ major K.333
I. Allegro
II. Andante cantabile
III. Allegretto grazioso
Frédéric Chopin:
Scherzo No.4 in E major Op.54
Semi Final Round
Semi Finals Round 1: 70-Minute Recital
Johann Sebastian Bach:
Partita in E minor BWV 830
I. Toccata
II. Allemande
III. Corrente
IV. Air
V. Sarabande
VI. Tempo di Gavotta
VII. Gigue
Maurice Ravel:
Le tombeau de Couperin M.68
I. Prélude
II. Fugue
III. Forlane
IV. Rigaudon
V. Menuet
VI. Toccata
Semi Final Round 2: Chamber Music
Richard Strauss:
Sonata for Violin and Piano in E♭ major Op.18
I. Allegro, ma non troppo
II. Improvisation. Andante cantabile
III. Finale. Andante – Allegro
Fritz Kreisler:
from 3 Old Viennese Dances
Sergei Rachmaninoff:
Sonata for Cello and Piano in G minor Op.19
I. Lento
II. Allegro scherzando
III. Andante
IV. Allegro mosso
Edward Elgar:
Salut d'amour in D major Op.12
Final Round
Final Round 1: Concerto 1800 and Earlier
Johann Sebastian Bach:
Keyboard Concerto No.1 in D minor BWV 1052
I. Allegro
II. Adagio
III. Allegro
Final Round 2: Post 1800 Concerto
Johannes Brahms:
Concerto No.1 in D minor Op.15
I. Maestoso
II. Adagio
III. Rondo. Allegro non troppo