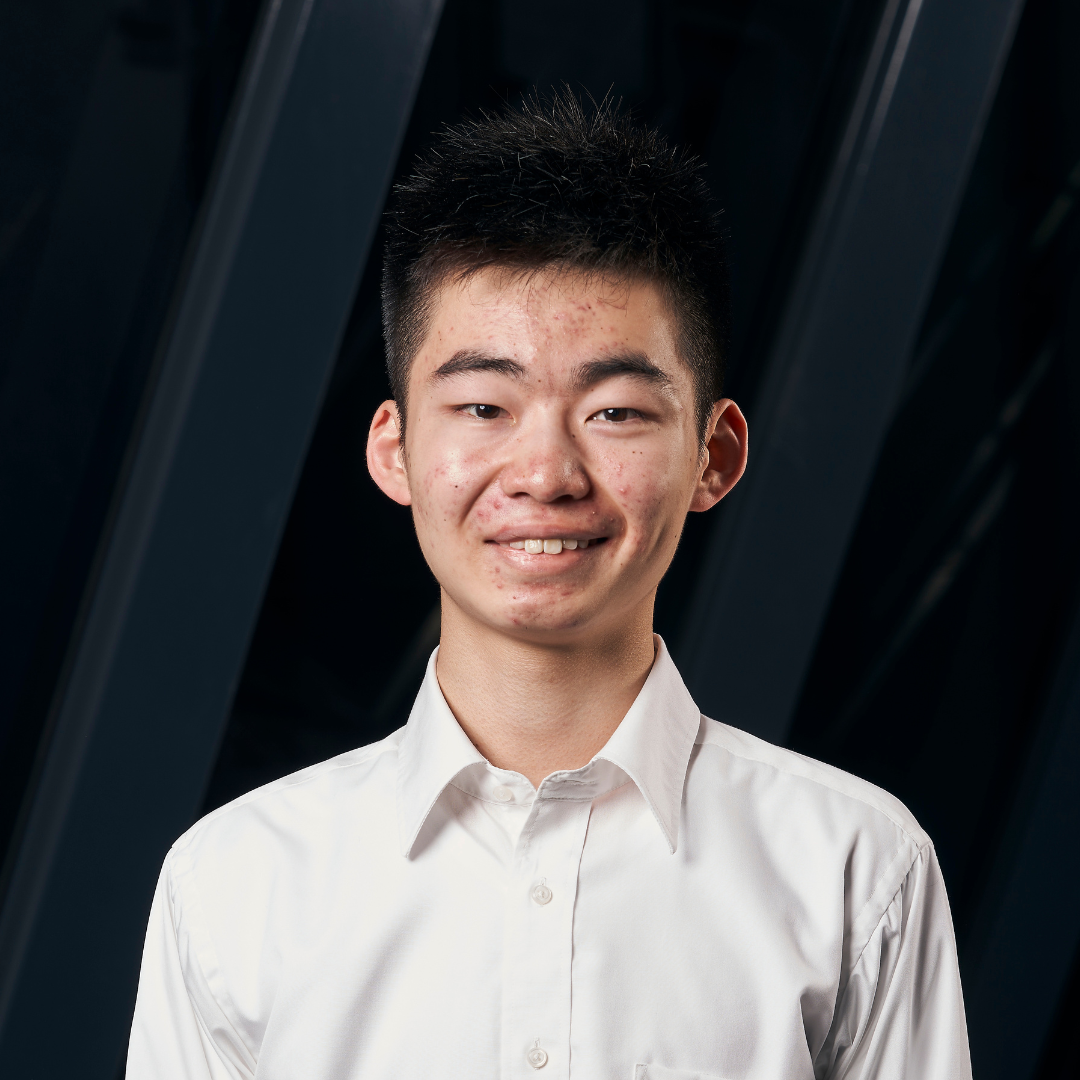 Background
Music has always been my first, and strongest, language to communicate with people from different countries and backgrounds.
Prizes
First Prize: Hastings International Piano Concerto Competition (Hastings, UK)
Shunta Morimoto studied piano privately with Shohei Sekimoto as a young student at Momoyama Junior High School in Kyoto. At a very early age he was awarded the Fukuda scholarship which allowed him to study with leading pianists and pedagogues in the world. He is currently studying with William Grant Naboré at the International Piano Academy Lake Como and participates in the masterclasses of the Academy. He is enrolled in the class of piano accompaniment with Professor Giovanni Velluti at Conservatorio di Musica Santa Cecilia in Rome.
Shunta has performed with leading chamber ensembles, musicians and orchestras in England, Austria, Germany, Czech Republic, Italy and Japan performing solo repertoire, chamber music and piano concertos. His recital in the historic concert hall in the Conservatorio di Musica Santa Cecilia in Rome has been one of the highlights of his early career. In 2023, he performed with the Pacific Symphony Orchestra in Los Angeles and the Royal Philharmonic Orchestra in Cadogan Hall, making his London debut.
2023 Competition Performances
Preliminary Round Preliminary Round 1: 20-Minute Recital
Verbrugghen Hall
Friday 7 July 2023, 12.00pm
Preliminary Round Preliminary Round 2: 30-Minute Recital
Verbrugghen Hall
Sunday 9 July 2023, 3.00pm
2023 Competition Repertoire
Preliminary Round
Preliminary Round 1: 20-Minute Recital
Jean-Philippe Rameau:
from Suite in A minor RCT 5
No.7 Gavotte et six doubles
Aleksandr Scriabin:
Piano Sonata No.5 in F# major Op.53
Preliminary Round 2: 30-Minute Recital
Jean-Philippe Rameau:
from Suite in A minor RCT 5
Franz Liszt:
from Années de pèlerinage II S.161
No.7 Après une lecture du Dante. Fantasia quasi sonata
Entrant in Composing the Future 2021 
Semi Final Round
Semi Finals Round 1: 70-Minute Recital
Johann Sebastian Bach:
Chromatic Fantasia and Fugue BWV 903
Wolfgang Amadeus Mozart:
Fantasia in C minor K.475
Frédéric Chopin:
Polonaise-fantaisie in A♭ major Op.61
Johannes Brahms:
7 Fantasien Op.116
I. Capriccio. Presto energico
II. Intermezzo. Andante
III. Capriccio. Allegro passionato
IV. Intermezzo. Adagio
V. Intermezzo. Andante con grazia ed intimissimo sentimento
VI. Intermezzo. Andantino teneramente
VII. Capriccio. Allegro agitato
Semi Final Round 2: Chamber Music
Ludwig van Beethoven:
Sonata for Piano and Violin No. 7 in C minor Op.30 No.2
I. Allegro con brio
II. Adagio cantabile
III. Scherzo. Allegro – Trio
IV. Finale. Allegro
Jules Massenet/Martin Pierre Marsick:
from 'Thaïs'
Felix Mendelssohn:
Sonata for Cello and Piano No.2 in D Major Op.58
I. Allegro assai vivace
II. Allegretto scherzando
III. Adagio
IV. Molto allegro e vivace
Fritz Kreisler:
from 3 Old Viennese Dances
Final Round
Final Round 1: Concerto 1800 and Earlier
Wolfgang Amadeus Mozart:
Piano Concerto No.22 in E♭ major K.482
I. Allegro
II. Andante
III. Allegro
Final Round 2: Post 1800 Concerto
Ludwig van Beethoven:
Piano Concerto No.4 in G major Op.58
I. Allegro moderato
II. Andante con moto
III. Rondo. Vivace