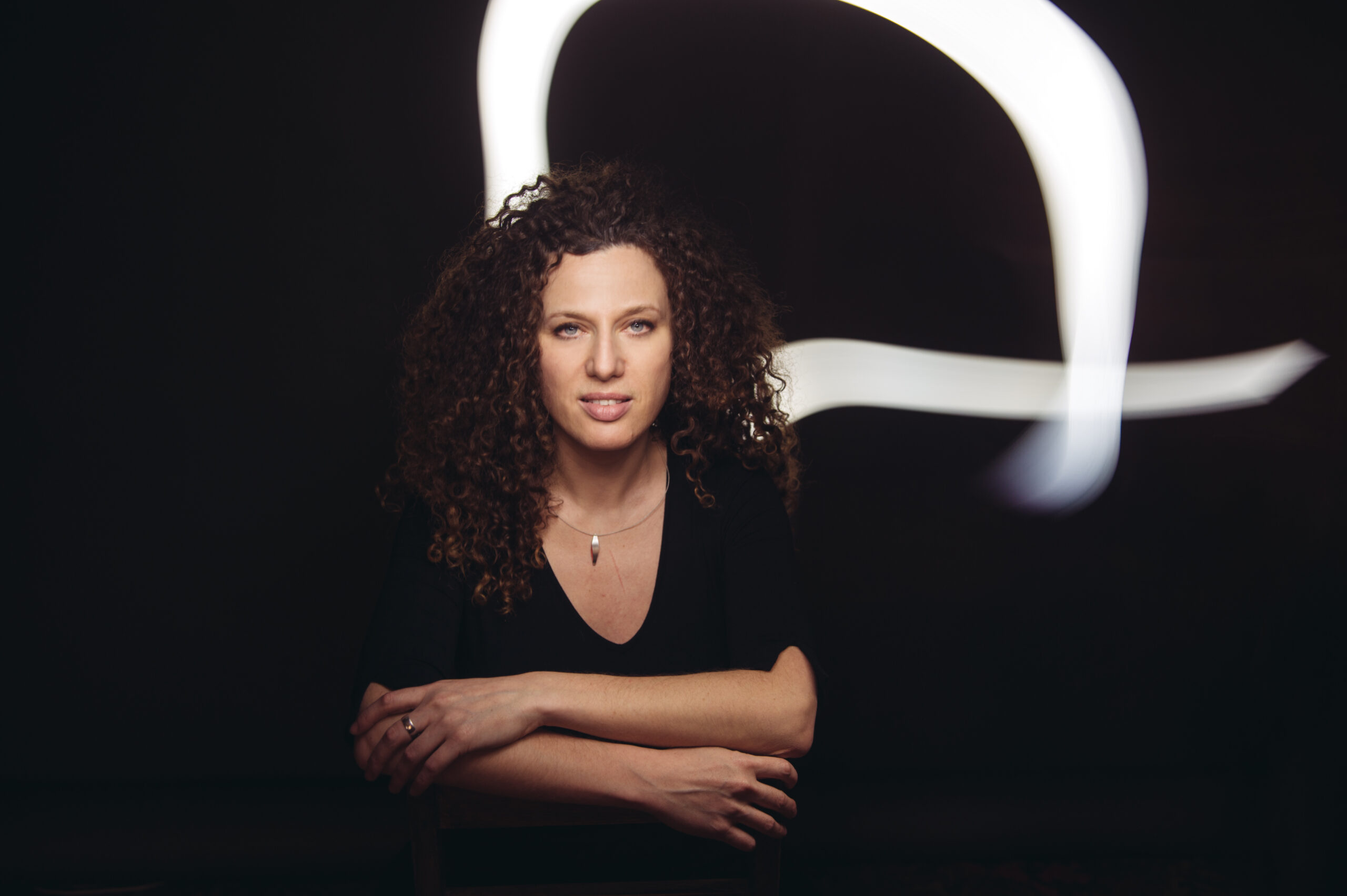 "A recital for the modern day…Lifschitz is a theatre actor, an orchestra and a soloist all at the same time."  – The Age
Sonya Lifschitz is a pianist working across many contexts, with repertoire spanning from 15th century Faenza Codex to works written for her today. She is known for her fiercely imaginative, daring collaborations across theatre, dance, screen-based and visual arts, spoken word, and performance art. Described as "a life force of extraordinary density and capacity", Sonya's artistry combines bold adventurousness with "miraculous keyboard technique and musicianship" (Woodstock Times) to create work that positions classical and contemporary art music at the cutting edge of interdisciplinary performance practices. She is active as a soloist, creative collaborator, artistic director, educator, radio personality and arts advocate.
Sonya has performed on major international stages to critical acclaim including the Barbican Centre (London), De Doelen (Rotterdam), Bargemusic (New York), Detroit Institute of Art (USA), Venice Biennale (Italy), and in many of Australia's major international arts festival, including Adelaide (AF), Sydney (SF), Melbourne (MIAF), Brisbane (BF), Canberra (CIMF) and Darwin (DF) Festivals; and other prestigious festivals including Extended Play, Metropolis, MONAFOMA, Four Winds and Ten Days on the Island.