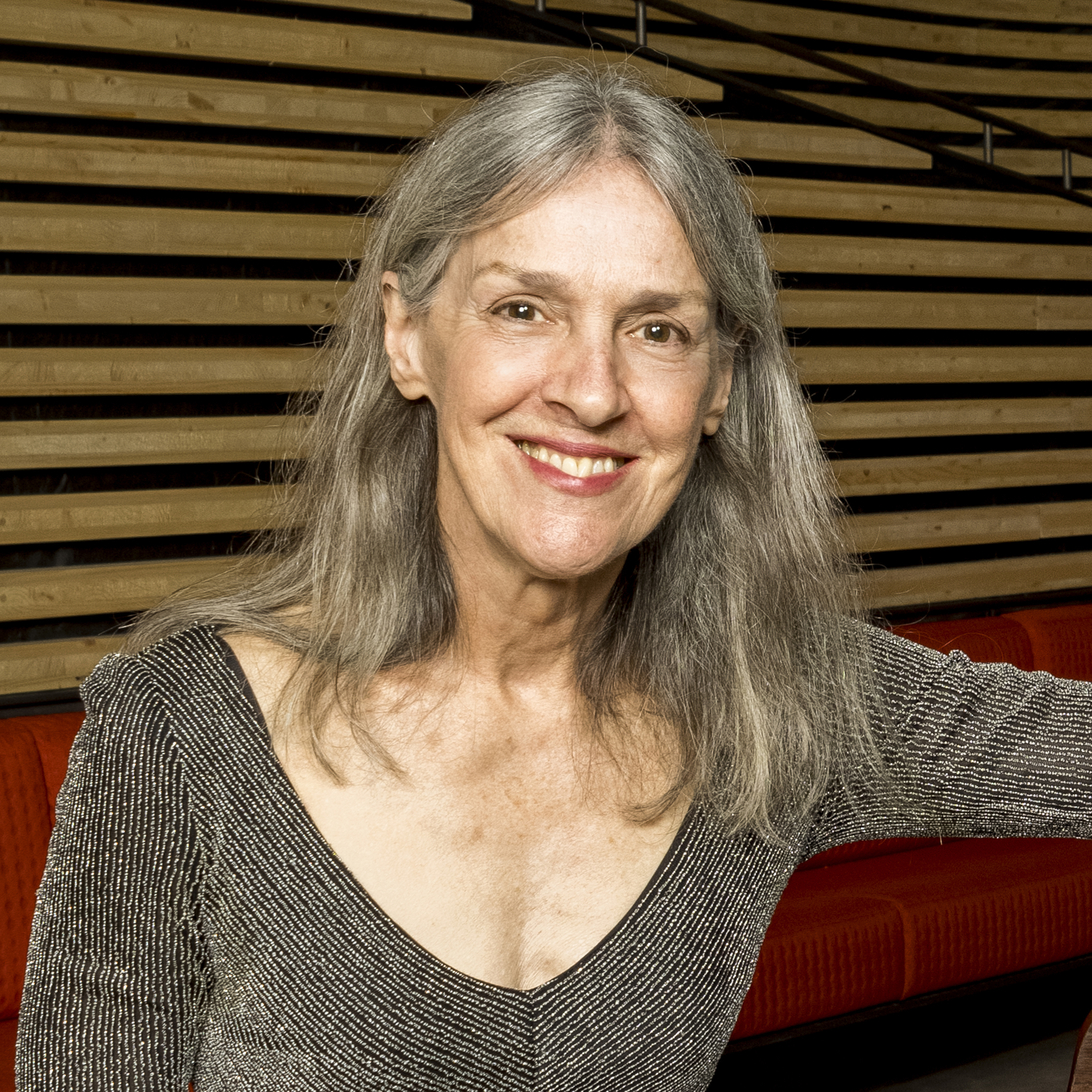 In a performing and recording career over four decades, Stephanie McCallum has become renowned for a pianistic practice based on refined control of sound, nuanced artistic instincts and fearless virtuosic control. Whether playing the 'Alps and Himalayas of pianism' (Hugh Macdonald), Alkan's monumental Opus 39, the demanding complexities of Boulez, Xenakis or Ferneyhough, the poetic miniatures of Schumann or a previously undiscovered Beethoven bagatelle, her performances are marked for their acute sense of colour, carefully moulded line and subtle interpretive insight.
A graduate of the Sydney Conservatorium of Music under Gordon Watson and subsequently a pupil of Alkan authority Ronald Smith, she gave what the Times described as 'an impressive debut' at the Wigmore Hall, developing a concert career in the UK and Europe. Her early recordings focussed on nineteenth solo virtuosity and contemporary avant garde and Australian works and she has gone on to record an impressive catalogue of twenty-two solo CDs and a large number of ensemble discs.
Described by London HiFi News and Record Review as 'a formidable and insightful pianist', she has championed not only the music of Liszt, Weber and Alkan, but many other French masters, renowned and neglected, including Erik Satie, Alexandre Boëly, Alberic Magnard and Guy Ropartz.
She was a founding member of contemporary music ensemble AustraLYSIS and the Sydney Alpha Ensemble, has performed with the Australia Chamber Orchestra, ELISION and as concerto soloist with leading Australian orchestras, including in Elena Kats-Chernin's Displaced Dances specially written for her.
Her recent recordings and performances have explored historic instruments. Her 2018 CD of solo piano music by Alexandre Boëly had Music Web noting her as the "perfect advocate of this music". Early Music journal found her first duo disc with Erin Helyard was "one of the most riveting discs I have heard all year and I rate it five stars for performance, choice of repertory, instruments, recording quality and presentation."