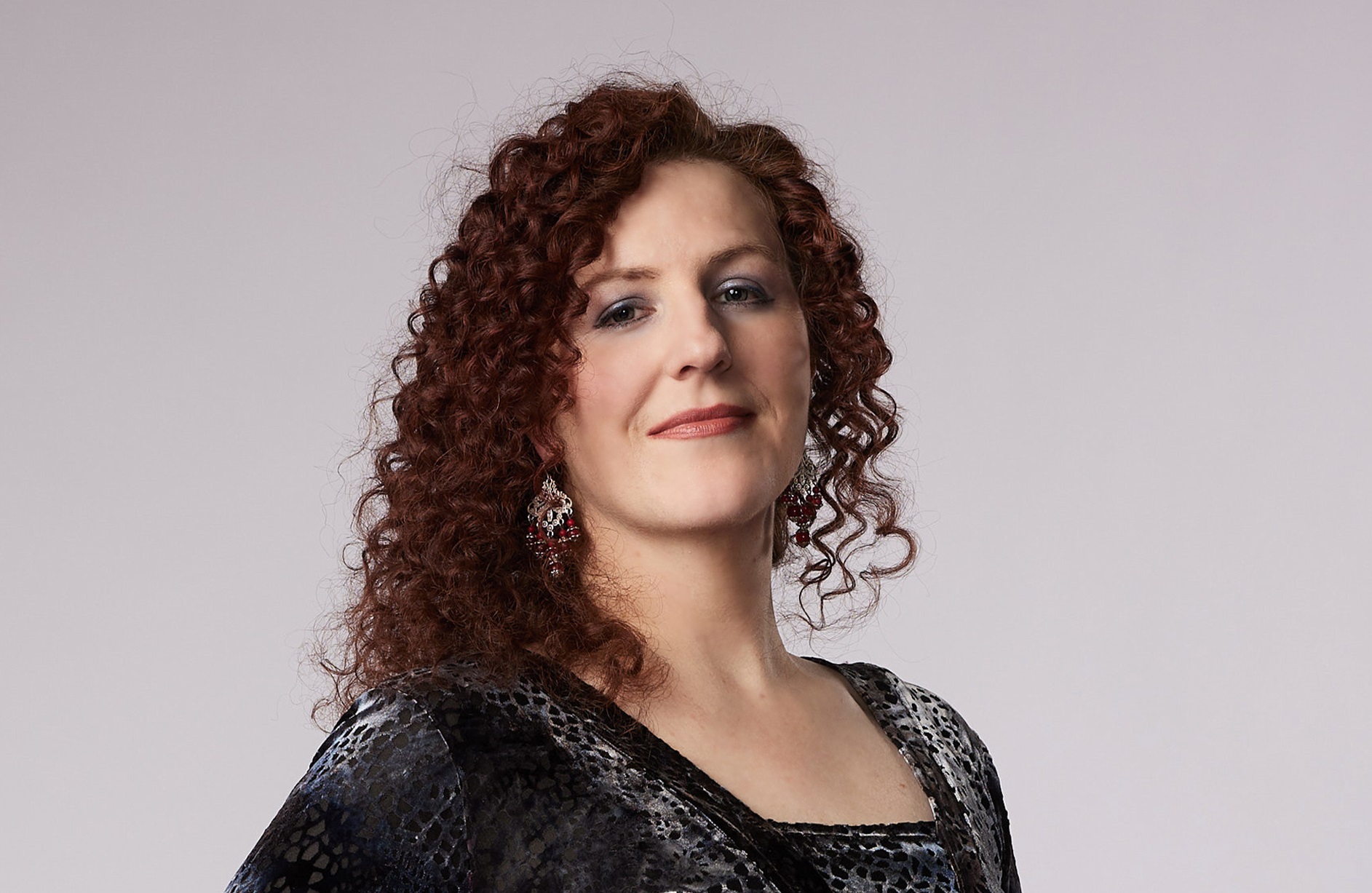 Tamara Anna Cislowska is one of Australia's most renowned, ARIA award-winning pianists, performing and recording in Australia and internationally to critical and public acclaim. Earning international prizes in London, Italy and Greece such as the Rovere d'Oro, and touring Japan and the USA as cultural ambassador for Australia, Tamara's accolades include ABC Young Performer of the Year, the Freedman Fellowship, an Art Music Award for 'Performance of the Year' (ACT) and the 2015 ARIA award for 'Best Classical Album'.
Giving her first public performance at age two playing Bartók and commencing studies at the Sydney Conservatorium of Music four years later, Tamara gave her first orchestral performance at age eight. She is the most awarded prizewinner at the Sydney Performing Arts Challenge, winner of the prestigious David Paul Landa Memorial Scholarship for pianists and has toured Japan and the United States as cultural ambassador for Australia. She has also toured with the Australian Chamber Orchestra and as recitalist has performed at the Purcell Room in London, Kleine Zaal of the Concertgebouw in Amsterdam, Frick Collection in New York, and the Sydney Opera House.
Frequent guest of orchestras and festivals worldwide, Tamara has performed as soloist with the London Philharmonic, Auckland Philharmonia, and all major Australasian symphony orchestras with conductors such as Matthias Bamert, Edo de Waart, Asher Fisch, Johannes Fritzsch, Christopher Hogwood, James Judd, Karina Kanellakis, Alondra de la Parra, and Markus Stenz.
Highly sought-after for chamber collaborations, Tamara was a founding member of Berlin's Mozart Piano Quartet, touring North and South America in this ensemble, and frequently performs with international artists such as soprano Dawn Upshaw, flautist Sharon Bezaly, tenor Kenneth Tarver, and the Danish String Quartet. Tamara was also co-founder of Australia Quartet, ensemble in residence at the University of Technology, Sydney.