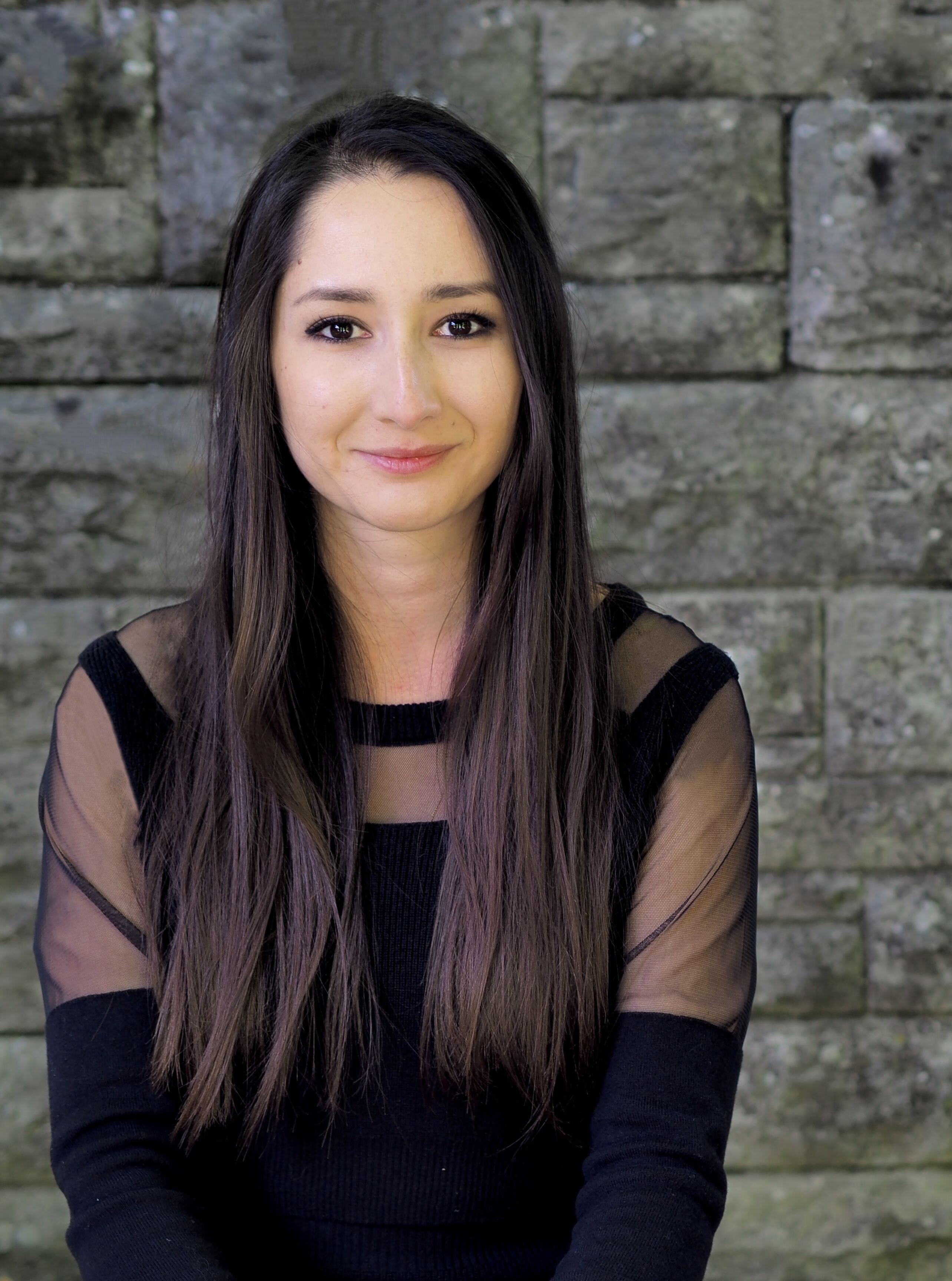 Background
Prizes
Second Prize (equal): Lagny-sur-Marne International Piano Competition (Lagny-sur-Marne, France)
Third Prize: Campillos International Piano Competition (Málaga, Spain)
Second Prize and Audience Prize: Birmingham International Piano Competition (Birmingham, UK)
First Prize (equal): Massarosa International Piano Competition (Lucca, Italy)
First Prize, Audience Prize: BNDES International Piano Competition (Rio de Janeiro, Brazil)
Tamila Salimdjanova began her studies at the Uspensky Music School in Tashkent with Tamara Popovich. She went on to study at the Central Music School of the Moscow State Tchaikovsky Conservatory under Irina Plotnikova. She completed her Bachelor of Music Degree, a Master of Performance and Artist Diploma in Performance in the UK at the Royal College of Music, studying piano with DmitrI Alexeev and Vanessa Latarche. Currently, she is at the Bern University of the Arts in Switzerland, studying under Tomasz Herbut.
Tamila has performed with the Orquestra Experimental de Repertório, Brazilian Symphony Orchestra, Orquestra Sinfônica da Bahia, Moroccan Philharmonic Orchestra and the Thames Chamber Orchestra in venues including Sala São Paulo and Municipal Theatre in Rio de Janeiro, Teatro Castro Alves in Salvador and St Martin-in-the-Fields in London. She has appeared as a guest artist at the Radio France Festival in Montpellier.
Tamila's recent performances include the Festival Les Pianos-Folies du Touquet-Paris-Plage in France and Festival de Inverno Campos do Jordão in Brazil.
2021 Competition Performances
Preliminary Round Preliminary Round
Webcast: Online Concert
Monday 5 July 2021, 2.00pm
2021 Competition Repertoire
Preliminary Round
Preliminary Round
Johann Sebastian Bach:
Toccata in D major BWV 912
Muzio Clementi:
from 6 Piano Sonatas Op.25
Sergei Prokofiev:
Piano Sonata No.7 in B♭ major Op.83 
I. Allegro inquieto  
II. Andante caloroso  
III. Precipitato 
Carl Vine:
from Five Bagatelles
I. Darkly
II. Leggiero e legato
III. Gentle
Semi Final Round
Semi Final Round
Alexander Scriabin:
Piano Sonata No.2 in G# minor Op.19
György Kurtág:
from Játékok
from Játékok Book 6 
Al-Modoz–Va (Day dreaming) 
 
from Játékok Book 5 
Capriccioso-luminoso 
 
from Játékok Book 6 
Tears 
 
from Játékok Book 5 
Hommage tardif à Karskaya 
 
from Játékok Book 6 
Marina Tsvetayeva: It's Time 
 
from Játékok Book 1 
Hommage à Tchaikovsky 
 
from Játékok Book 3 
Hommage à Schubert 

Robert Schumann:
Fantasie in C major Op.17
I. Durchaus phantastisch und leidenschaftlich vorzutragen; Im Legenden-Ton
II. Mässig. Durchaus energisch
III. Langsam getragen. Durchweg leise zu halten
Final Round
Final Round
I. Pagodes
II. La soirée dans Grenade
III. Jardins sous la pluie
Frédéric Chopin:
Mazurkas Op.56 
I. Allegro non tanto
II. Vivace
III. Moderato
Joseph Haydn:
Sonata in C minor Hob.XVI:20
I. Moderato    
II. Andante con moto   
III. Finale. Allegro  
Franz Liszt:
Piano Sonata in B minor S.178
Frédéric Chopin:
Prélude in C# minor Op.45 
Domenico Scarlatti:
Keyboard Sonata in D minor K.213