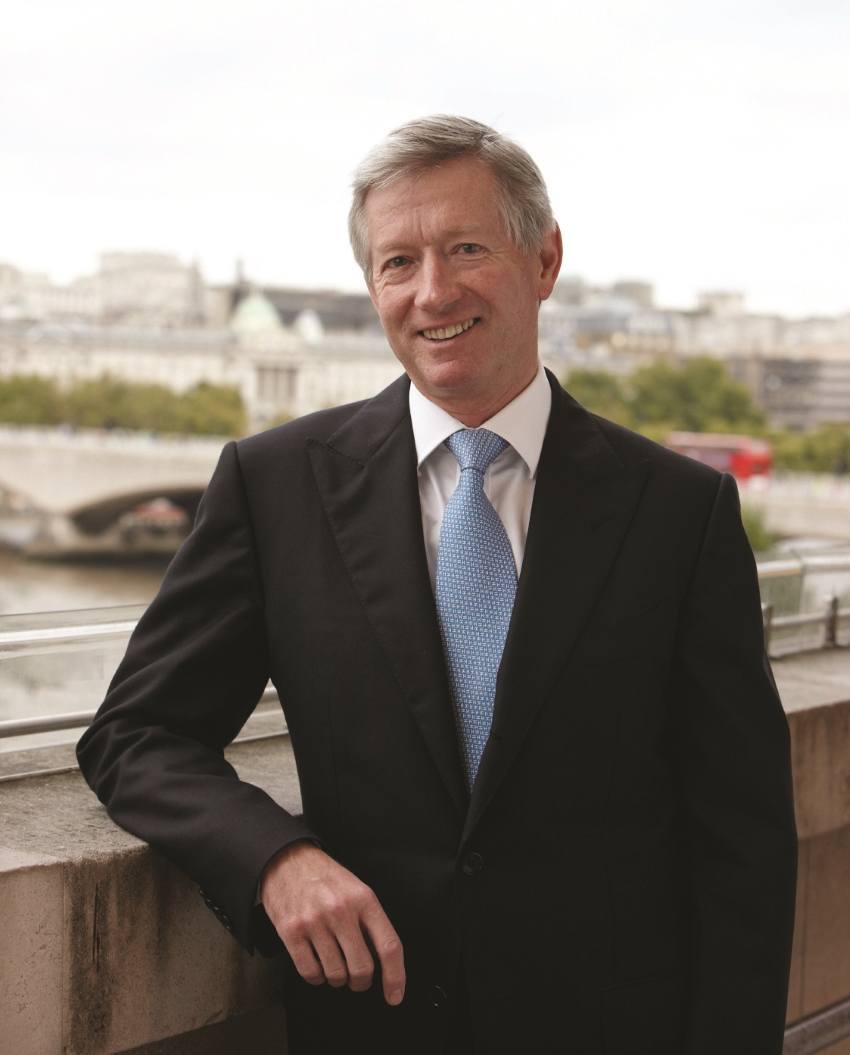 Background
Timothy Walker AM is the Chief Executive and Artistic Director of the London Philharmonic Orchestra.
He was previously Chief Executive of World Orchestras and the Australian Chamber Orchestra. He has served on the Board of the International Society for the Performing Arts and has Chaired the Association of British Orchestras. He is currently on the Board of the London Philharmonic Orchestra, London Music Masters, Henry Wood Hall, Concerto Budapest and the Rachmaninoff Foundation.
He was a member of the jury of the London International Piano Competition, the Victor de Sabata Conducting in Trieste and the Princess Astrid Music Prize in Trondheim.
Walker has an honours degree in Arts, a Diploma of Music and a Diploma of Education from the University of Tasmania, a Diploma of Financial Management from the University of New England and is an Honorary Member of the Royal College of Music. He has been a consultant to The Australian Ballet, the Australian Festival of Chamber Music, the Tasmanian Symphony Orchestra, the Sydney Conservatorium of Music and the Orcquestra Sinfonica do Estado de Sao Paulo.