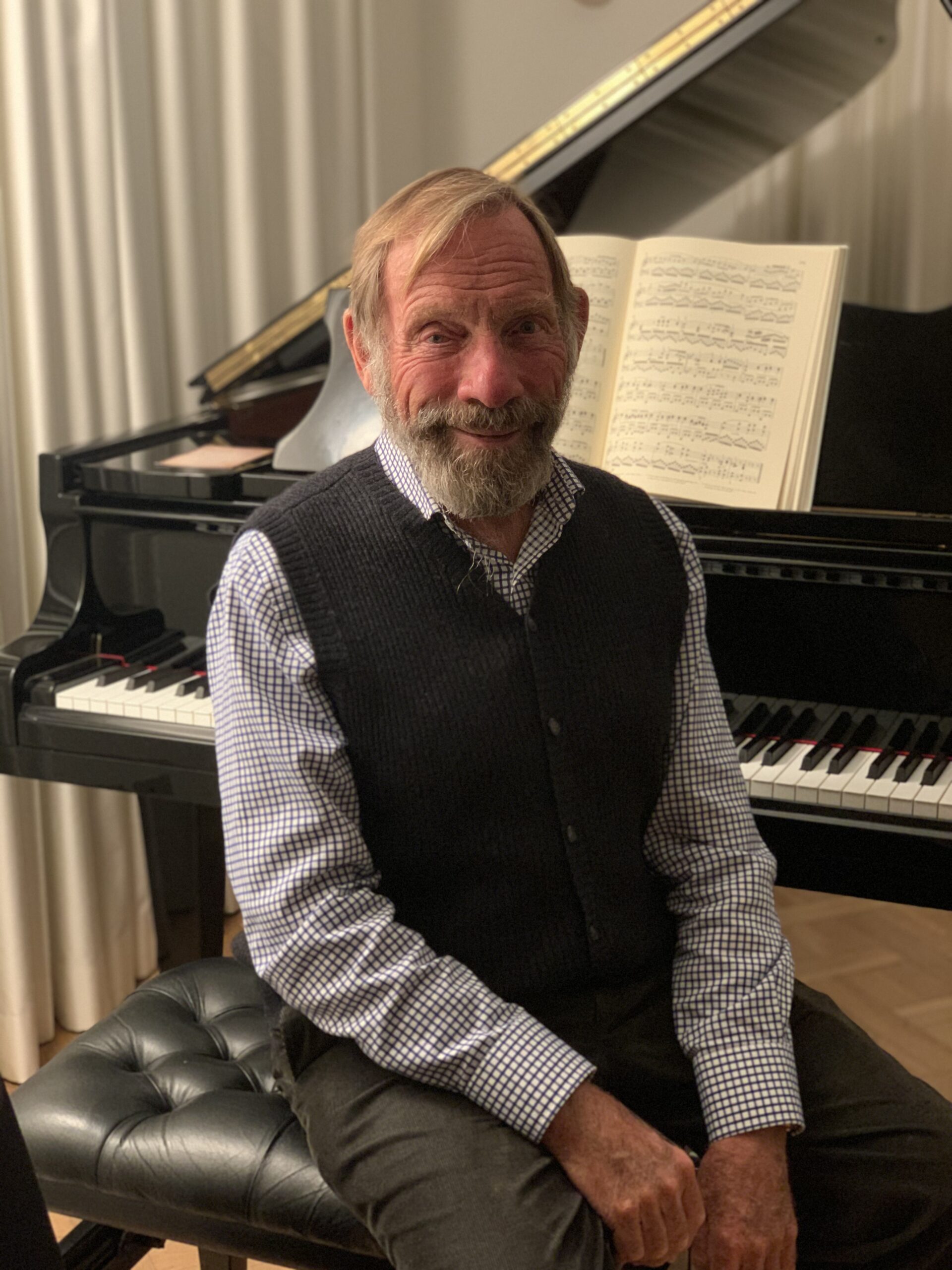 Tom Breen is a graduate of the University of Sydney, with a Bachelor of Arts degree in English Literature and Modern History.  He also studied Piano and Music Theory at the Sydney Conservatorium.
His commercial career has spanned over 50 years in the Australian and international mining and resources sectors. Tom recently retired as CEO and Executive Chairman of the Breen Group which focuses on in the recycling of construction and industrial waste materials, and in property development.
During his career he has been Chairman of the Sand Producers Association of NSW, a Councillor of the Employers Federation of NSW, a Member of the American Institute of Mining, Metallurgical & Petroleum Engineers, a guest of the UN as speaker at the Economic Commission for Asia & the Pacific (ECAP). He has advised some of Australia's largest public companies, including BHP and CSR, the NSW and NT Governments, as well as a number of large US and European minerals groups.
From 2013 – 2019 Tom was a Director of Musica Viva Australia. He is a member of the Amadeus supporters of Musica Viva and was a founding contributor to Musica Viva's educational outreach program Strike a Chord. He is also a member of the Sydney Symphony's Maestro Circle of supporters.
He has been a director of The Sydney since 2020 and has a lifelong passion for classical music.