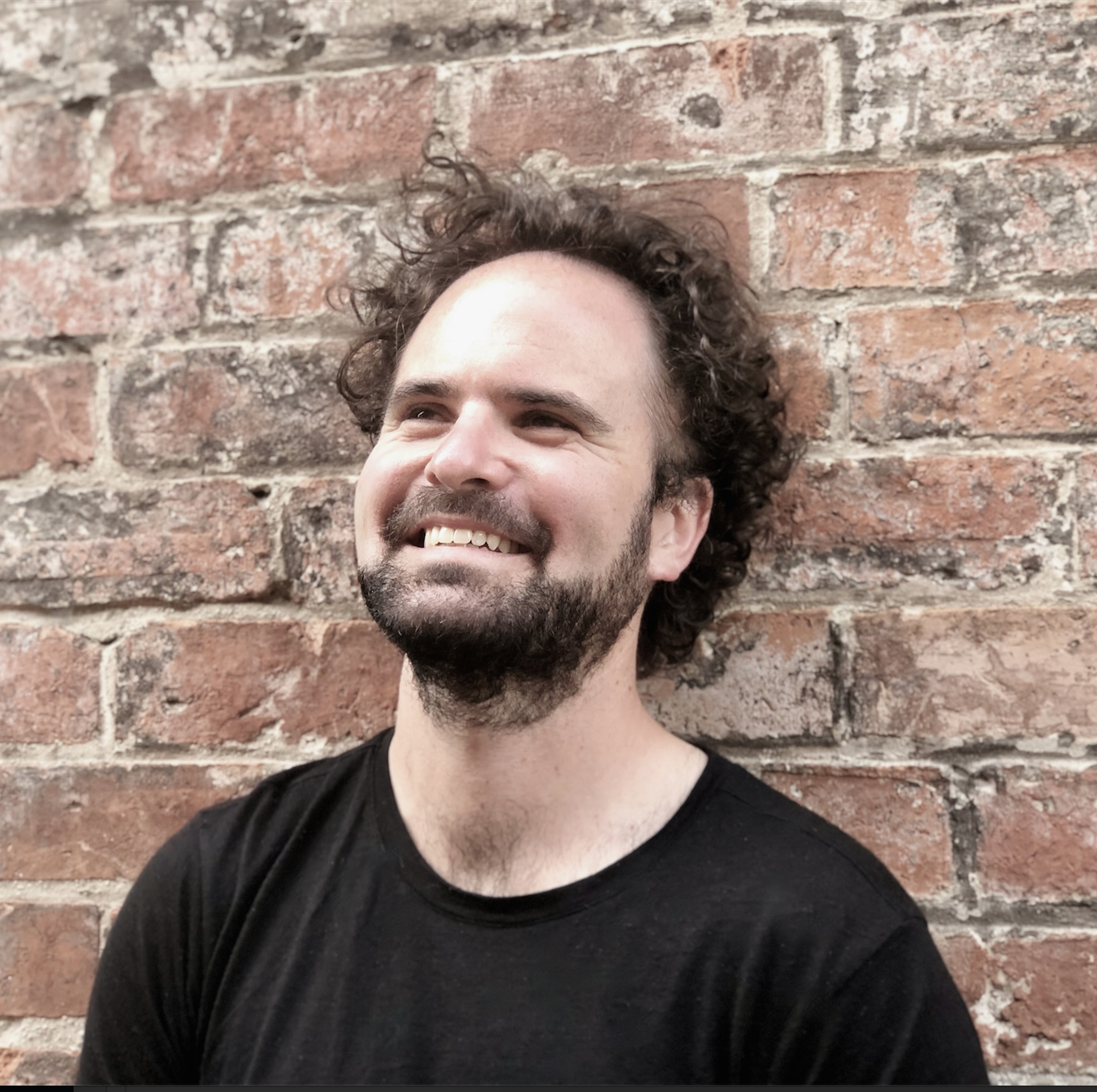 Tristan Coelho is a Sydney-based composer who writes music largely inspired by nature or our digital, data-driven world.
Project highlights include Hokusai Mixtape for flute, viola, harp and live electronics toured by Contra Concerts in 2021; Rhythm City, for piano, live video sampler and electronics performed by Zubin Kanga; Smell of the Earth, commissioned for the Canberra International Music Festival and performed by Tambuco Percussion; read/write error, commissioned by Ensemble Offspring and finalist in the APRA Art Music Awards, and an interactive music soundscape walk inspired by the local surrounds of Mount Wilson in the Blue Mountains created in collaboration with harpist Emily Granger.
Tristan's orchestration and arrangement credits include work for Japanese video game composer Hitoshi Sakimoto, Australian composers Brenda Gifford and Matthew Hindson, oud virtuoso Joseph Tawadros, Sydney Dance Company and the Australian Brandenburg Orchestra.
Tristan graduated from the Sydney Conservatorium of Music in 2006 with the University Medal and then went on to study at the Royal College of Music from 2007-2008 on a full scholarship. He has studied composition formally with Michael Smetanin, Damien Ricketson, Mary Finsterer, Trevor Pearce and David Sawer, and piano with Stephanie McCallum.
As a music educator, Tristan has taught the full spectrum of ages and abilities, writes works for student ensembles and runs creative music workshops. He has recently completed a new music education project in collaboration with flautist Lamorna Nightingale entitled Other Voices. The project was funded by the APRA Art Music Fund and the NSW Government and is designed to enhance students' composition, songwriting and music technology skills.
Tristan is represented by the Australian Music Centre (AMC). Please visit AMC's website to purchase scores.