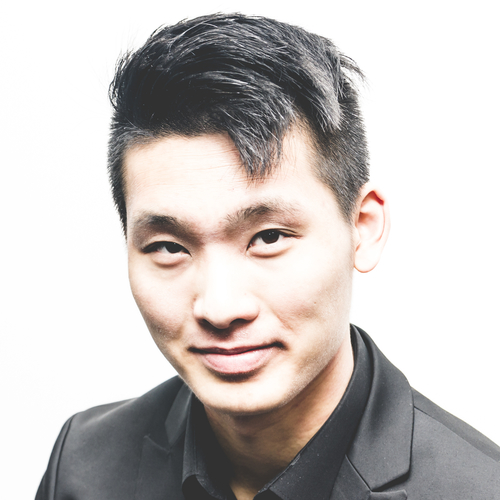 Victor Dai is an emerging young concert pianist from Sydney, Australia. He is currently studying at the Royal College of Music, London with Professors Andrew Ball and Danny Driver for his Bachelor of Music. He is a Mike Rimmer RCM Scholar supported by the C. Bechstein Scholarship. Prior to this, he undertook studies at the Sydney Conservatorium of Music with Clemens Leske, where he was recipient of the John and Dorothy Vimpani Pianoforte Scholarship.
Victor began his piano studies at the age of six, and shortly after began performing live on radio station Fine Music 102.5FM (2MBSFM) in the Young Performers and Emerging Artists programs. He gave his first public recital at the age of twelve and since then, has performed across many venues in Australia and Europe. Victor has also been awarded top prizes in numerous competitions, including First Prize in the Sydney Eisteddfod Kawai Piano Award and Piano Concerto sections and Second Prize at the 2018 Australian Concerto and Vocal Competition.
Since moving to London, he has performed in venues such as the Austrian Cultural Forum, Tignespace Auditorium, St Mary Abbotts, Royal Overseas House, St Stephens, Amaryllis Concert Hall. He is also a passionate chamber musician, and will performing on the Colluvio Concert tour throughout the upcoming European summer, with piano trio performances in Austria (Carinthischer Sommer Festival, Hornegg Castle, Vienna), Germany, Slovenia, Bosnia and Serbia. He has also enjoyed performing in masterclasses for distinguished pianists such as Pascal Devoyon, Jonathan Plowright and Sa Chen among others.