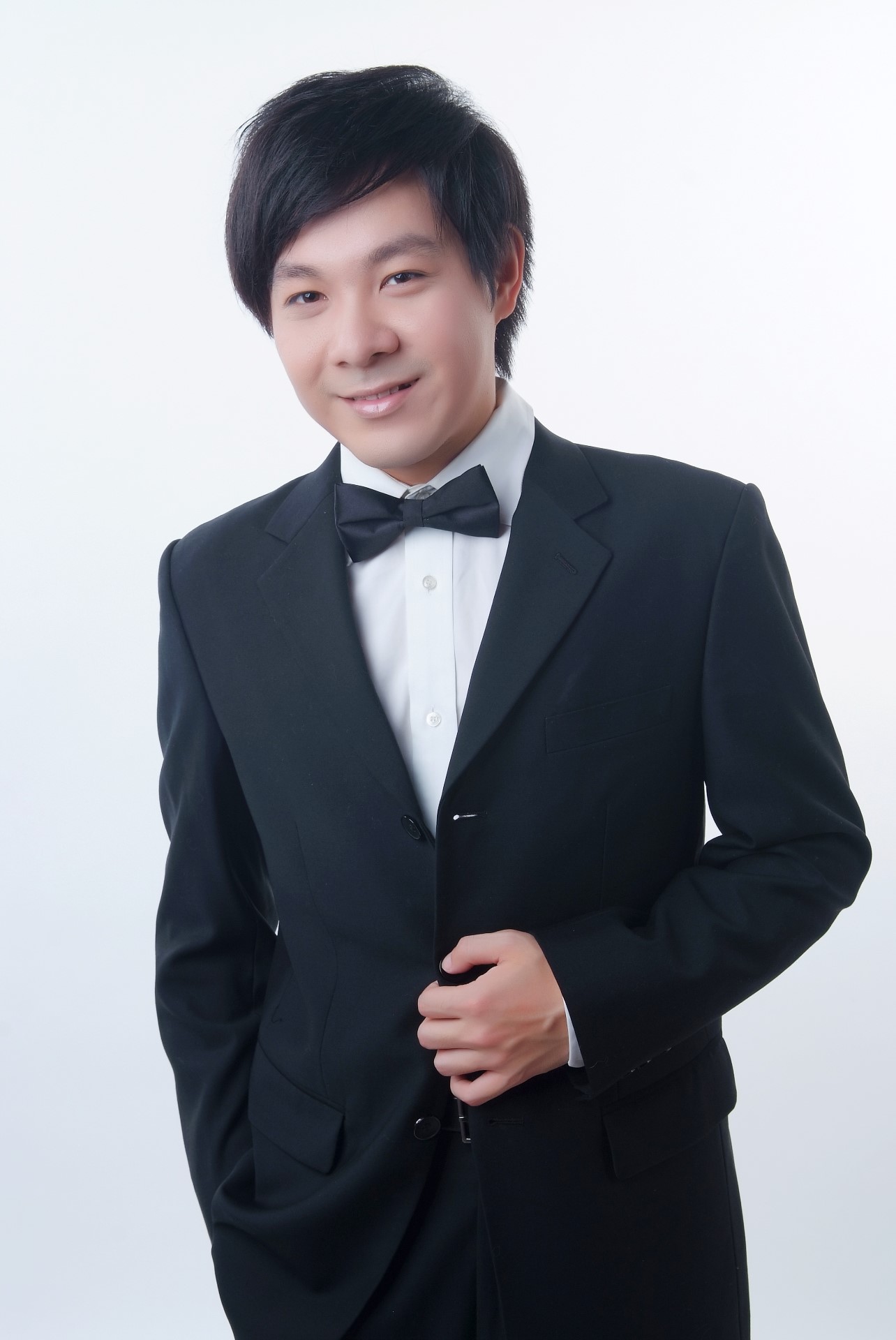 Background
Prizes
Third Prize: Frederic Chopin Piano Competition (USA)
First Prize: Gershwin International Piano Competition (USA)
Second Prize: Five Towns Piano Competition (USA)
First Prize: Shande Ding Piano Competition (China)
First Prize: Jacob Flier Piano Competition (USA)
Yinfei Wang began piano studies at the age of four. He received his Bachelor's degree from the Shanghai Conservatory of Music as a student of Christopher Zhong and Yan Xin Chen, his Master's degree and Professional Studies Certificate from the Manhattan School of Music as a scholarship student of Phillip Kawin. He is currently in the Doctoral Program at the Manhattan School of Music.
He made his first public appearance at the age of seven in the Shanghai Concert Hall. Since then, he has appeared in solo recitals and chamber music concerts throughout China, Singapore, Spain and the USA. He has performed in the Weill Recital Hall at Carnegie Hall, Terrace Theater at the Kennedy Center, and concert halls in Alaska, Anhui, Boston, Hangzhou, Santander, Shanghai and Tempe. In 2009, he made his orchestral debut as soloist with the Hudson
Valley Philharmonic under the baton of Vladimir Feltsman.
2016 Competition Repertoire
Preliminary Round
Round 1: 20-Minute Recital
Domenico Scarlatti:
Sonata in B minor K. 87
Franz Liszt:
Réminiscences de Don Juan S.418
Round 1: 20-Minute Recital
Carl Vine:
Toccatissimo (2011)
Ludwig van Beethoven:
Piano Sonata No.32 in C minor Op.111
Maestoso – Allegro con brio ed appassionato
Arietta: Adagio molto semplice e cantabile
Semi Final Round
Round 1: 65-Minute Recital
Frédéric Chopin:
Piano Sonata No.3 in B minor Op.58
Allegro maestoso
Scherzo: Molto vivace
Largo
Finale: Presto non tanto; Agitato
Maurice Ravel:
Gaspard de la Nuit
Alexander Scriabin:
Piano Sonata No.4 in F♯ Major Op.30
Andante
Prestissimo volando
Round 2: Accompaniment/Chamber Music
Johannes Brahms:
Sonata for Violin and Piano No.3 in D minor Op.108
Allegro
Adagio
Un poco presto e con sentimento
Presto agitato
Antonín Dvořák:
Piano Quintet No.2 in A Major Op.81
Allegro, ma non tanto
Dumka: Andante con moto
Scherzo (Furiant): molto vivace
Finale: Allegro
Final Round
Round 1: 18th Century Concerto
Wolfgang Amadeus Mozart:
Concerto No.23 in A Major K.488
Allegro
Adagio
Allegro assai
Round 2: 19th or 20th Century Concerto
Frédéric Chopin:
Concerto No.2 in F minor Op.21
Maestoso
Larghetto
Allegro vivace