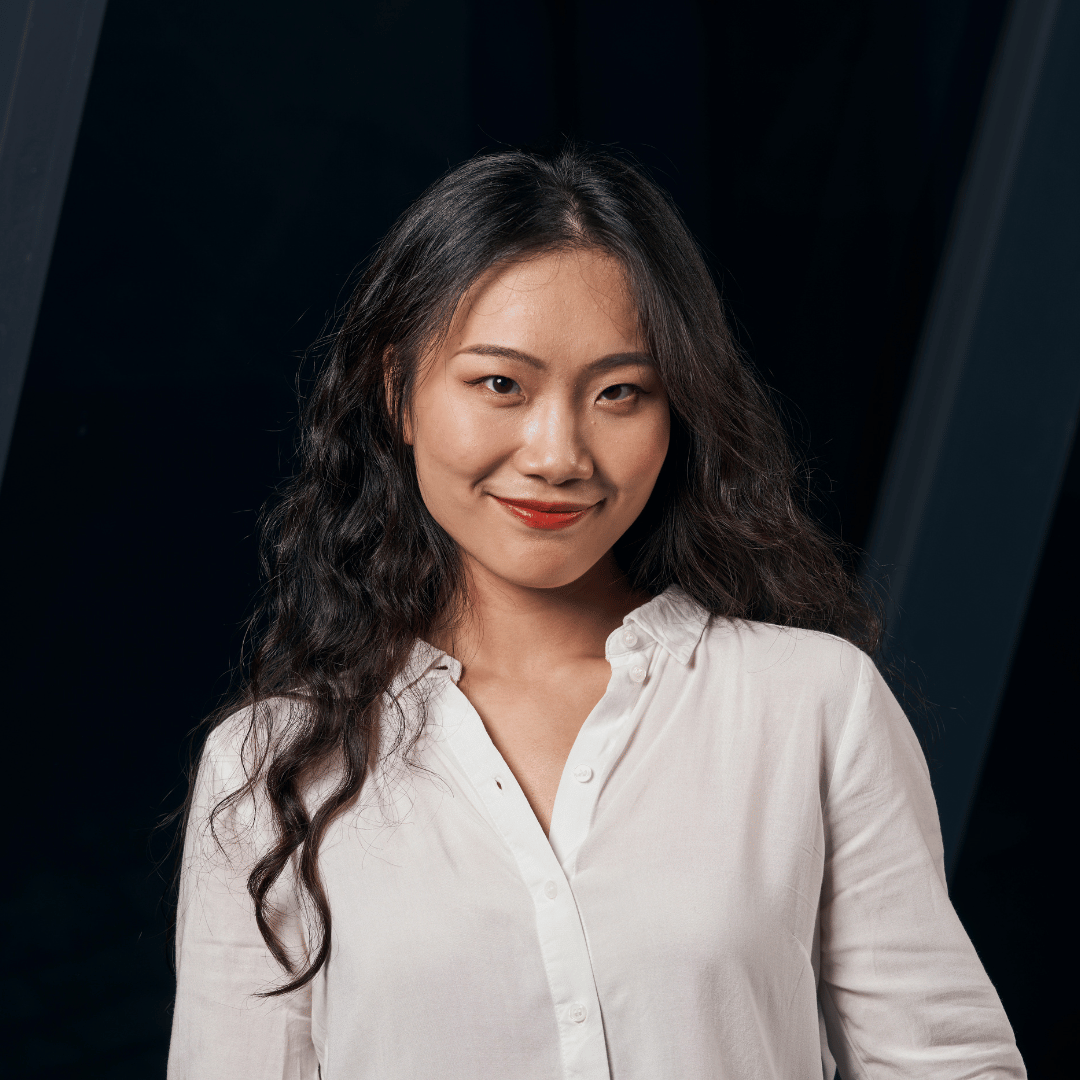 Background
There have been relatively few female winners of major competitions, and for me to win The Sydney could also be meaningful to many other women who are fighting for a performing career.
Prizes
First Prize: Concert Artists Guild International Competition (New York City, USA)
Winner: Meadows Symphony Orchestra Concerto Competition (Dallas, USA)
First Prize: Wideman International Piano Competition (Shreveport, USA)
First Prize: Indonesia Pusaka International Piano Competition (Jakarta, Indonesia)
Born in Beijing, Wynona Yinuo Wang studied at the Middle School at the Central Conservatory of Music, earned her Performer's Diploma at Southern Methodist University, studying with Alessio Bax, and her Bachelor's degree at The Juilliard School, where she is currently pursuing her Master's degree with Robert McDonald.
Wynona's recent North American performances include the Artist Spotlight series presented by the New York Philharmonic, Shriver Hall Discovery Series, as well as concertos with the DuPage Symphony, The Orchestra NOW, Northwest Florida Symphony Orchestra, California North State and Meadows Symphony Orchestras. She has also performed with the Academic Symphony Orchestra of the National Philharmonic Society of Ukraine, and the Romanian Mihail Jora Philharmonic Orchestra in Italy. She has appeared at major venues including Lincoln Center's David Geffen Hall, Carnegie's Weill Hall, Dallas Opera House, the Metropolitan Museum's Rogers Auditorium and Merkin Hall at the Kaufman Center. Internationally, Wynona has performed in Ukraine, Italy, China, Spain and Indonesia. Her summer festival performances include Music@Menlo, La Jolla SummerFest, Mostly Mozart Festival, Tippet Rise, Bard Music Festival and International Keyboard Institute and Festival.
2023 Competition Performances
Preliminary Round Preliminary Round 1: 20-Minute Recital
Verbrugghen Hall
Friday 7 July 2023, 8.30pm
Preliminary Round Preliminary Round 2: 30-Minute Recital
Verbrugghen Hall
Monday 10 July 2023, 3.00pm
Semi Final Round Semi Finals Round 1: 70-Minute Recital
Verbrugghen Hall
Thursday 13 July 2023, 7.30pm
Semi Final Round Semi Final Round 2: Chamber Music
Verbrugghen Hall
Saturday 15 July 2023, 6.30pm
Final Round Final Round 1: Concerto 1800 and Earlier
Concert Hall
Wednesday 19 July 2023, 8.00pm
Final Round Final Round 2: Post 1800 Concerto
Concert Hall
Saturday 22 July 2023, 2.30pm
2023 Competition Repertoire
Preliminary Round
Preliminary Round 1: 20-Minute Recital
Sergei Rachmaninoff:
from 6 Romances Op.38
Franz Liszt:
from Années de pèlerinage II S.161
No.7 Après une lecture du Dante. Fantasia quasi sonata
Preliminary Round 2: 30-Minute Recital
Aristea Mellos:
from Preludes: Book One
VI. 'Me cansé de vivir me caso'
X. 'Go to sleep my beloved, whilst I sing you a lullaby…' (Djoko's Lullaby)
Entrant in Composing the Future 2021 
Ludwig van Beethoven:
Piano Sonata No.23 in F minor Op.57 'Appassionata'
I. Allegro assai
II. Andante con moto
III. Allegro ma non troppo – Presto
Semi Final Round
Semi Finals Round 1: 70-Minute Recital
Leoš Janáček:
Piano Sonata 1.X.1905 in E♭ Minor
I. Predtucha (Foreboding)
II. Smrt (Death)
Maurice Ravel:
from Le tombeau de Couperin M.68
No.1 Prélude
No.4 Rigaudon
No.5 Menuet
No.6 Toccata
Sergei Rachmaninoff:
Piano Sonata No.1 in D minor Op.28
I. Allegro moderato
II. Lento
III. Allegro molto
Semi Final Round 2: Chamber Music
Richard Strauss:
Sonata for Violin and Piano in E♭ major Op.18
I. Allegro, ma non troppo
II. Improvisation. Andante cantabile
III. Finale. Andante – Allegro
Fritz Kreisler:
from 3 Old Viennese Dances
Final Round
Final Round 1: Concerto 1800 and Earlier
Ludwig van Beethoven:
Piano Concerto No.1 in C major Op.15
I. Allegro con brio
II. Largo
III. Rondo. Allegro
Final Round 2: Post 1800 Concerto
Sergei Rachmaninoff:
Concerto No.1 in F# minor Op.1 (revised version)
I. Vivace – Moderato
II. Andante
III. Allegro vivace