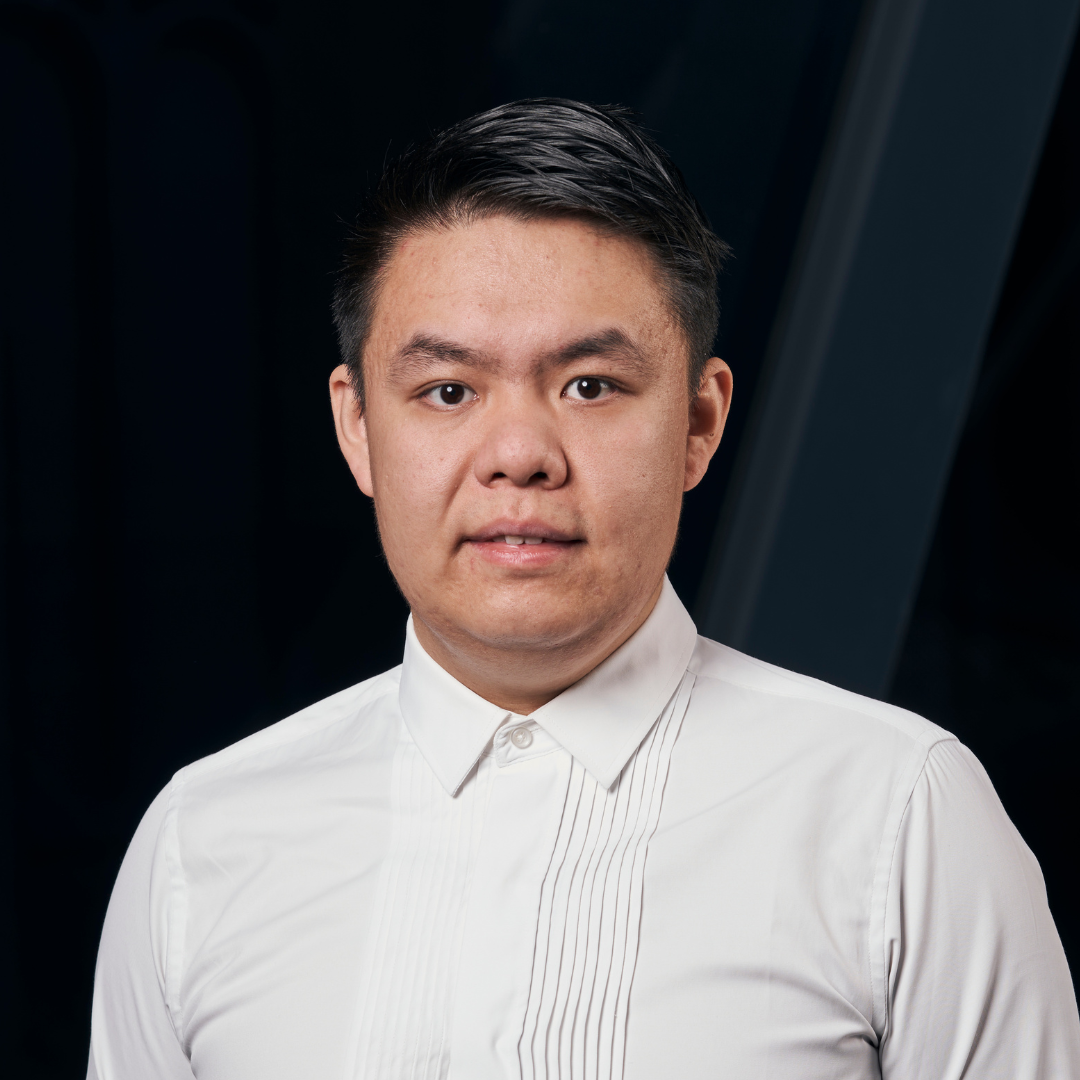 Background
The Sydney International Piano Competition gives me the chance to perform on the world stage and share my performance with the audience.
Prizes
Third Prize: International Rosario Marciano Piano Competition (Vienna, Austria)
Award for Admittance to the Second Round: Chopin Piano Competition (Warsaw, Poland)
Semi Finalist: International Paderewski Piano Competition (Bydgoszcz, Poland)
Sixth Prize: Maria Canals International Music Competition (Barcelona, Spain)
First Prize and Prize for Best Mazurka Performance: Beijing International Chopin Competition for Young Pianists (Beijing, China)
A student in the Top Talent Training Plan of the Beijing Central Conservatory of Music, Xuehong Chen's teachers have been Professors Zhang Xinning, Wei Danwen and Piotr Paleczny at Uniwersytet Muzyczny Fryderyka Chopina. He is currently studying with Professor Taihang Du in Beijing while pursuing his career as a concert soloist.
Xuehong has performed numerous solo and orchestral concerts in China, in the United States and in Europe, in prestigious venues such as Montreux and Vevey, Switzerland, in Chopin's residence at Zelazowa Wola in Poland, the Erdal Church in Bergen, the Théâtre des Champs-Elysées in Paris and the Musikverein in Vienna.
He has recorded and published three collections of his piano solo compositions. A live recording of his Chopin recital from the Festival de la Haute Clarée has been released by Accentus Music in partnership with the Académie France-Chine.
2023 Competition Performances
Preliminary Round Preliminary Round 1: 20-Minute Recital
Verbrugghen Hall
Friday 7 July 2023, 8.30pm
Preliminary Round Preliminary Round 2: 30-Minute Recital
Verbrugghen Hall
Monday 10 July 2023, 3.00pm
2023 Competition Repertoire
Preliminary Round
Preliminary Round 1: 20-Minute Recital
Domenico Scarlatti:
Keyboard Sonata in E major K.380
Domenico Scarlatti:
Keyboard Sonata in F minor K.481
Domenico Scarlatti:
Keyboard Sonata in D major K.96
Frédéric Chopin:
Ballade No.1 in G minor Op.23
Preliminary Round 2: 30-Minute Recital
Entrant in Composing the Future 2021 
Sergei Rachmaninoff:
Piano Sonata No.2 in B♭ minor Op.36
I. Allegro agitato
II. Non allegro – Lento
III. L'istesso tempo – Allegro molto
Semi Final Round
Semi Finals Round 1: 70-Minute Recital
Franz Schubert:
Piano Sonata in C minor D.958
I. Allegro
II. Adagio
III. Menuetto. Allegro – Trio
IV. Allegro
György Ligeti:
from Études for Piano
György Ligeti:
Musica Ricercata
No.3 Allegro con spirito
No.4 Tempo di valse
No.6 Allegro molto capriccioso
No.8 Vivace. Capriccioso
Frédéric Chopin:
Barcarolle in F# major Op.60
Béla Bartók:
Piano Sonata Sz.80
I. Allegro moderato
II. Sostenuto e pesante
III. Allegro molto
Semi Final Round 2: Chamber Music
Franz Schubert:
Sonata for Violin and Piano in A major 'Duo' D.574
I. Allegro moderato
II. Scherzo. Presto
III. Andantino
IV. Allegro vivace
Fritz Kreisler:
La Gitana
Dmitry Shostakovich:
Sonata for Cello and Piano in D minor Op.40
I. Allegro non troppo – Largo – Poco con moto
II. Allegro
III. Largo
IV. Allegro – Risoluto
Sergei Rachmaninoff:
from 14 Romances Op.34
No.14 Vocalise in E minor
Final Round
Final Round 1: Concerto 1800 and Earlier
Ludwig van Beethoven:
Piano Concerto No.3 in C minor Op.37
I. Allegro con brio
II. Largo
III. Rondo. Allegro – Presto
Final Round 2: Post 1800 Concerto
Edvard Grieg:
Piano Concerto in A minor Op.16
I. Allegro molto moderato
II. Adagio
III. Allegro moderato molto e marcato