Subscribe to our e-newsletter to get all the latest news, straight to your inbox, on the first of the month.
Welcome
Welcome to August's Opus: As we bask in the virtuosic glory and phenomenal talent of the 32 competitors this year, a resounding congratulations goes to Italian-Slovenian born Alexander Gadjiev for winning the Ernest Hutcheson First Prize and taking home an additional six coveted prizes.
All the competitors are worthy winners, and it's an honour for The Sydney, to be able to shine a light on their talent. The full list of prize winners, can be found Here>
In this issue, we focus on highlights – the thrills, the spills and everything in between that brought the 2021 competition to life. It seems fitting to share with you those 'behind the curtain' moments (and often hair-raising challenges), involved in creating this years' competition entirely online, during a global pandemic!
Read on, to hear Alexander Gadjiev's excitement around his win and the performance opportunities it brings, as he jettisons to stardom. In a new partnership agreement with The Sydney, Universal Music is set to launch an album of Alexander's live competition performances. Meet one of our new dynamic donors and help us spotlight Australian composers by spreading the word about Composing the Future, which is now calling for entrants.
It's never too late to join us with a season pass and relive the joy, the passion and the intense musical energy of the 2021 competition. Browse our complete broadcast schedule Here> and savour over 50 hours of magical piano performances, all available 'on demand' and yours to keep. Single tickets priced from only $15.
Plus much more. Read on and enjoy!
Join the conversations on social media | @SydneyPianoComp | #Sydneypianocomp
Interview with 2021 Winner Alexander Gadjiev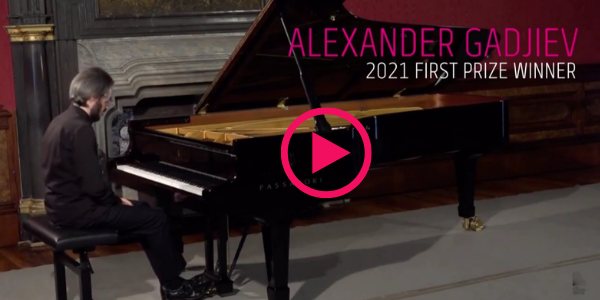 The Sydney caught up with this years' winner, 26 year old Alexander Gadjiev who is currently living in Berlin, to hear more about his win and plans for the future. Born and raised in Gorizia on the border between Italy and Slovenia, Alexander speaks four languages and comes from a musical family, thanks to his mum, who is also his music teacher and inspiration.
"Winning was such an overwhelming feeling and a major achievement in my life. The Sydney is one of the greatest piano contests on the planet, and I feel honoured to have received its recognition. At the same time we must not forget that music is, and brings, a message… and a very personal one. As with every message, it includes a sender and a recipient. I am very joyful to see that my message has been understood and appreciated in all its strength, sincerity and beauty. I am really looking forward to being able to share it again in front of a live audience in Australia and all over the world in the near future. May the language of sounds stay a truthful and significant message for mankind."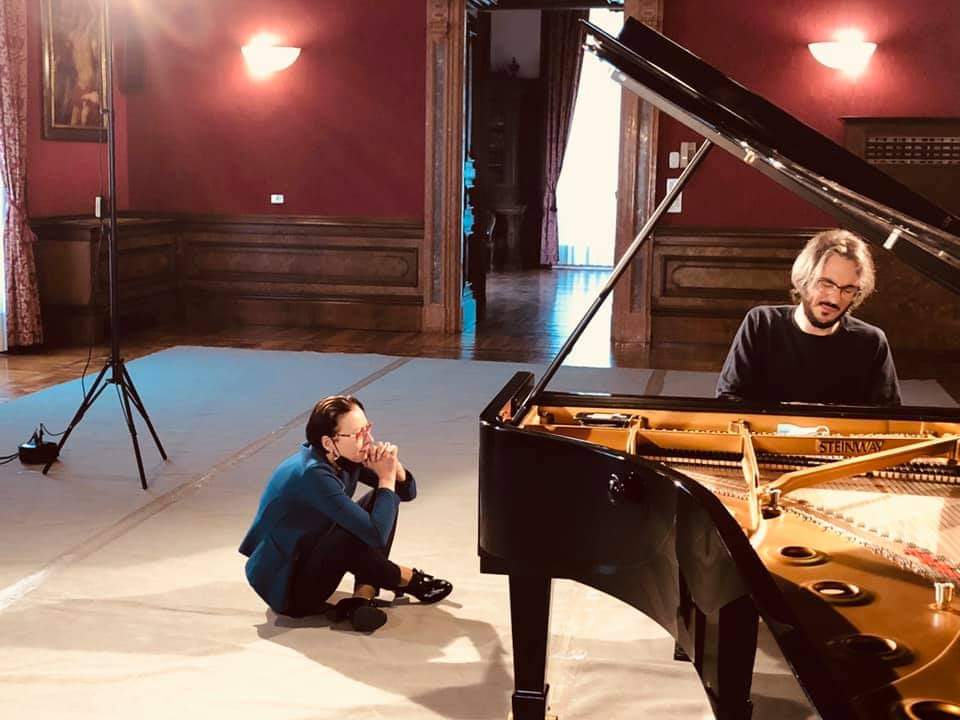 Behind the scenes preparations for Final recital round recording in Italy. Alexander Gadjiev with his mother and teacher, Ingrid.
Every round on the virtual stage was a vivid highlight for Alexander who challenged himself to grow as a musician, by keeping The Sydney's former competition tradition alive, performing each round on three different pianos. The origins of each piano selected, inspired his repertoire choice and Alexander said "It has been such a journey choosing to play each of the rounds on three different pianos (Kawai, Fazioli, Steinway), to fit the repertoire I was proposing. Every single piece I played is very significant to me."
Like Alexander, audiences across the country are very excited about his upcoming Australian tour in the Spring of 2022. In the meantime, Alexander looks forward to playing with Maestro Valery Gergiev, this December at the Mariinsky Piano Festival in St Petersburg and many other European and North American engagements as part of his prize package.
Alexander says competition victory has brought him the great honour of sharing his music with the world, bringing audiences an "elevated vibration that lifts up the human spirit, infinitely enriching our lives through sound". The feeling is mutual.
Alexander Gadjiev Live – Universal Music Album launch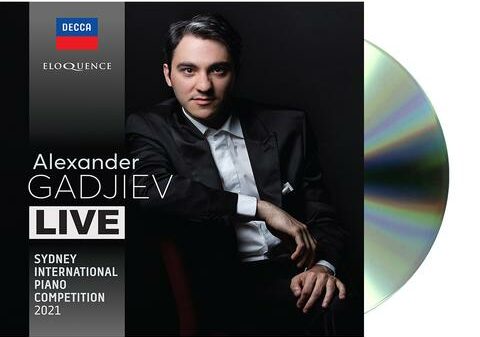 As part of a new partnership between The Sydney and Universal Music Australia, an album of 'live' recordings from the 2021 Sydney International Online Piano Competition will be released on the Decca Eloquence label on 17 September. Look forward to a range of repertoire from Haydn to Vine, performed as part of First Prize winner Alexander Gadjiev's Preliminary, Semi Final and Final recitals.
The Sydney's Artistic Director Piers Lane AO said, "The jurors all agreed that the level of this year's competitors was outstanding. In Alexander Gadjiev we have an intelligent, communicative, elegant winner of extraordinary musical and pianistic prowess, totally ready to spread his wings."
Priced at $30, incl. postage and handling, pre-order your copy Here>
Featured on the CD
Joseph Haydn: Sonata in C major Hob.XVI:48
Frédéric Chopin: Ballade No.4 in F minor Op.52
Oliver Messiaen: from Vingt Regards sur l'enfant-Jésus XV. Le Baiser de l'enfant-Jésus
Alexander Scriabin: from 3 Morceaux Op.45 No.1 Feuillet d'Album
Dimitry Shostakovich: Prelude and Fugue No.4 in E minor Op.87
Sergei Prokofiev: Sonata No.7 in B♭ major Op.83
Carl Vine: from Five Bagatelles V. Threnody
Franz Liszt: from Harmoniques poétiques et religieuses S.173 VII. Funérailles
Audience Highlights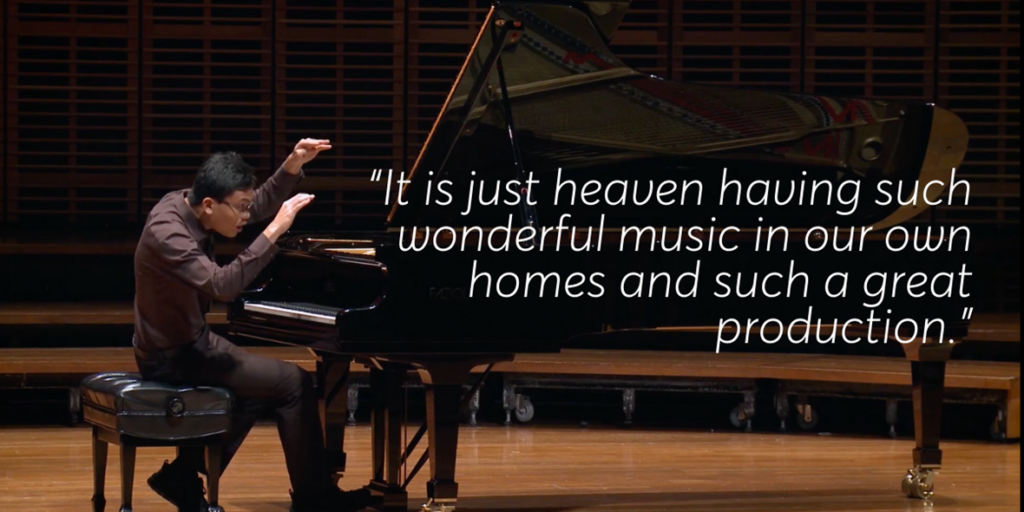 Since the virtual curtain has fallen, The Sydney has been lauded by audiences world-wide on the amazing experience this years' broadcast has been, the quality of the production, the easy viewing and how much pleasure it has brought to so many. Let's hear first-hand what our viewers had to say:
"Thank you. I have been glued to the screen since the gala! I'm glad I'm not a judge. All are so talented. I like the little chats with Piers".
"I send hearty congratulations to all of you behind the scenes. It is a major achievement to pull off such an intricate and complex feat."
"I want to extend to my sincerest congratulations for a wonderfully conceived and executed competition online. From the introductions to the interviews and, of course, the extraordinary performances, it has been a joy to watch, hear and enjoy. Congratulations to everybody at The Sydney".
"Congratulations on delivering such a complex mission so smoothly and gracefully and thanks also to Piers Lane, who is fabulous. We enjoyed the musical feast immensely'".
For those of you who missed the action and where-ever you are based in the world, there's still time to settle in and enjoy the 50 breathtaking recitals, 28 sessions and 3 thrilling rounds of the 2021 Online Competition. Keep track of all your favourite competitors with the  free online program, overflowing with interviews, competition highlights, competitor profiles and more Here>
Unlimited season passes (which includes Andrey Gugnin's spectacular Opening Gala Concert with the Tchaikovsky Symphony Orchestra) and single tickets to all sessions are available. Every session you buy is yours to keep and watch 'on demand' when-ever you like and as many times as you like.
Preliminary and Semi Finals $15 | Finals $20 | Season Pass $350
Behind the Curtain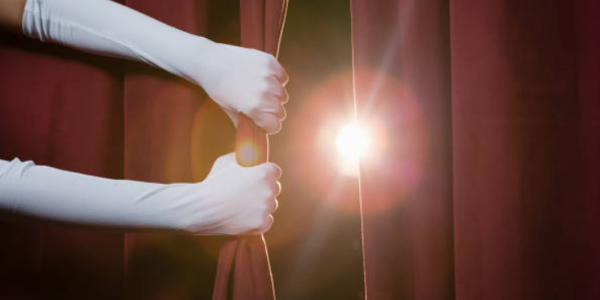 Since there is healing power in sharing a smile, we thought we'd bring you The Sydney's top 10 most hair-raising, touching and lighter-hearted "behind the curtain' moments", of creating this years' competition. Enjoy!
Recording woes: One of the technician's audio failed unbeknownst to anyone, recording only 20% of the entire competitor performance, but out of complete chance, the studio mics also recorded the audio, saving the day.
In a rush: 70% of competitors left it to the final moments to record their final round performances (giving The Sydney team some extra grey hairs in the process).
Dedication to perform: Can you believe, one competitor valiantly played their Final round performance with a broken finger, due to a gardening incident on their balcony.
Musical mix-up: One competitor almost played their encores in the wrong round, but luckily they were interrupted by the technician before the encores began, so they weren't included in the recording.
The unexpected: One competitor was denied getting on a flight to Germany to record their final round and had to find somewhere to record in China 36 hours before the entry deadline.
An electric performance: One competitor had power outages during their recording, but carried on in true grace and style to complete their recital.
Talent knows no bounds: Despite the difficulty of international travel, five competitors flew to another country to record their performances in their preferred venue.
Love: One competitor dedicated their performance to their teacher who had recently passed away.
Cause for celebration: One competitor performed on the first day that venues re-opened in their country. Their small audience sipped champagne in pure glee, at finally being able to hear live music again.
Musical joy: Being able to share the 2021 Online Competition at a time, when more than 11 million Australians are in lockdown, along with the rest of the world.
Calling all Composers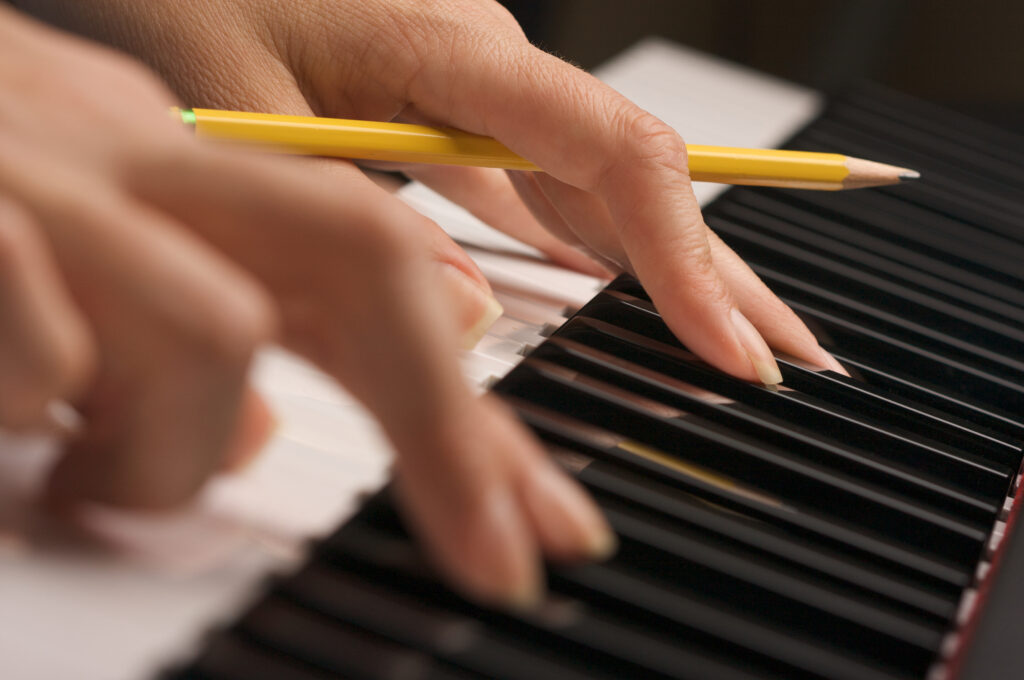 We need your help to spotlight Australian composers with our new Composing the Future competition. Entries are now open for professional and emerging composers, young and old, to submit their unpublished solo piano works by 10 December. Pieces of any length may be submitted, ideally between 10 and 20 minutes, and may be in any style and form, such as a set of preludes, a four-movement sonata, a virtuoso transcription – or a mere bagatelle!
A total cash pool of $30,000 is on offer, with the winning composition taking home $20,000 and a world premiere performance by 2021 winner Alexander Gadjiev on his 2022 Australian tour. Up to five other entries will also be given a cash prize of $2,000 each with public performances of their work by a member of the jury as part of our 45th anniversary celebrations in 2022.
Composing the Future is supported by Creative Partnerships Australia through Plus1
For more information and to enter, click here
Our Dynamic Donors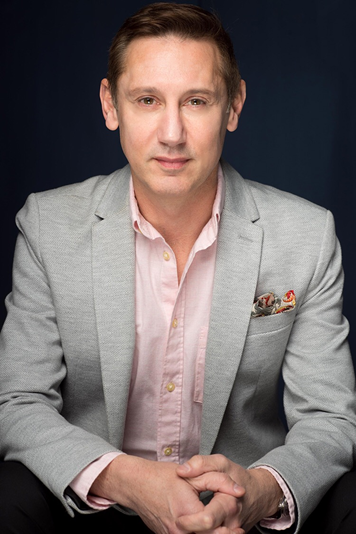 Martin Cohen is new to The Sydney donor family and holds the title of being the first donor inaugurated into Club 32 for the 2023 Sydney International Piano Competition! No stranger to The Sydney, Martin has been a fan of the competition for as long as he can remember, attending the heats back in the 80's and 90's and even finding his own future piano teacher, Phillip Shovk, after watching him perform in the 1988 competition.
An active member of the musical community, Martin manages the Woollahra Philharmonic Orchestra (WPO), who have enjoyed a special connection with The Sydney for many years.  In 2017, Andrey Gugnin performed two concerti with the WPO and during the first wave of COVID restrictions last year, several of The Sydney competition alumni generously donated their talent and time, performing in a series of online-streaming concerts for them.
Having connected with so many of The Sydney's past competitors, Martin felt that supporting Club 32 "seemed like the natural thing to do. They are all such wonderful and generous artists. They absolutely deserve the support."
The highlight for Martin at this years' competition was the Final Round "There's something rather electric about this stage that always makes me sit on the edge of my seat with great anticipation."  And the standout performance for him this year was Alice Burla. "I really enjoyed her repertoire choices and her interpretations, especially her performance of the Barber Sonata – in particular the 3rd movement. It was majestic and magical at the same time."
We are delighted to welcome Martin to The Sydney donor family and hope that many of you will also join him, by supporting the 2023 competitors, through Club 32.
From Our Arts Partners
Yamaha Music Australia Piano Education Consultant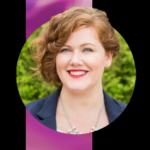 Yamaha Music Australia is excited to announce the engagement of Carly McDonald as a consultant in Piano Education to support piano teachers across the country. The partnership is designed to support Yamaha's global ambition to engage more people in music making, and as the world's largest musical instrument manufacturer, they are in a position to lead a conversation around its value.
2021 Competition Highlights with ABC Classic FM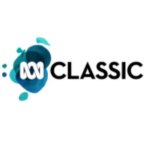 Spoiler alert! If you're short on time and keen to hear some exquisite music, tune in to highlights of the six Finalists performing their Preliminary, Semi Final and Final Round at this years' competition on ABC Classic FM. Listening will make your day!
Preliminary And Semi Final Round Highlights Here>